VoxUkraine's New Year Message: Don't Give Up.
2014 was one of the toughest years in the history of Ukraine. Ukrainians have changed and become a nation.
But the price Ukraine had to paid was high: over 5,000 dead in the last year. Ukrainians are forever in debt to those who have found courage to stand up to President Yanukovych's regime and to Russia's aggression. The pain of the humanitarian and economic crisis throughout Ukraine will be felt for months to come.
At VoxUkraine, we are trying to do more in helping Ukraine to overcome this crisis. Our analysis, good or bad, constructive or populist, is driven by burning desire for real changes in the region.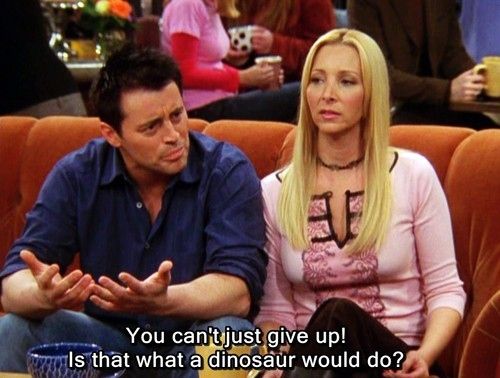 This year we were disappointed with those who were cynical and gave up. We were disappointed with those who were in charge but did not take responsibility to move forward. We were disappointed with empty promises, shallow slogans, and manipulative strategies.
We do not accept the war as an excuse for not reforming the country. We do not accept delaying painful changes of the rules of the game. We do not accept myopic approach of those in power.
Despite all of these setbacks, Ukraine has changed. It has become fundamentally better.
These are five reasons that make us hopeful about Ukraine in 2015:
Ukraine has been able to get rid of authoritarian regime. Many believed it was impossible.
Ukraine has stopped Russia's invasion and strengthened its military capabilities. Many believed that was impossible too.
Ukraine has become an independent player in the international/geo- politics. More can be done, of course.
Ukraine has elected new parliament and government, which are not controlled by any single person or a group. This is a big step forward.
Ukraine has now stronger civil society and weakened vested interests. They are still strong, but they are on defense.
This is a lot to get done in one year in a post-Soviet country. Moreover, Ukraine is the hope for the entire post-Soviet region, now.
The world is watching — all eyes are on Ukraine. Don't give up now.
Attention
The authors do not work for, consult to, own shares in or receive funding from any company or organization that would benefit from this article, and have no relevant affiliations