LET'S IMPROVE THE GOVERNANCE
For over seven years, VoxUkraine has been investigating the problems Ukraine faces on its way to modernization. We promote critical thinking and economic literacy, advocate real, rather than fake, market reforms.
Ukraine and Eastern European countries had approximately the same income levels in 1990. Today, income in Poland, Czechia, or Baltic Countries is 3-5 times higher than in Ukraine. Why? 
Ultimately, it's all about poor governance. Every day, thousands of people make decisions that impact the lives of millions. These decisions must be based on data and research results, take into account consequences for the state and for each of the stakeholder groups. 
It is possible to bring together decent people. But if they make decisions based on low-quality data, without sufficient competence or for the sake of populist slogans, it's no go.
So what can we do together?
Certainly, we can lend our shoulder to the state every time. But a systemic decision would be to improve the operation of the government. One person -- however smart and dedicated -- cannot do this. Even dozens or thousands of people cannot. The entire society should be involved in this job. Every day. Step by step.
We should pay more attention to governance. It should be on the national and local agendas.
It is necessary to create an environment for discussion of possible policy solutions. A high-quality, competitive, progressive environment with a culture of working in the public interest.
It is necessary to analyze mistakes and not let politicians repeat them. Because each new government promises to be better than its "predecessors". But they go down the same road. Politicians should be held accountable for their words and deeds.
Every one of us should participate in governing the state — each at his/her own level.
Poor driving poses a risk to the life and health of many people. Society discusses it and tries to change the situation.
Poor governance poses a risk to the life and well-being of all citizens. But it is hardly ever the topic of social discussion.
We believe that this can be changed. Let's improve governance! We can do this.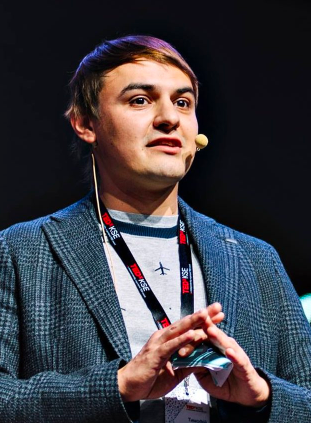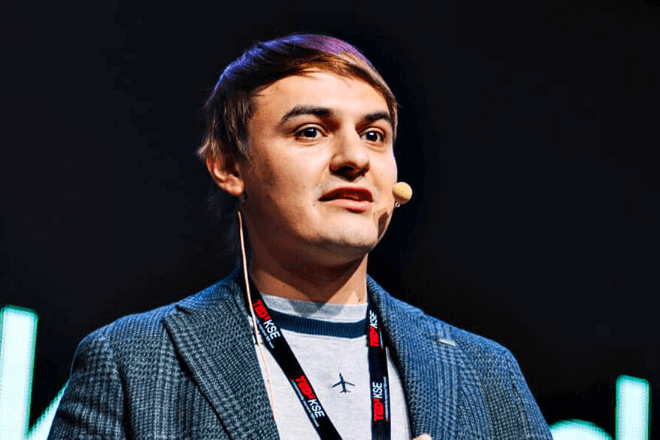 Why do we need good governance? For people to be less nervous, smile more and sleep better. For shorter queues, for neighbours being polite in their chats, for working hospitals, for drivers being nice to pedestrians and pedestrians to scooter drivers. Under good governance people do not notice their trips, queues, parking lots, planned renovations, and calmly let other people just ask.
Tymofiy Brik
KSE professor, VoxUkraine Editorial Board member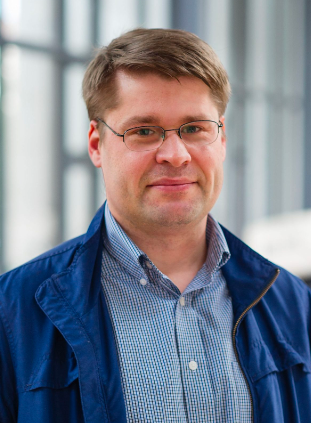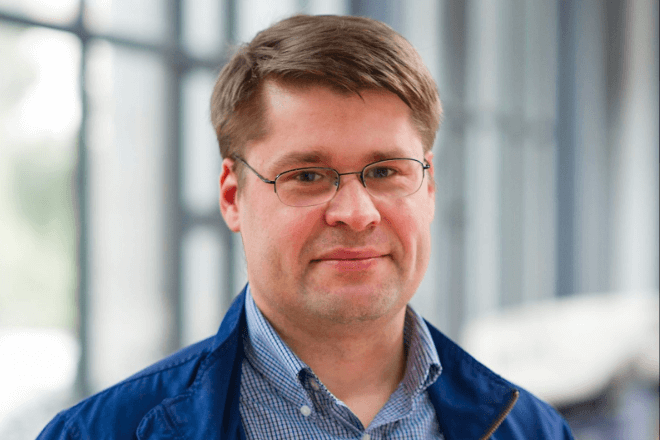 Ukraine does not need a new chief. Ukraine needs good governance. In other words, institutions ensuring that good decisions are made systemically in the best interest of the Ukrainians.
Yuriy Gorodnichenko
Quantedge Presidential Professor of Economics Department of Economics, University of California, Berkeley, NBER researcher, head of the KSE International Academic Board, head of the VoxUkraine Supervisory Board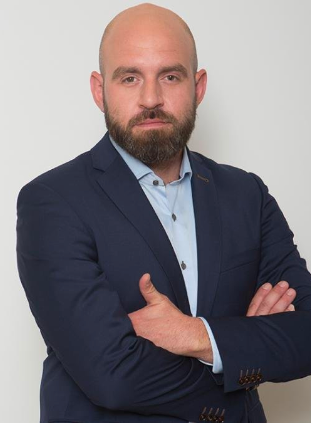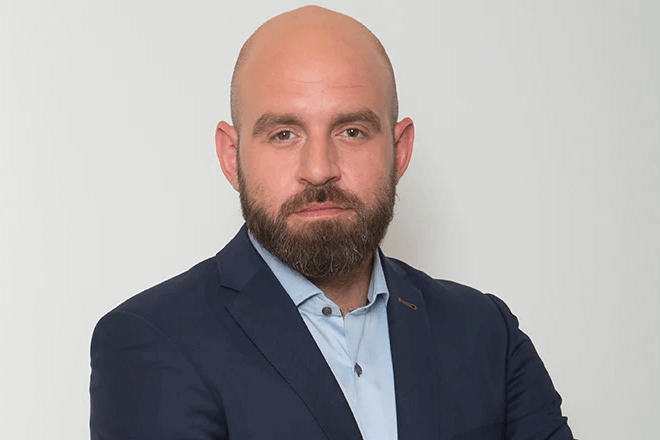 A healthy state is an operator of social interest. A failed state is an operator of interests of certain castes.
Pavlo Kazarin
Ukrainian journalist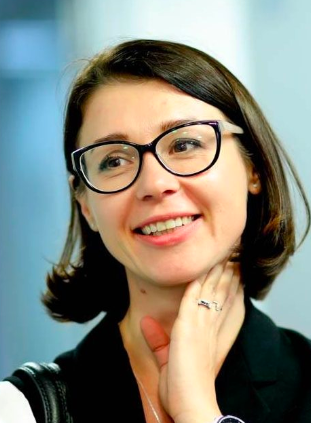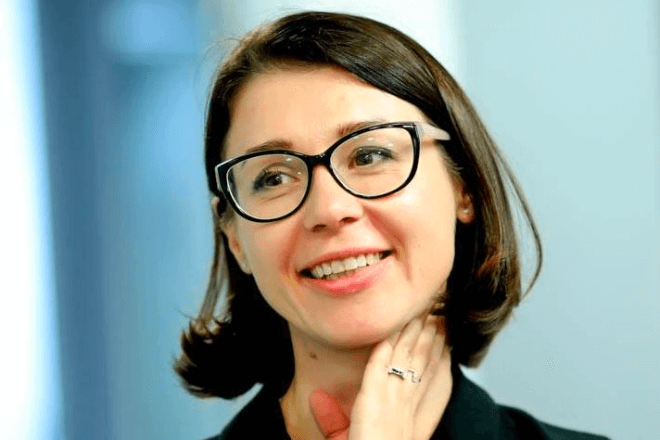 Solutions should be based on high quality data and rigorous analysis, not rumours or emotions. Good quality governance can lead the country onto a new level of development, while the usual bad one will constantly push it towards poverty and dependence.
Olena Bilan
Dragon Capital, co-chair of KSE Board of Directors, member of Supervisory Boards of VoxUkraine and Centre for Economic Strategy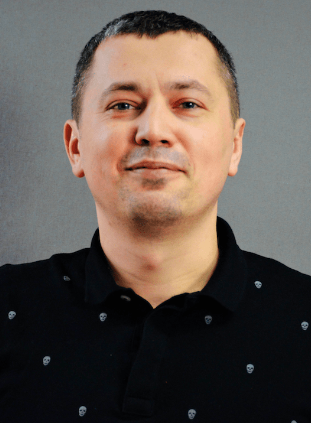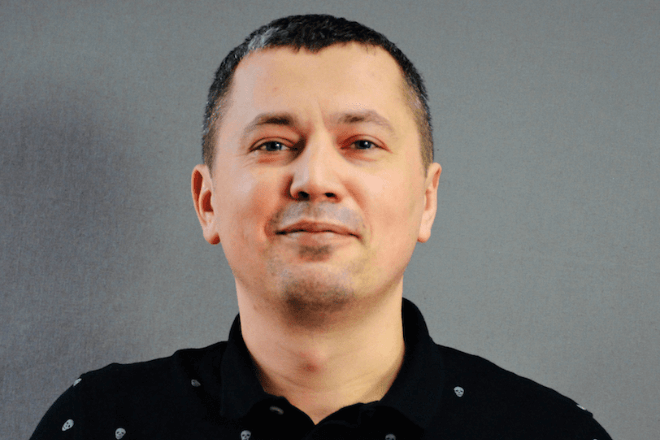 Good governance is necessary so that Ukrainians don't die early. Since the start of the pandemic, Covid-19 has taken over 50 thousand lives. Part of them was lost because of low governance quality.
Borys Davydenko
Editor-in-chief of Liga.net, member of VoxUkraine Supervisory Board
What will we do?
#1
Create demand for quality change. Develop a discussion on governance in Ukraine via publications, monitoring of reforms, public discussions and conferences.
#2
Catalogue policy mistakes. Each MP, interested public servants and mayors will receive a handbook with the analysis of major mistakes and success stories of governance in Ukraine over the last  30 years.
#3
Write and distribute the 'Citizen guidebook' – a collection of simple and practical recommendations on how each of us can impact government decisions at the central or local level.
Please support the campaign
About VoxUkraine
We are an independent analytical platform. We help modernize Ukraine. Our focus is economy, governance, social developments and reforms. We do not depend on politicians or oligarchs. Quality of our publications is ensured by the editorial process.
Vox was founded in 2014 by top Ukrainian economists as a blog about the developments in Ukraine. During this time we published over 6000 articles that were read by 15 million people. You can read about our activities and team here.