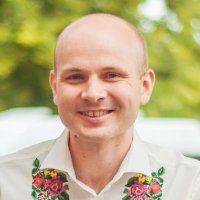 Igor Buinyi
Data Scientist at Wikibusiness
3rd place winner of Home Depot Product Search Relevance competition on Kaggle.
Data scientist with cross-industry experience in computer games, finance and economics. Currently works at WikiBusiness Corporation.
Previously worked as Lead Analyst at Elyland and  financial sector (VostokFinance Group, Dragon Capital) in the roles of analyst and investment manager.
MA at Economics, Kyiv School of Economics. MS at Electronic Systems,Chernihiv State Technological University....
 Passed Level I of the CFA Program.