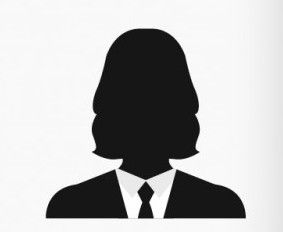 Iryna Bogdanova
World Trade Institute Researcher
World Trade Institute Researcher
Iryna received her Bachelor's diploma with honours in 2012 and was ranked among the top five students of the law faculty of the National University of Kyiv-Mohyla Academy. In 2013 she received her Master's diploma with honours.
For two years Iryna worked as a legal and corporate affairs manager for Japan Tobacco International in Ukraine. In this position she was responsible for the analysis of draft laws and current legislation....
Moreover, Iryna prepared reports on the effect of legislative initiatives on company operations, official letters, analytical reports and maintained cooperation with Ukrainian state authorities.