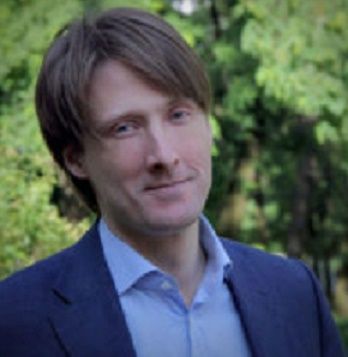 Mikhail Sokolov
Executive Partner of Kesarev Consulting
Executive Partner and Head of the company's office and practice of Kesarev Consulting in Ukraine.
Michael has extensive experience in the field of governmental communication and public relations, development of normative concepts and regulatory impact assessment, corporate PR and crisis management services in Ukraine and Russia.
Prior to joining Kesarev Consulting Michael was a member of the team of crisis management Interpipe Corporation and partner Content.UA communication group....

Graduate of the Moscow School of Political Studies and the program "Open World" in the municipal and public administration. Michael has a Master's degree in Physics, St. Petersburg State Technical University.