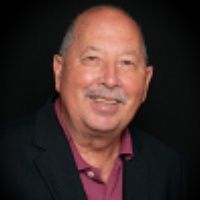 Paul Gregory
fellow at the Hoover Institution
Paul Gregory is a visiting fellow at the Hoover Institution. He holds an endowed professorship in the Department of Economics at the University of Houston, Texas, is a research professor at the German Institute for Economic Research in Berlin, and is chair of the International Advisory Board of the Kyiv School of Economics.
The holder of a PhD in economics from Harvard University, he is the author or coauthor of twelve books and more than one hundred articles on economic history, the Soviet economy, transition economies, comparative economics, and economic demography....
His most recent books are Women of the Gulag: Portraits of Five Remarkable Lives (Hoover Institution Press, 2013) and Politics, Murder, and Love in Stalin's Kremlin: The Story of Nikolai Bukhar in and Anna Larina (Hoover Institution Press, 2010).