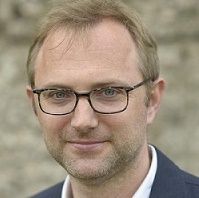 Philipp Engler
researcher at the German Institute for Economic Research
Dr. Philipp Engler works as a researcher at the German Institute for Economic Research e.V. (DIW) in the Department of Macroeconomics. Previously, he was junior professor for monetary macroeconomics at the Freie Universität Berlin.
His expertise encompasses the monetary and fiscal policy, international macroeconomics as well as European integration.
He studied at the University Bonn, the Freie Universität Berlin and at the Kiel Institute for World Economy....
After having previously completed the course program of the Berlin Doctoral Program in Economics and Management Science (BDPEMS), he completed his doctorate at the Freie Universität Berlin in 2009.