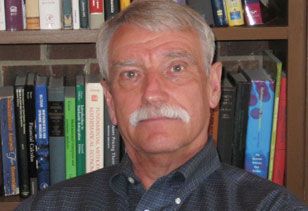 Robert Conrad
Duke Center for International Development
Robert Conrad is a member of the faculty at Duke University where he directed the Duke Center for International Development.
Robert Conrad is a widely recognized authority on the economics of tax policy, international taxation, comprehensive tax reform, and the analysis of mineral taxation policies. Particular areas of expertise include evaluation of the credibility of foreign taxes, provision of expert testimony, analysis for transfer pricing proposals, evaluation of production sharing agreements, and examination of domestic and international transactions....

Over the last 30 years, Dr. Conrad has worked in more than 40 countries on behalf of governments, non-governmental organizations (including the World Bank, International Monetary Fund, the Open Society Institute and United Nations Development Program) and private sector clients.
Dr. Conrad research has appeared in journals such as The Review of Economics and Statistics, The Journal of Public Economics, The National Tax Journal, Resources and Energy and Land Economics. Dr. Conrad holds Ph.D. and M.S. degrees in Economics from the University of Wisconsin-Madison.