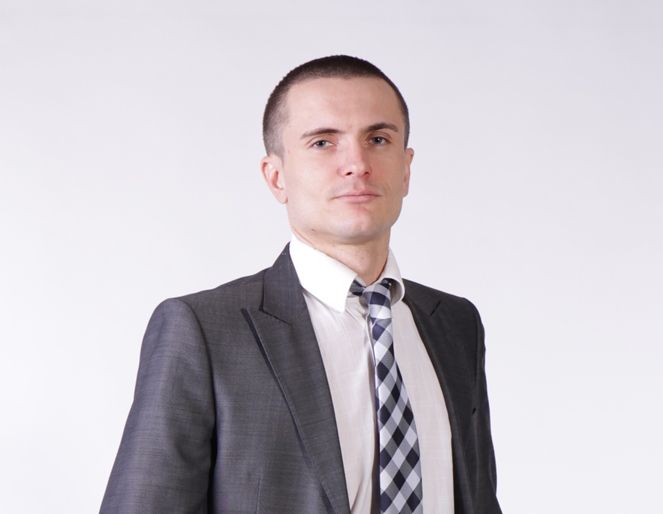 Vitaliy Vavryshchuk
Director of Financial Stability Department at NBU
Director of Financial Stability Department at National Bank of Ukraine since March 2015.
Vitalii Vavryshchuk has more than ten year experience in macroeconomic analysis and banking sector researches.
He graduated from the Kyiv Mohyla Academy with a Bachelor's degree in Economics; and received his Master's degree in Economics from the Kyiv School of Economics in 2003.