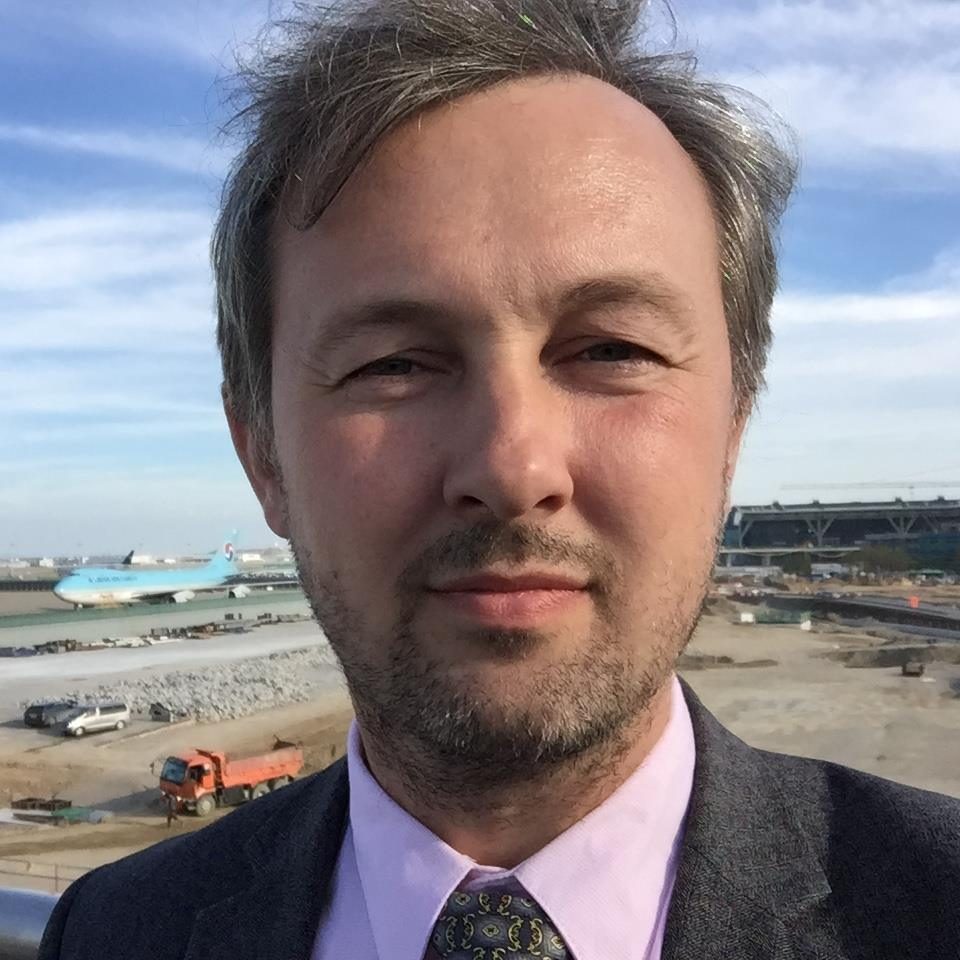 Volodymyr Bilotkach
Associate Professor at Singapore Institute of Technology (SIT)
Dr. Bilotkach is Associate Professor at Singapore Institute of Technology (SIT). He has previously taught at Newcastle University, the University of California, Irvine, and Northumbria University
Dr. Bilotkach joined Newcastle University in 2012. He has previously taught at the University of California, Irvine, and Northumbria University; and held short-time appointments with Kyiv School of Economics, Korea University and ZEW in Mannheim. Dr. Bilotkach is Associate Editor of Journal of Air Transport Management, and serves on Editorial Board of Research in Transportation Economics....
VoxUkraine Editorial Board member.
Dr. Bilotkach's research interest spans the aviation sector of economy. He has published extensively on airline alliances, and written on issues ranging from airline mergers to airport regulation to economics of distribution of airline tickets. He advised the European Commission on policy issues in the aviation sector.