Verification within Meta's Third-Party Fact-Checking Program
Social media spread video footage of the alleged shelling of Kharkiv on April 18, 2022. In the footage, flashes of explosions are seen, and the sounds of artillery fire are heard.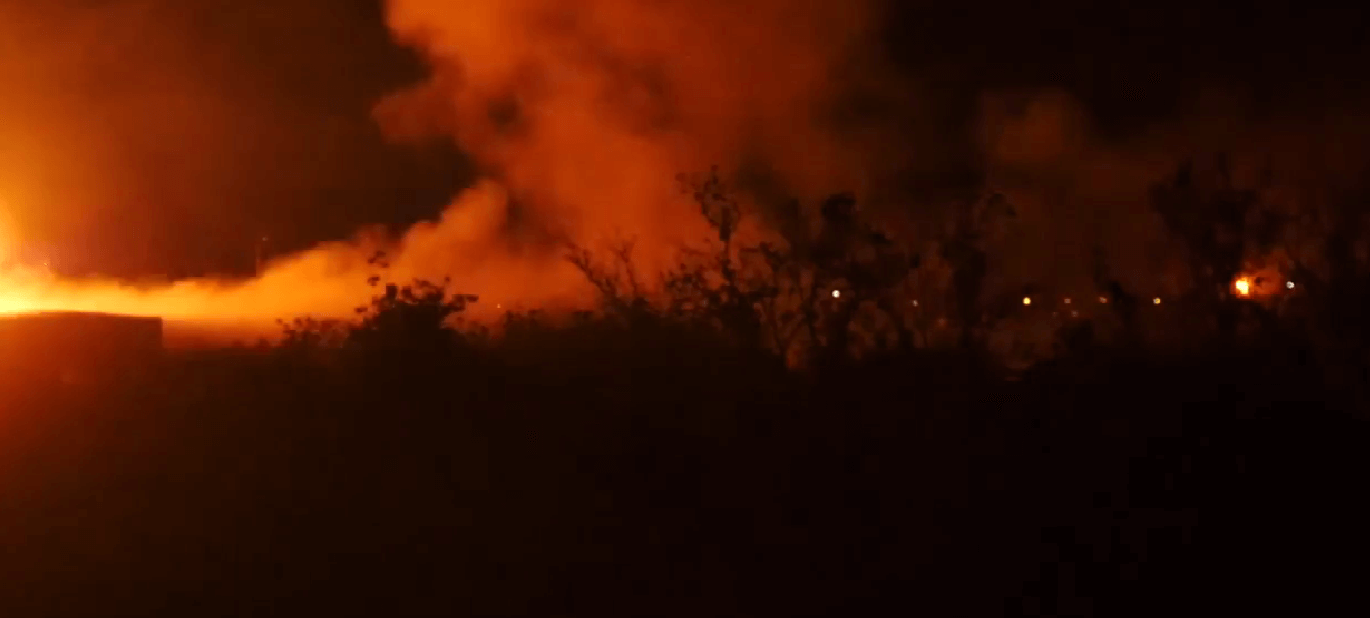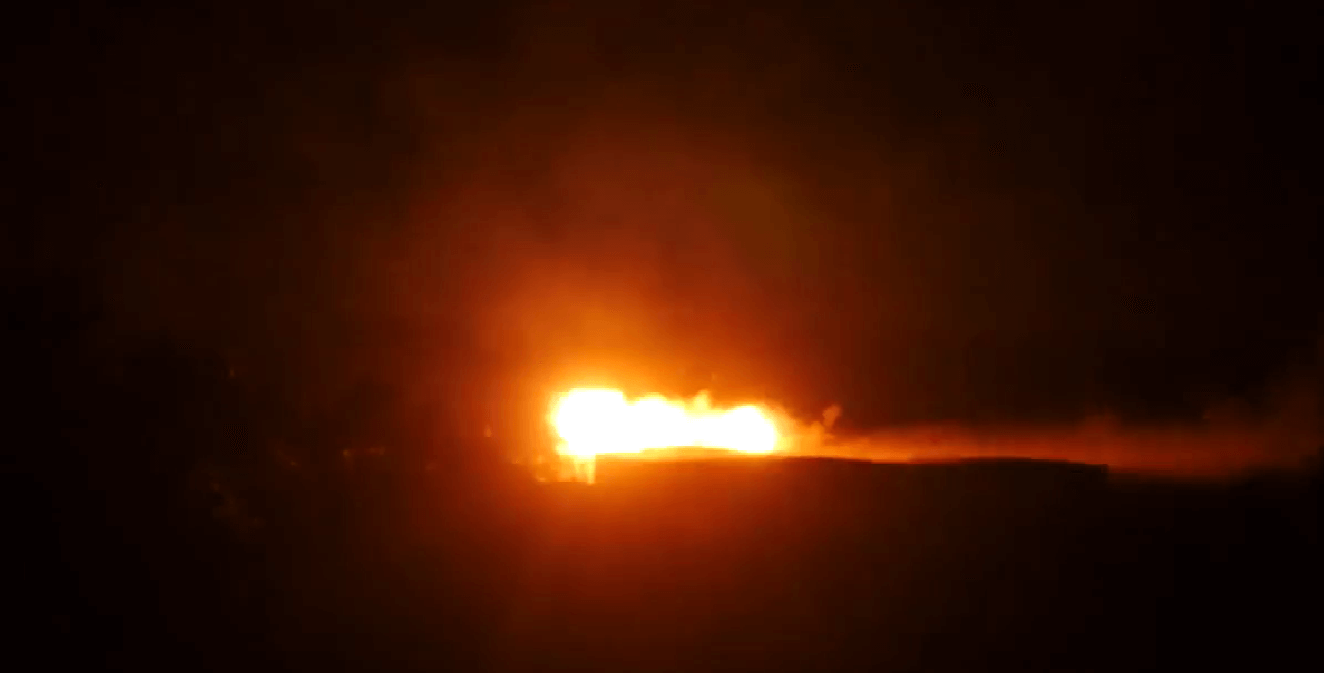 However, the video has no relation to the events in Kharkiv and was published earlier in June 2016.
In the 2016 video, you can see footage of artillery fire, probably in Donbas. It was disseminated on June 11, 2016, by militants of the Angel Battalion, fighting on the side of the so-called LDNR.
No other reliable video source could be found, so it is impossible to pinpoint the exact location where the footage was filmed. However, it surely does not show the events of April 18, 2022, since it appeared online much earlier.
Attention
The authors do not work for, consult to, own shares in or receive funding from any company or organization that would benefit from this article, and have no relevant affiliations