Debunking fake news in partnership with Facebook.
The video that allegedly shows a fight between Russian militants and the Ukrainian servicemen near the village of Zalizna Balka (Donetsk region, temporarily occupied territory) is spread on Internet. Users allege that Ukrainian saboteurs entered the territory of the "DPR", as a result of which the militants of the "DPR" were forced to open fire. It is claimed that as a result, 2 Ukrainian servicemen were killed and 3 others were injured.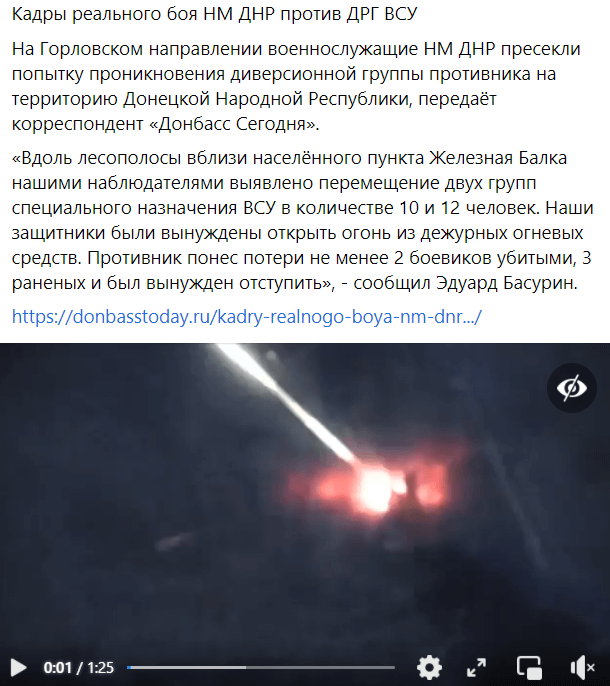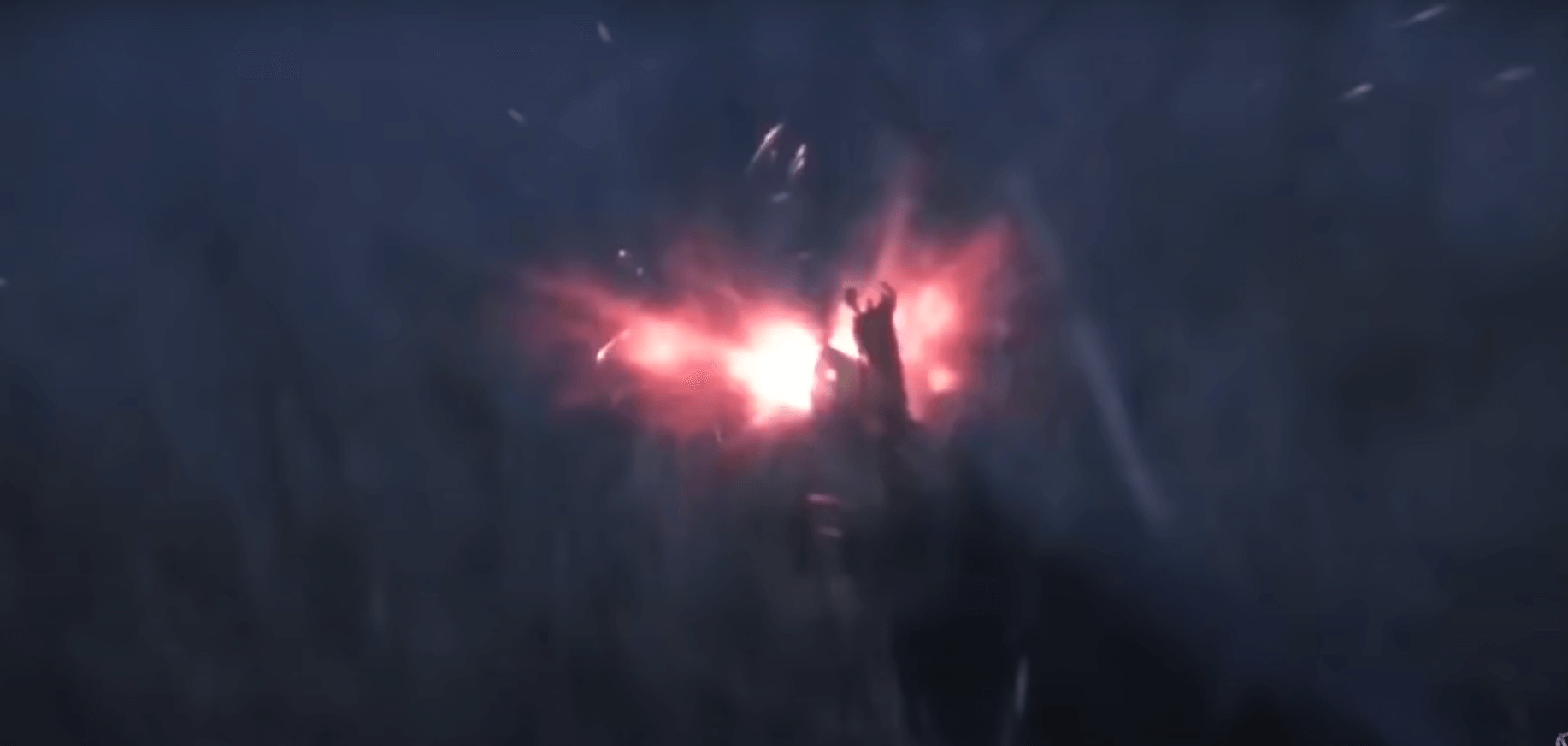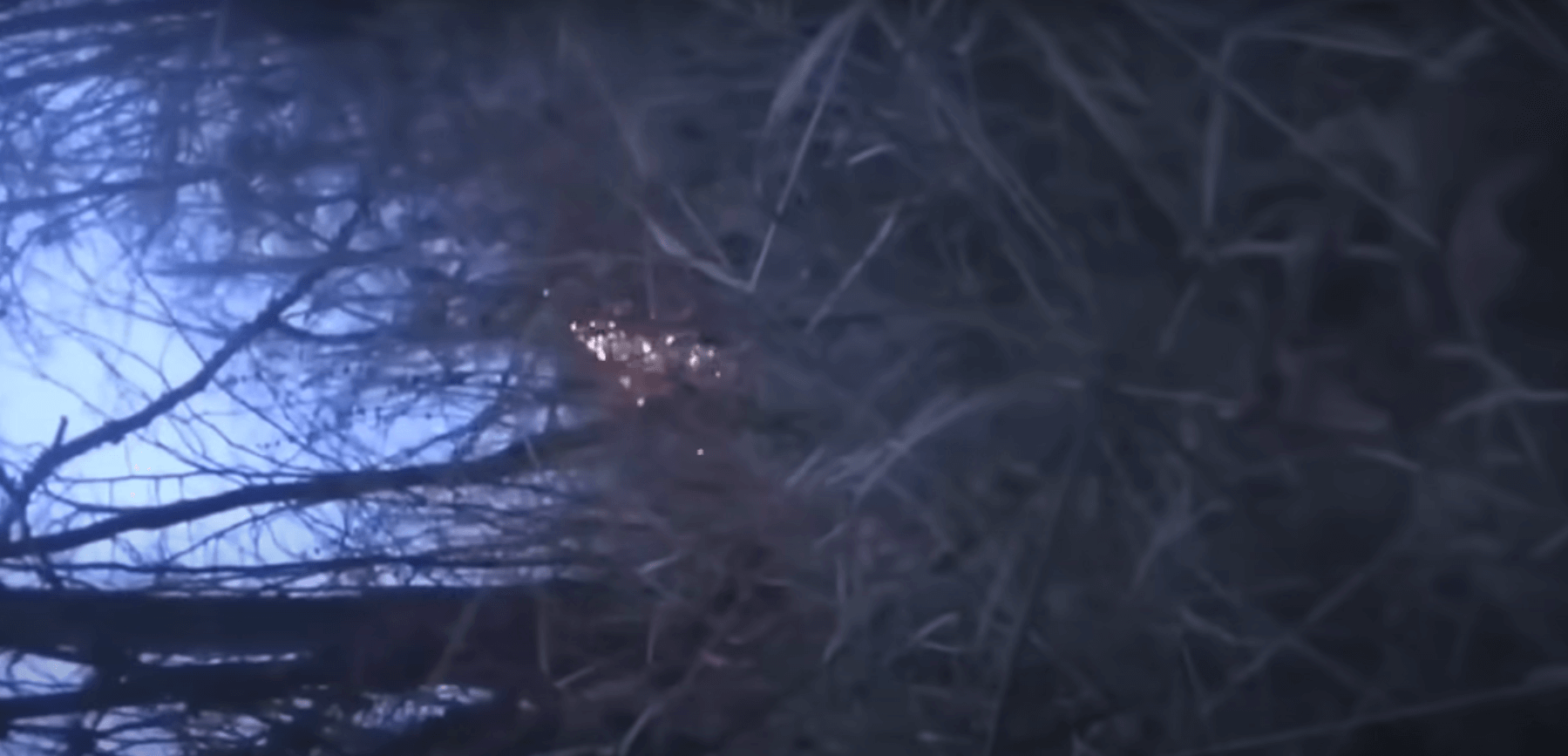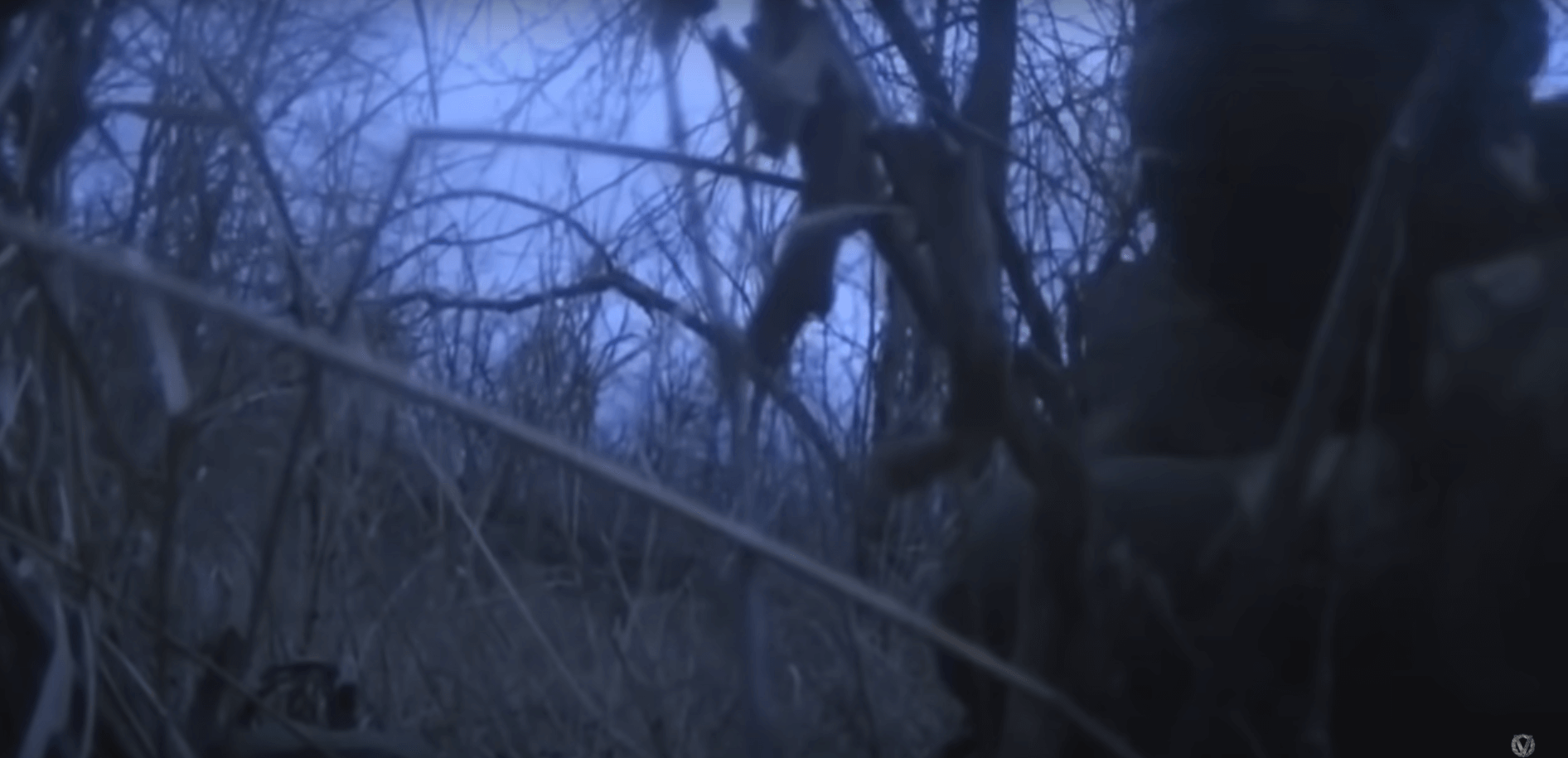 Screenshots of videos from the post shared on Facebook
However, this video is not proof that there was an armed fight between the Ukrainian servicemen and the Russian occupiers near Zalizna Balka.
This fake has already been checked by independent foreign fact checkers from Open.online.
First of all, it is unclear from the video exactly where the events take place and between whom the shootout takes place. In the video you can see: an automatic rifle, the sounds of gunshots and explosions, slurred words behind the scenes and a fighter (without identification) who takes another soldier off the battlefield. The available information in the video is not enough to prove that the battle took place near Zalizna Balka.
Secondly, we should pay attention to the original source of the post. It was first published on Feb. 18 in the Telegram channel "People's Militia of the DPR". The channel also mentions "Ukrainian saboteurs" who allegedly planned to blow up chlorine tanks at sewage treatment facilities in Horlivka. According to the separatists, this video was obtained thanks to an action camera, which was attached to the bulletproof vest of one of the Ukrainian servicemen.
It is possible to check the video metadata using the Metadata2go service. A check reveals that the video was actually created at least on Feb. 8, 2022 through Adobe Premiere Pro. This program allows you to edit videos, including adding special effects.

In addition, according to investigators from Bellingcat, the sounds of explosions in the video of the "People's Militia" coincide with the sounds of another video about military drills, uploaded to YouTube in 2010.
Another proof of the fakeness of the video is the absence of casualties among the Ukrainian servicemen on the day the video was published or the day before. The Joint Forces Press Service did not report any casualties on Feb. 17 or 18, 2022. On Feb. 18, the Commander-in-Chief of Ukraine's Armed Forces confirmed that the information about sabotage groups that allegedly planned to blow up chlorine in Horlivka was false.
Thus, the video does not prove that there was an armed fight between the Ukrainian servicemen and the Russian occupiers near Zalizna Balka.
Attention
The authors do not work for, consult to, own shares in or receive funding from any company or organization that would benefit from this article, and have no relevant affiliations