Social media spread information about the Armed Forces allegedly blowing up the "Luhanskgaz" gas distribution hub in Luhansk near Mala Verhunka, causing fires in the Druzhba pipeline.
An explosion in Luhansk: the AFU blew up the Druzhba pipeline
However, this is fake news.
The Druzhba pipeline does not run through the territory of the Luhanskgaz distribution hub in Luhansk, where the explosion occurred. The pipeline passes through the central and western regions of Ukraine.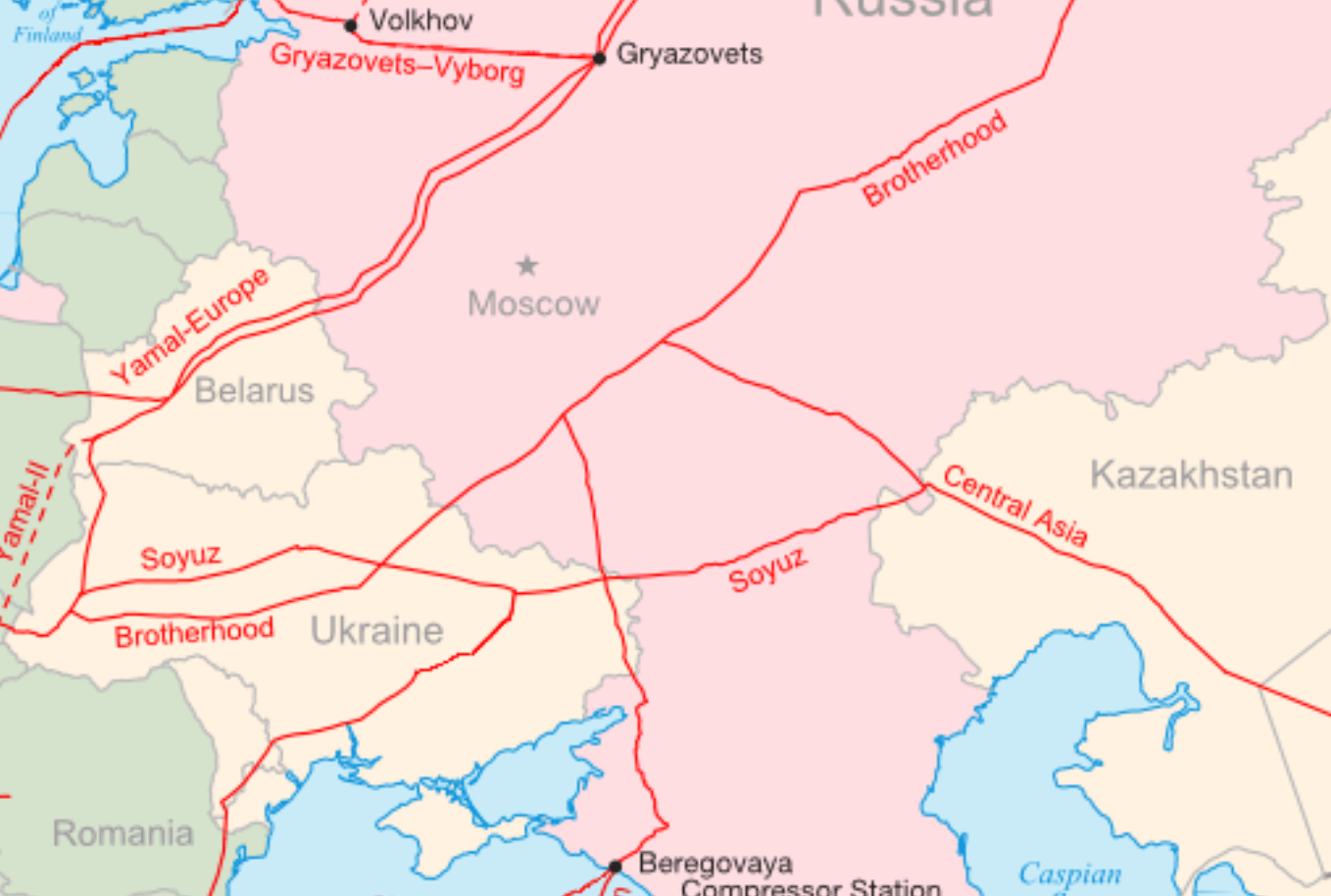 An  image of the main russian gas pipelines to Europe, including the Druzhba ("Brotherhood") pipeline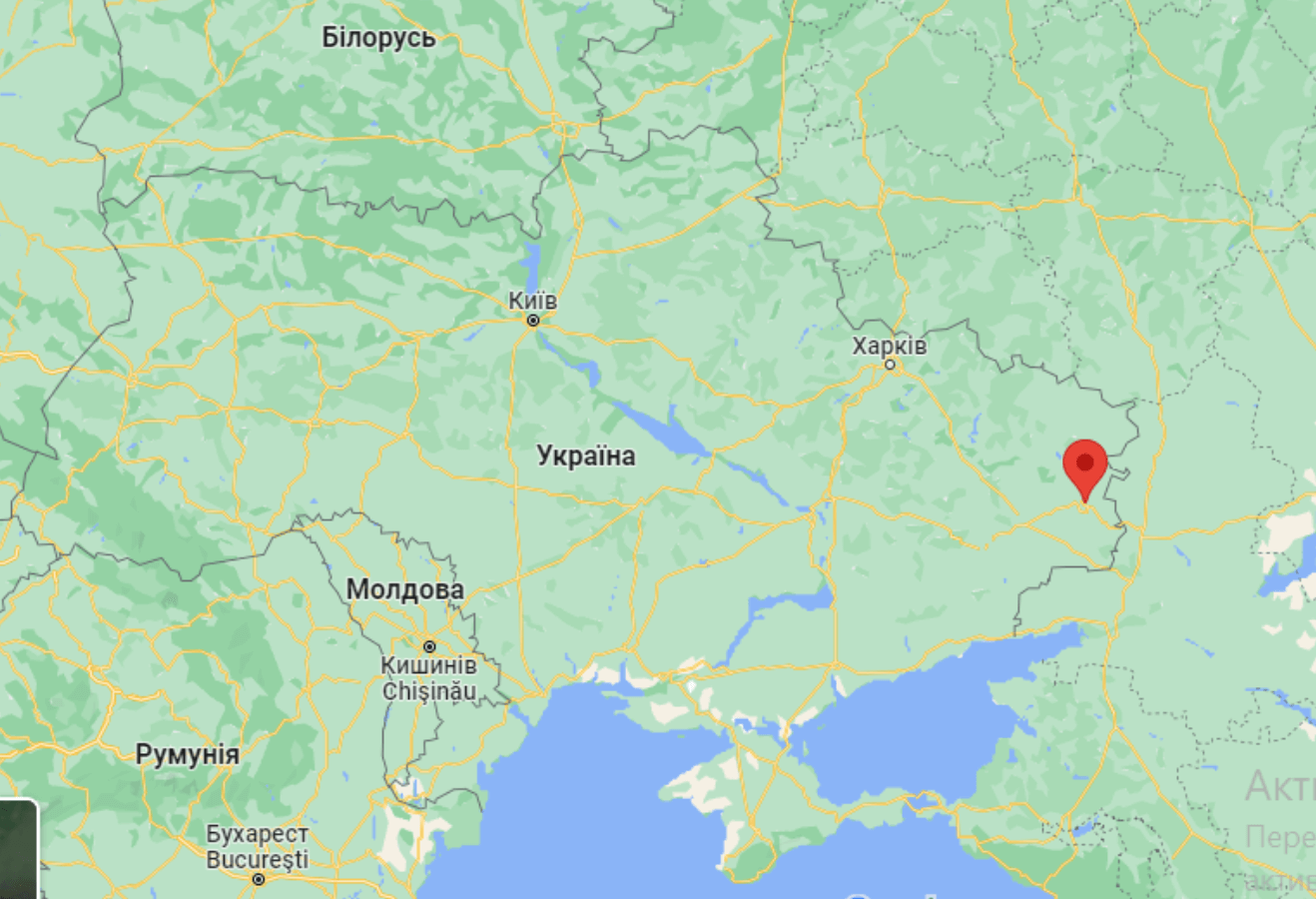 100% of the gas goes around the russian-occupied Luhansk region.
Сhairperson of the board of Naftogaz Ukraine, Yuriy Vitrenko, said Ukraine currently has nothing to do with the Druzhba pipeline. After the invasion of russian troops in 2014, Ukraine lost control of the pipeline, and it got disconnected from Ukraine's gas transportation system. It is not used for gas transit, so there could be no explosion on Ukraine's territory.
Attention
The authors do not work for, consult to, own shares in or receive funding from any company or organization that would benefit from this article, and have no relevant affiliations