There is a video of Volodymyr Zelensky's evening address distributed online, which allegedly shows cocaine tracks and a bag of drugs on his desk. The post states that Zelensky "took something": "eyes are running, language is free, thanks to the rooster." Zelensky later allegedly deleted the video.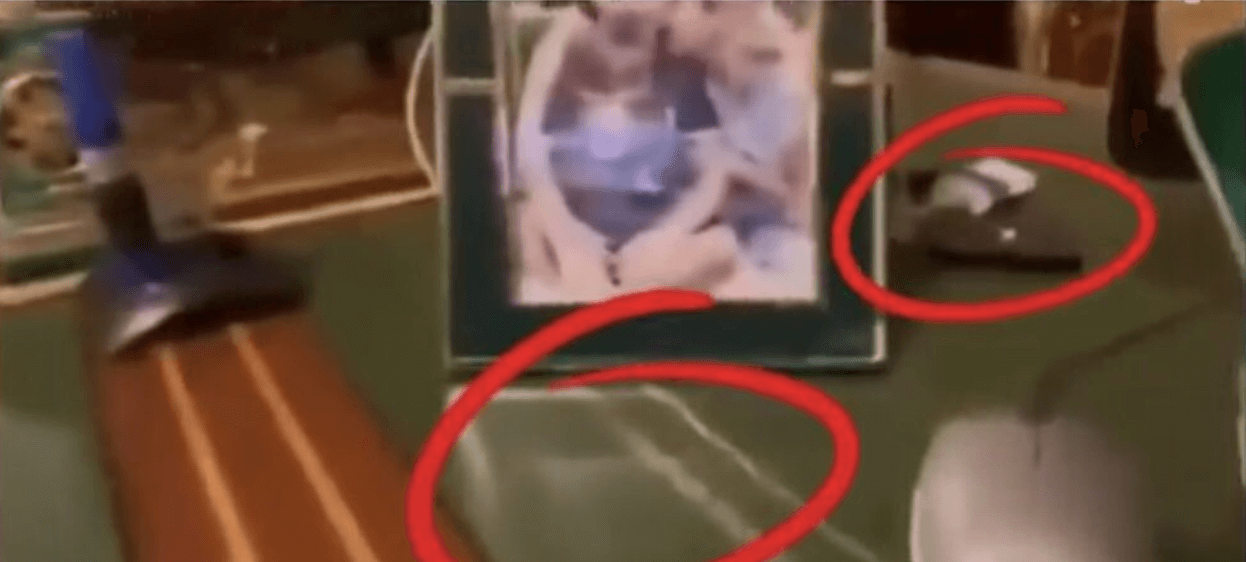 However, there were no drugs on Zelensky's desk, the lines on the table were reflections from a photo frame and a patterned ornament around the perimeter of the table. And to the right of the photo frame is probably a charger.
Zelensky did not delete this video, it can be found in the president's Instagram account .
The best quality video clearly shows the reflections of the family photo on the table surface. The strips run at the same angle as the photo on the table. And the patterned ornament goes in two parallel lines on a table. The same ornament on the table can be seen in other videos of President Volodymyr Zelensky.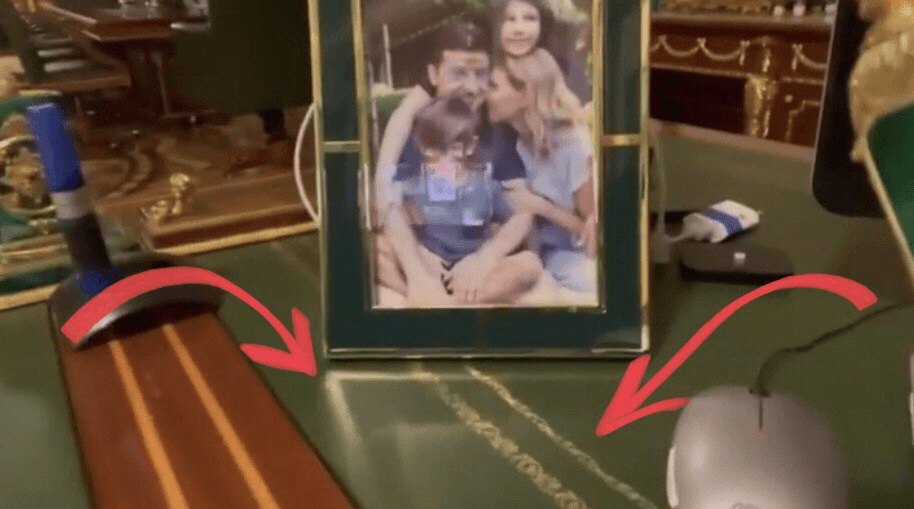 Photo of the table in the best quality: the arrow on the left shows glare from the photo frame, on the right – patterned ornament, behind – the charger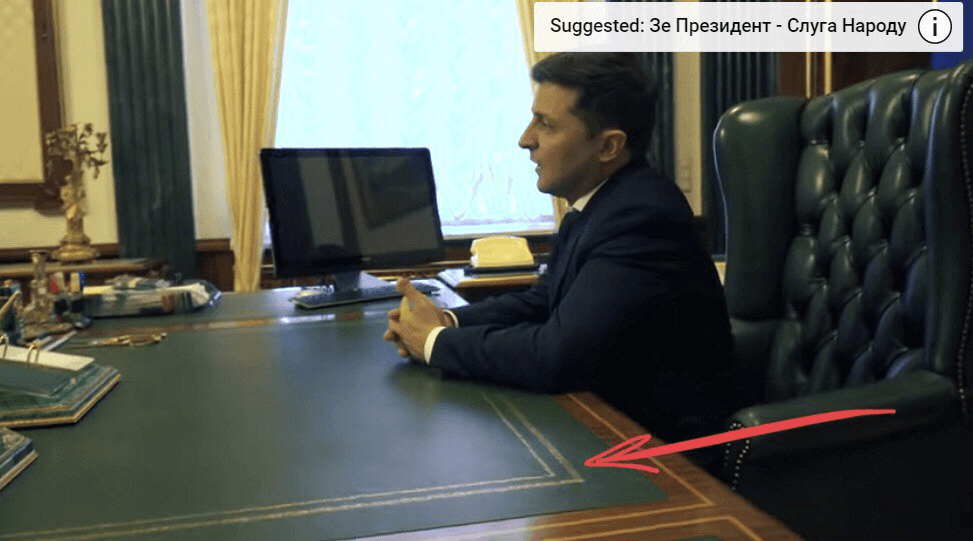 In the video, Volodymyr Zelensky thanks the clay rooster, because it is a symbol of Borodyanka (Kyiv region), which resisted the occupiers. A similar rooster crowed in a closet in one of the destroyed houses in Borodyanka.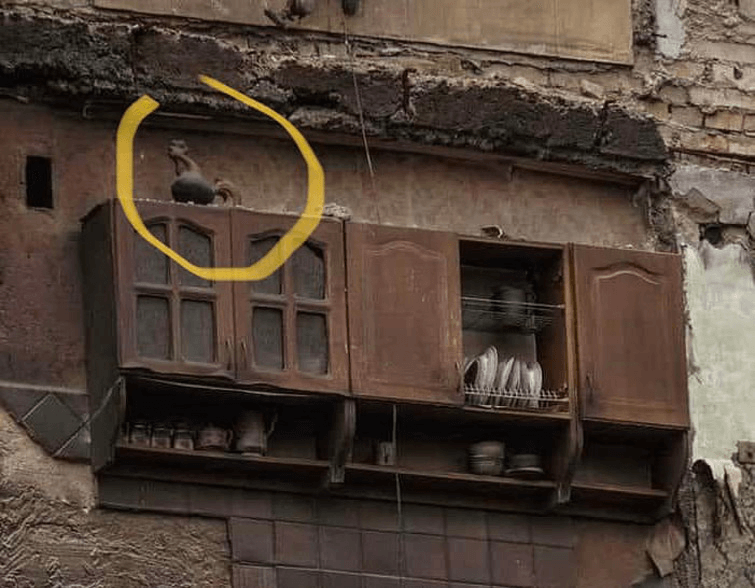 Earlier, the russians launched a similar fake about Vladimir Zelensky, painting drugs on his desk.
Attention
The authors do not work for, consult to, own shares in or receive funding from any company or organization that would benefit from this article, and have no relevant affiliations