Verification within Meta`s Third-Party Fact-Checking Program.
There is a video  being shared in the network supposedly the one from "Azovstal" Plant bunkers in Mariupol where Ukrainian military and civilians used to be.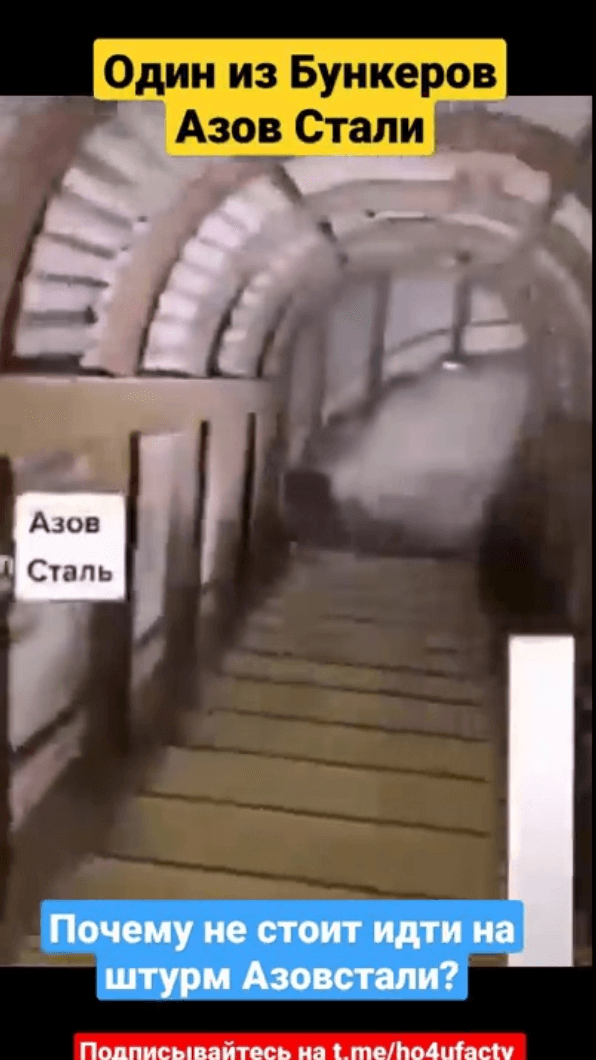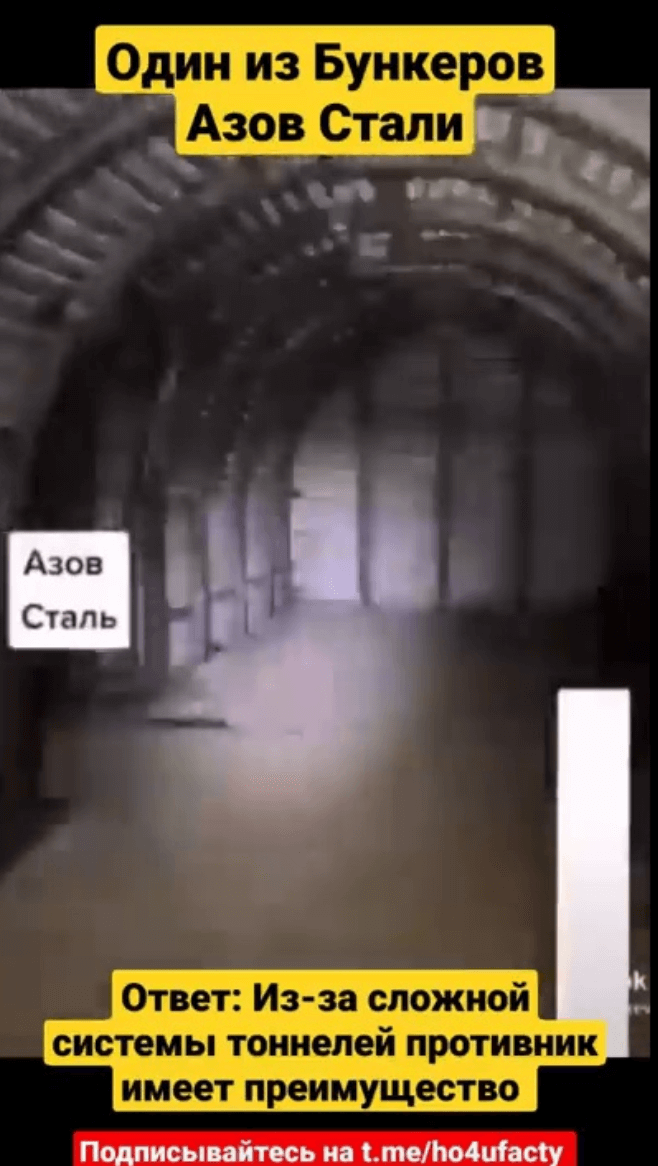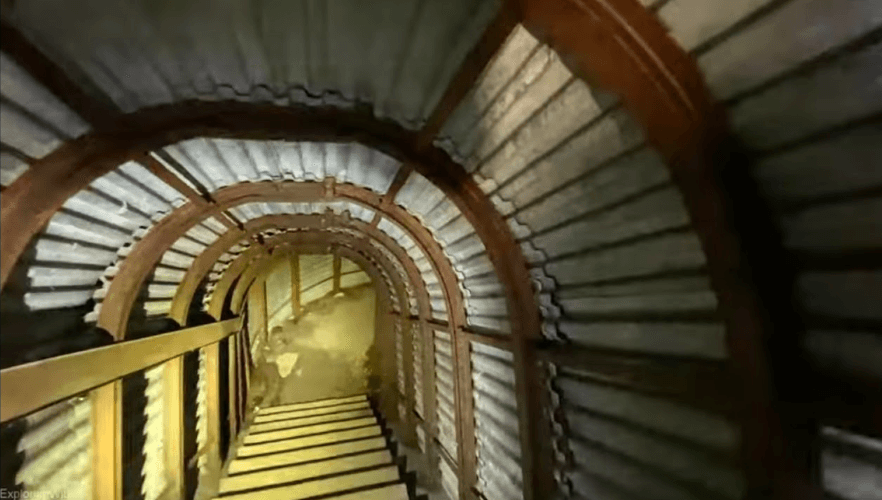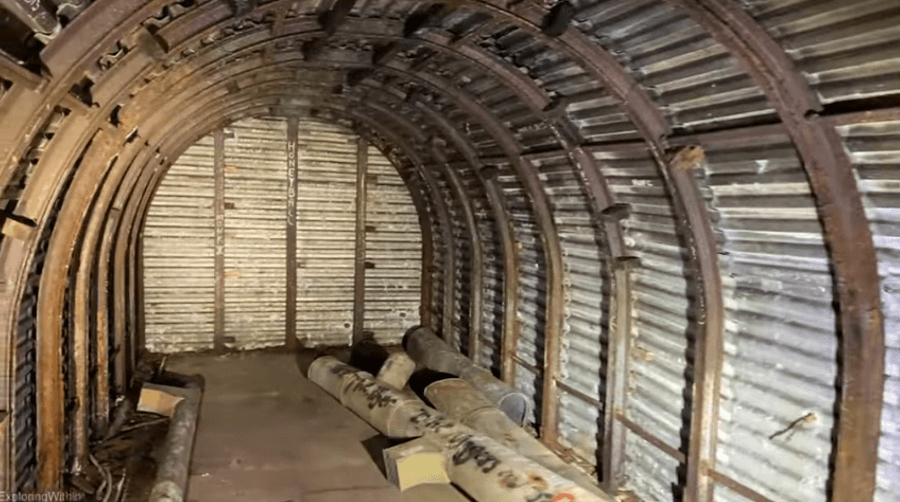 Video fragmentation and reverse image search showed that bunker from the fake video – is not the one from "Azovstal". In fact, the video shows an abandoned bunker of the Royal Navy during World War II. Video was posted on Exploring Within YouTube-channel on abandoned buildings.
Attention
The authors do not work for, consult to, own shares in or receive funding from any company or organization that would benefit from this article, and have no relevant affiliations