Verification within Meta's Third-Party Fact-Checking Program
There are social networks, spreading a video, which allegedly illustrates the destruction of a Russian infantry fighting vehicle (BMP) by a Ukrainian missile. It is affirmed that the video was shot by the Ukrainian military in Mariupol.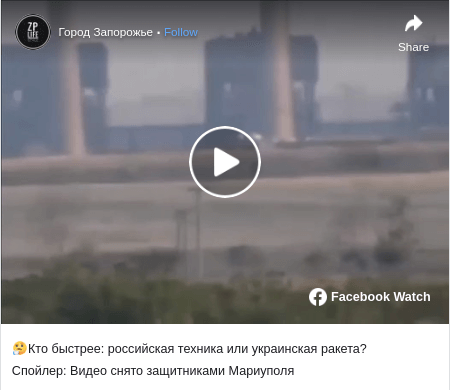 However, this video was shot in the Syrian city of Hama in the spring of 2017.
In the video you can see the destruction of the Syrian opposition BMP troops of supporters of Bashar al-Assad. On the original video, which was published on May 7, 2017, there is an inscription in Arabic in the left corner of the screen. In addition to it,  you can hear in this video the conversation of people, not the music imposed by the authors of the modified video.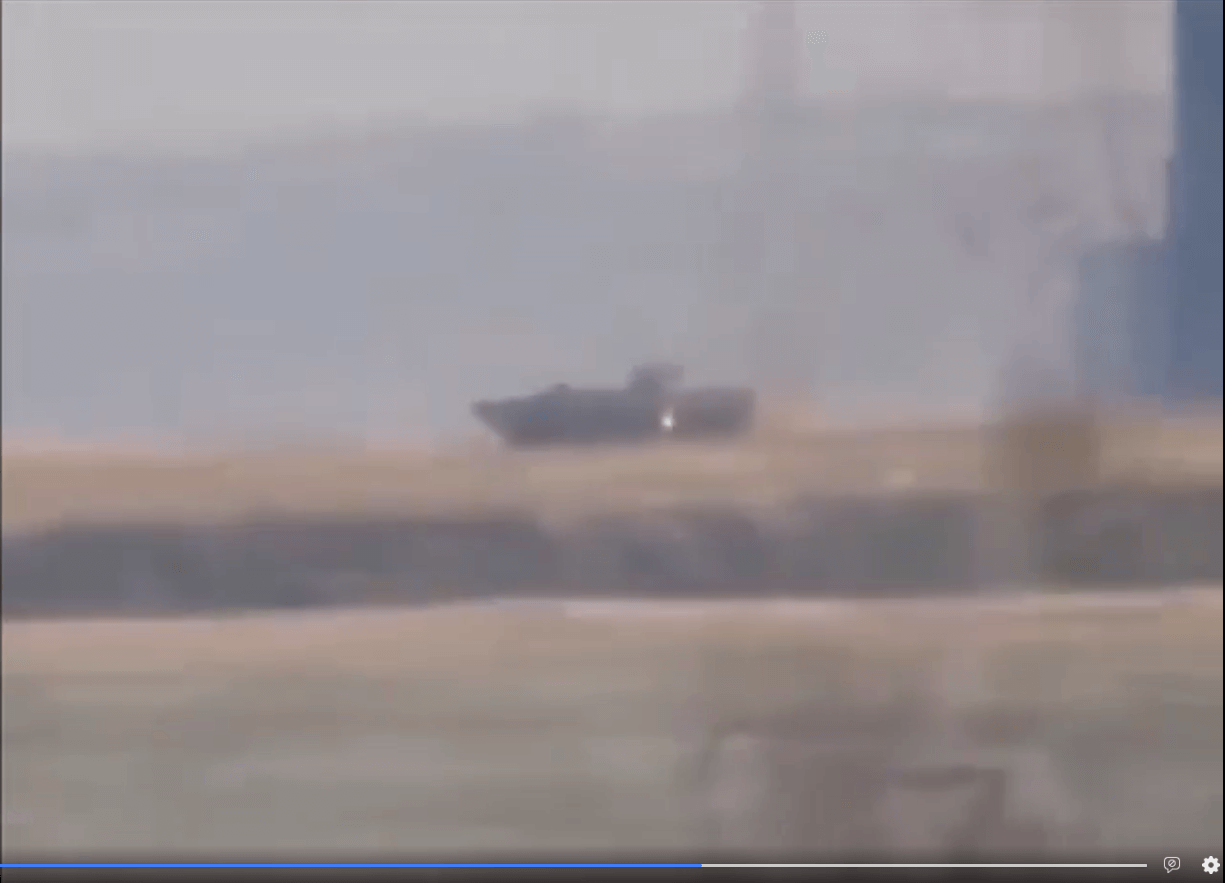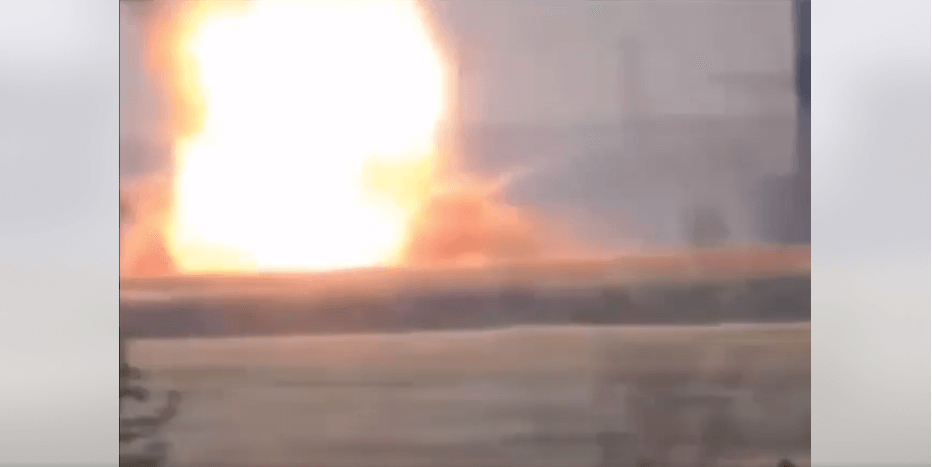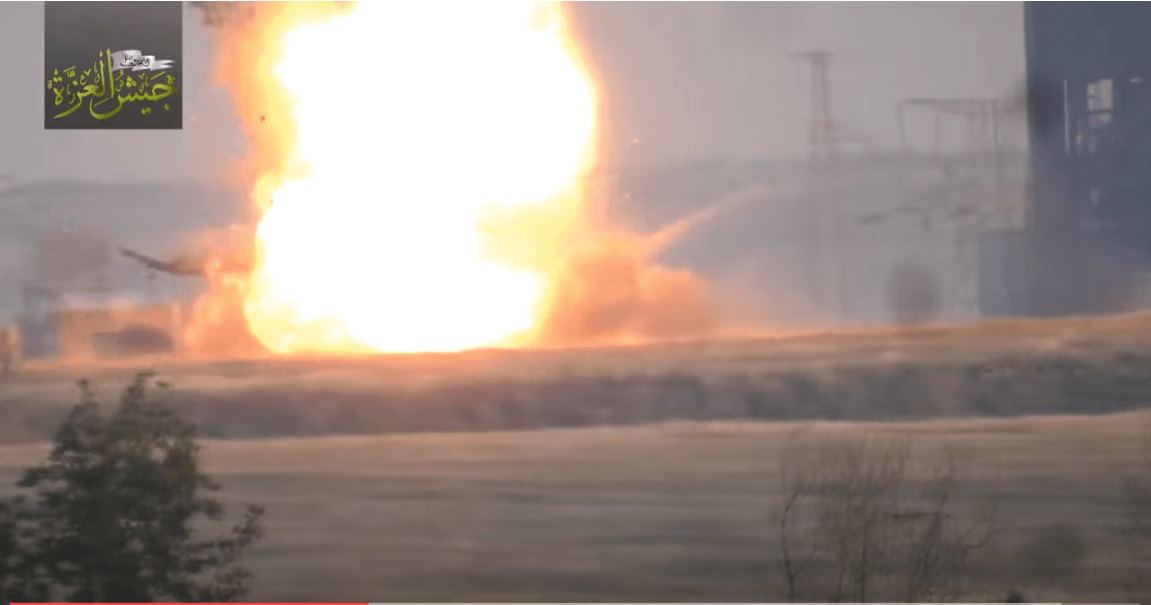 Attention
The authors do not work for, consult to, own shares in or receive funding from any company or organization that would benefit from this article, and have no relevant affiliations