Verification within Meta's Third-Party Fact-Checking Program
Social media spread information about railway cars loaded with russian equipment derailing in April 2022.
The footage was reportedly filmed near Bryansk. The orcs are even unable to deliver their equipment in one piece.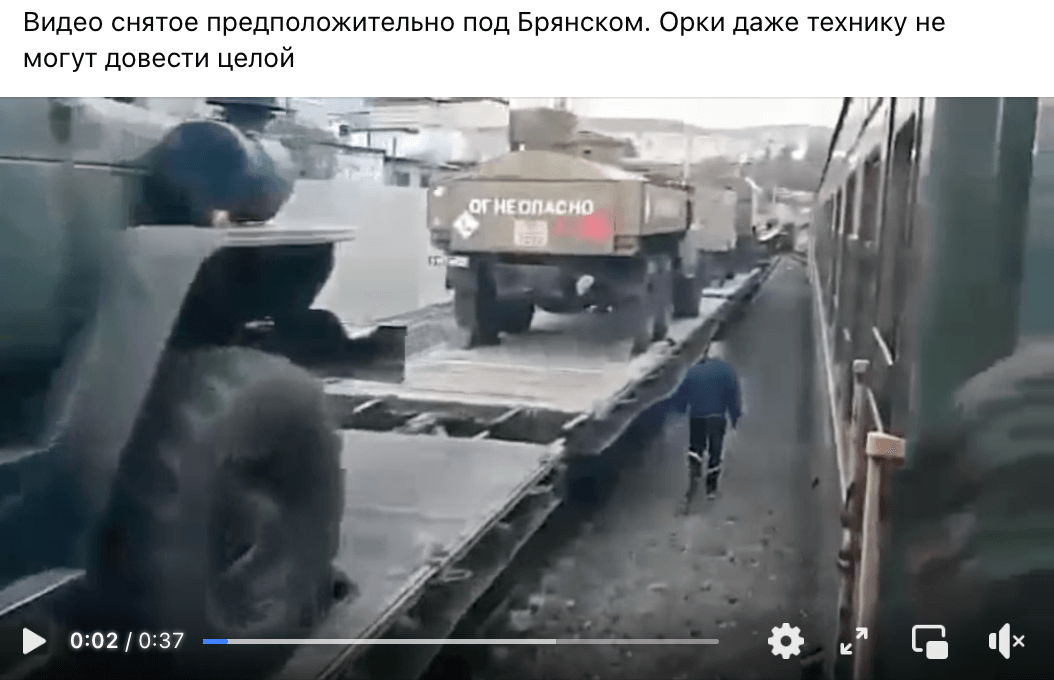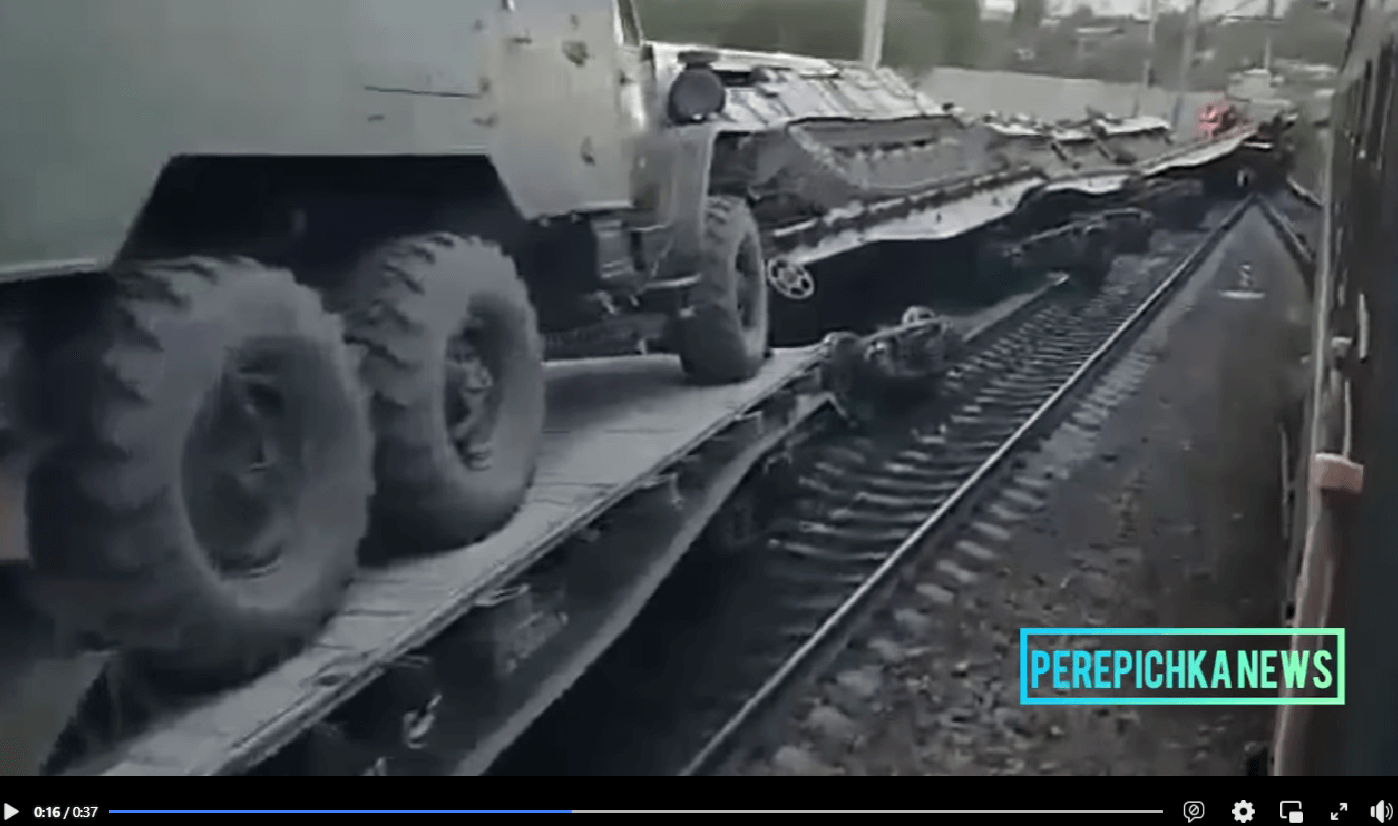 However, this is not true. The footage was shot in 2017 in Chita, russia.
TinEye reverse image search results show that the video appeared online back in 2017, showing footage of an accident in the russian city of Chita in September 2017. A train carrying military equipment derailed. However, this event had no relation to russia's full-scale invasion of Ukraine in 2022.
Attention
The authors do not work for, consult to, own shares in or receive funding from any company or organization that would benefit from this article, and have no relevant affiliations