Debunking fakes in partnership with Facebook
According to the information spreading on the Internet from March 2022, Polish tourist canned turkey meat has started to be sold in ATB grocery stores for UAH 29.9. The authors of the posts on Facebook point out that these cans do not have Ukrainian markings and are wrapped in neutral white labels. They conclude that this is humanitarian aid from Poland, which is illegally sold in supermarkets. Moreover, users add, the product will soon spoil because of the expiration date through April 2022.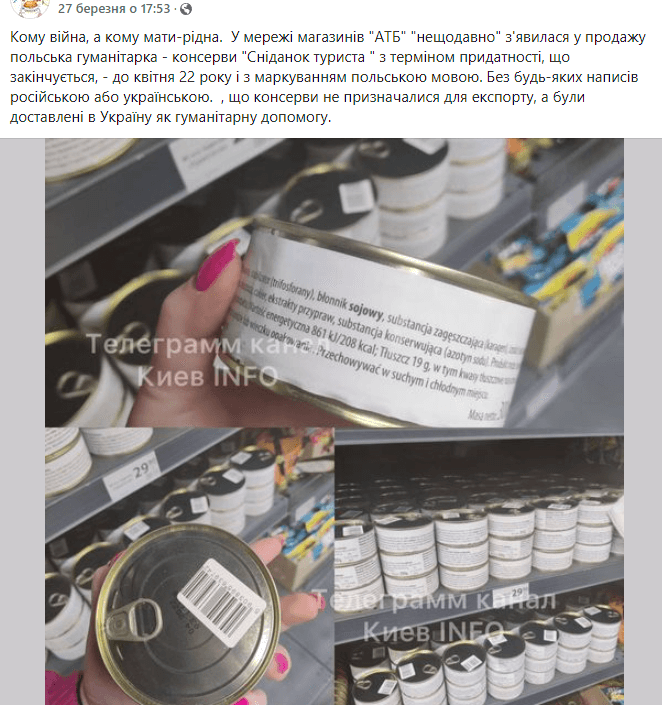 However, this Polish canned food is not humanitarian aid. The ATB supermarket chain began to import additional products from Poland and other European countries. Some products may not have Ukrainian labels due to simplified rules of supply of products during martial law.
If you go to the ATB website to order products, you can find this tourist canned food, but the product page has no photo of canned food or detailed information about its origin.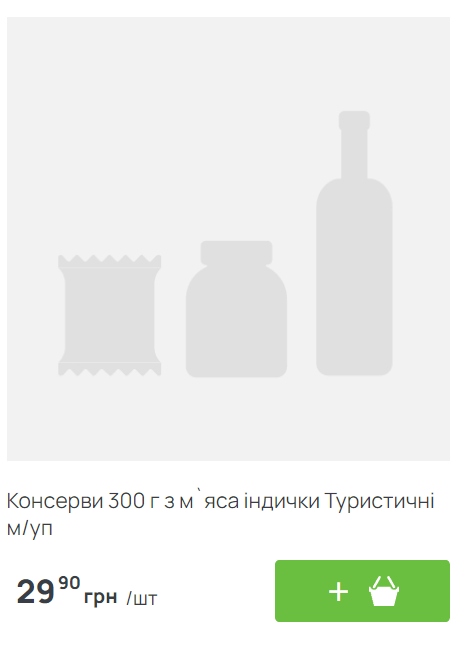 On March 27, Borys Markov, CEO of ATB, denied allegations that the cans were evidence of humanitarian aid sales. On the same day, the ATB press service published a similar statement. In fact, the company is currently organizing additional imports from Poland, the Baltic States, Turkey, the Czech Republic, and Italy due to a shortage of certain products in Ukraine. These goods are sold without Ukrainian labeling in order to deliver them to stores as quickly as possible.
This does not violate the law – since March 21, the government has simplified the requirements for labeling imported food. Food suppliers may now not provide product information in the state language. However, the batch must be accompanied by data in Ukrainian.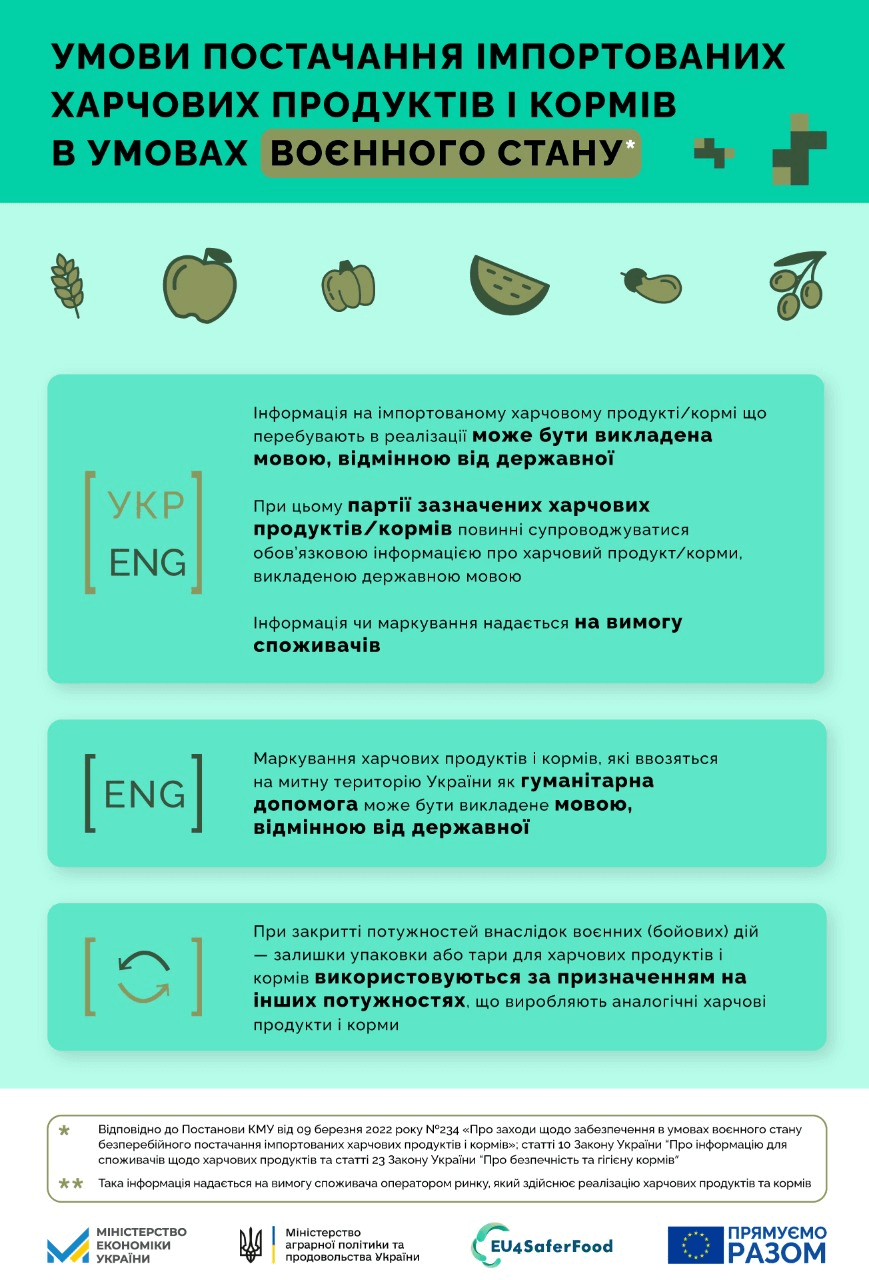 Journalists of the publication "20 minutes" also wrote about the situation with imported canned food. First, the administration of one of the stores explained that the expiration date of the products does not expire on April 1 but after April 30. Secondly, the police commented to journalists that the State Food and Consumer Service has confirmed that this canned food is not humanitarian aid.
Attention
The authors do not work for, consult to, own shares in or receive funding from any company or organization that would benefit from this article, and have no relevant affiliations