The photo of an alleged attack on Russian positions by the RM-70 Vampire multiple rocket launcher, which was handed over to Ukraine by the Czech Republic, is being spread in network. However, the photo is not related to the events of 2022. 
TinEye reverse image search shows that the photo appeared on the Internet in 2013.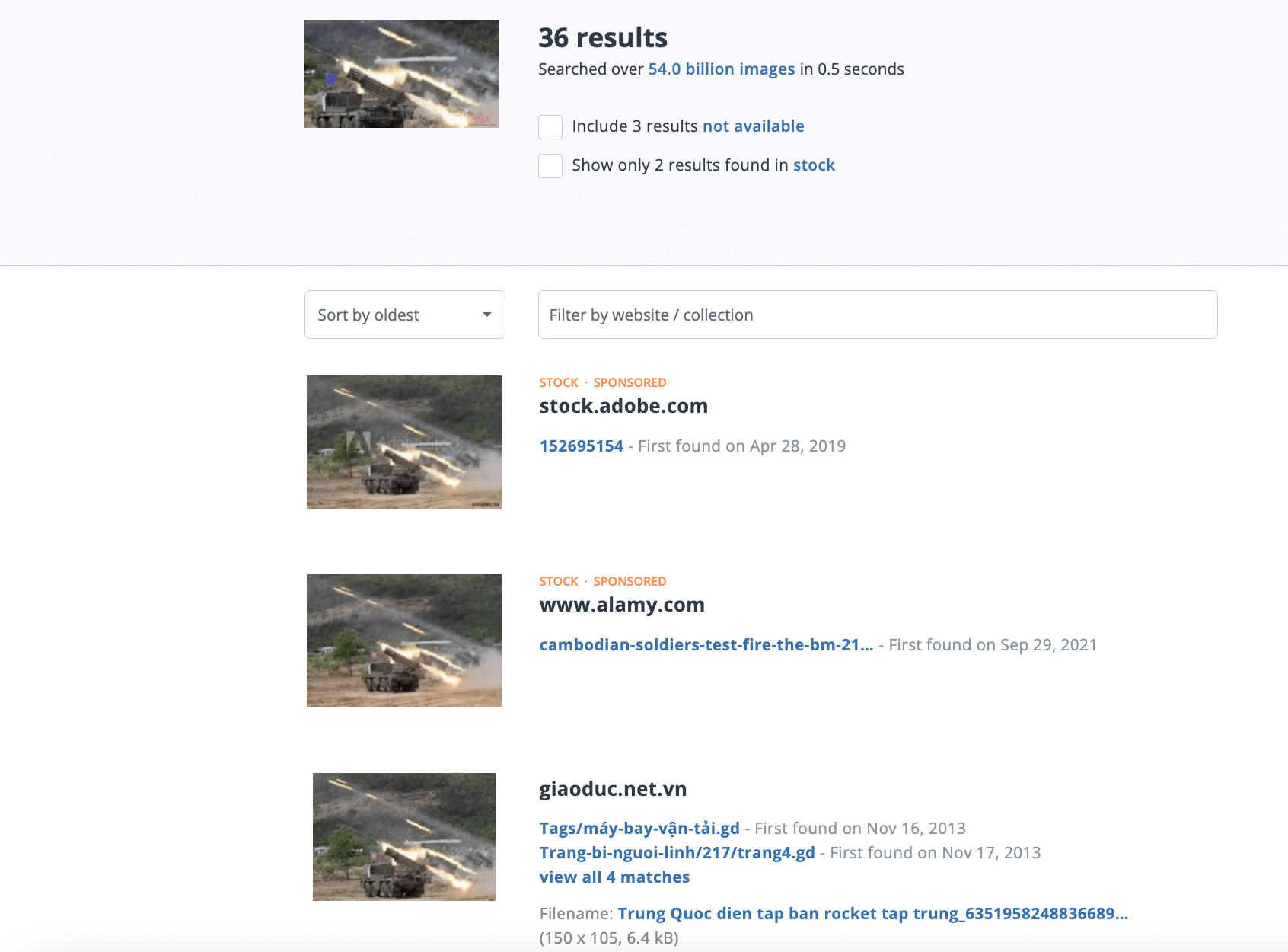 The photo was published by Alamy photobank. It is stated in the description to the photo that it was taken in Kampong Speu province in Cambodia on April 2, 2013. The photo depicts the test fire of the BM-21 Grad multiple rocket launcher by Cambodian soldiers. In addition, you may see the flag of Cambodia on the original photo. The photo with an edited flag which is painted in blue, is being used in the publications.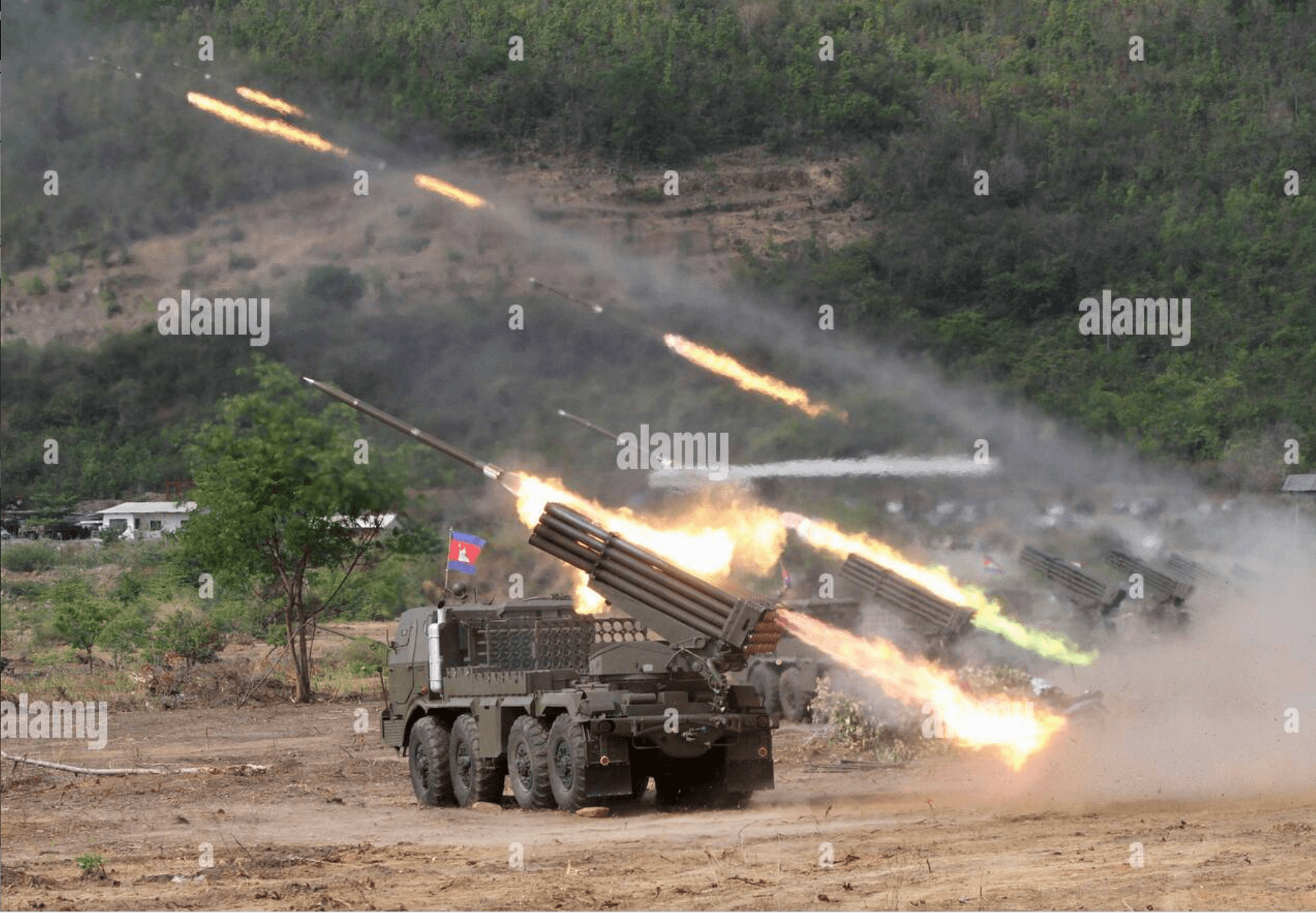 The original photo with a flag of Cambodia – Alamy is a sourse
The Czech Republic did hand over RM-70 multiple rocket launchers to Ukraine, and videos of the systems in combat appeared in May.
Attention
The authors do not work for, consult to, own shares in or receive funding from any company or organization that would benefit from this article, and have no relevant affiliations