Checking fakes in partnership with Facebook
Information about the increase in the number of autism cases since 1970 has been spread over the Internet. The publications claim that the reason for this is vaccination.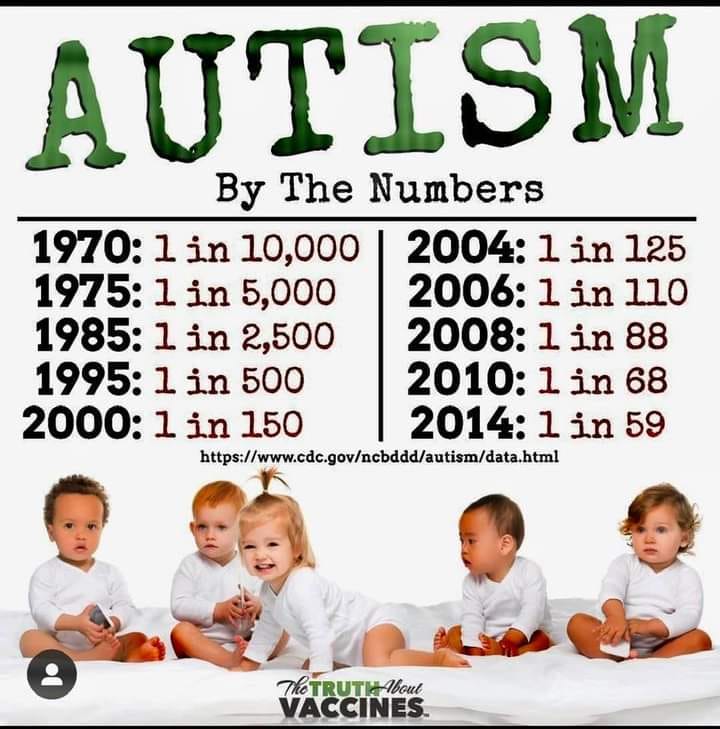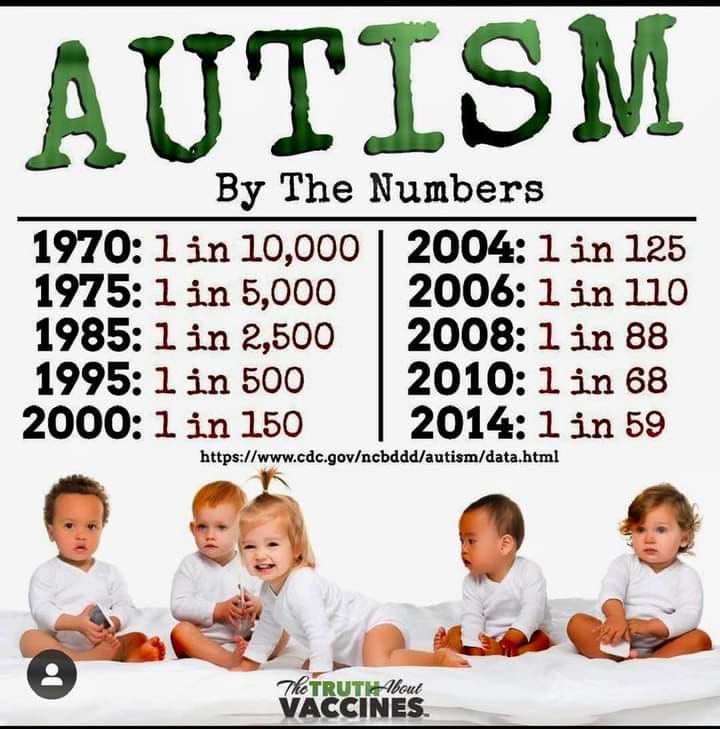 However, it is not so.
Vaccines do not cause autism. We explained it here.
Data on the number of cases of autism are given correctly. However, the increase in autism cases was not due to vaccination, but to improved diagnosis of autism spectrum disorders and expanded criteria.
The other reason for the increase in registered cases of autism spectrum disorders is "diagnosis substitution." Previously, children with autism might have been served under  other categories, such as the intellectual disability category.
Besides, factors under which the number of identified autistic disorders is growing include an increased  awareness of autism through the media, improvement of doctors' training, and greater availability of screening and diagnostic tools to identify autism spectrum disorders.
Attention
The authors do not work for, consult to, own shares in or receive funding from any company or organization that would benefit from this article, and have no relevant affiliations