Verification within Meta's Third-Party Fact-Checking Program
There is information  spread online that the Ukrainian Armed Forces allegedly approached Donetsk and defeated the Russian army. However, this is not true.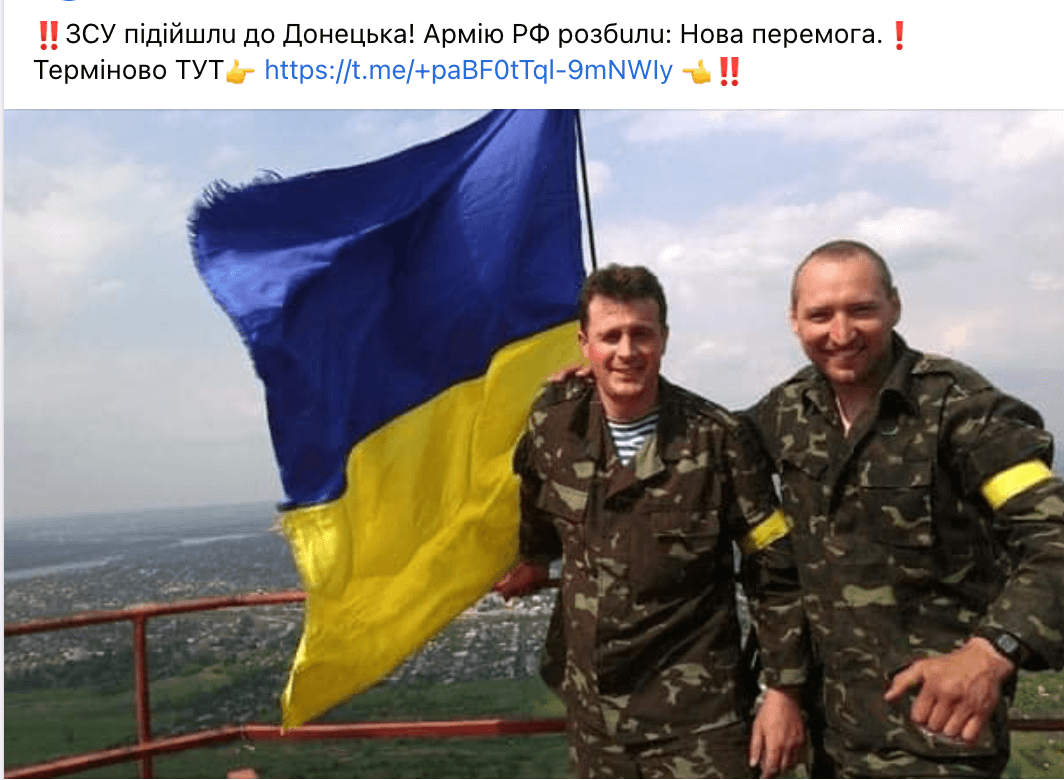 Pay attention! The news is written in a combination of Cyrillic and Latin (compare: instead of Cyrillic "i" in the text used Latin "u" in the words "pidyishlu" and "rozbylu"). The text is emotional itself. Such signs indicate that you are facing either a fake or a clickbait.
In addition to it, the posts provide links to the telegram channel, where there is allegedly more information. However, the link does not lead to a specific post, but to a closed telegram channel. You must wait for the confirmation from the administrator to access the channel. Such news with impressive photos or headlines is spread to increase the number of subscribers in a deceptive way.
Reports on social networks about the alleged advancement of the Armed Forces of Ukraine to Donetsk appeared on the morning of April 20. The General Staff of the Armed Forces of Ukraine in the report as of 06:00 reported :
"In the Donetsk and Tavriya directions, the Russian occupiers continue to shell the front positions of our troops and search for weak points in the defense along the entire line of the confrontation. The fighting continues in the areas of Kreminna, Torske and Zelena Dolyna. The enemy troops regroup in order to implement a further attack in the direction of the village of Lyman.
The enemies are trying to launch an offensive to advance deep into the village of Popasna. After attempts by the Russian occupiers to storm Rubizhne and Severodonetsk, about 130 wounded enemy soldiers were taken to the local hospital in Novoaydar. The exact number is currently being clarified.
In the Donetsk direction, the enemy carried out assault operations in the area of the settlement of Marinka.
The enemy's main efforts are focused on capturing the city of Mariupol, continuing the assault in the area of the Azovstal plant.
The enemy is fighting in the settlements of Velyka Novosilka, Rivne and Storozhevo. He continues to provide logistical support to the troops." 
Among the mentioned settlements in the General Staff building, the closest one to Donetsk is Marinka. This settlement has been under Ukraine's control since 2014, and now the Russians are trying to invade it.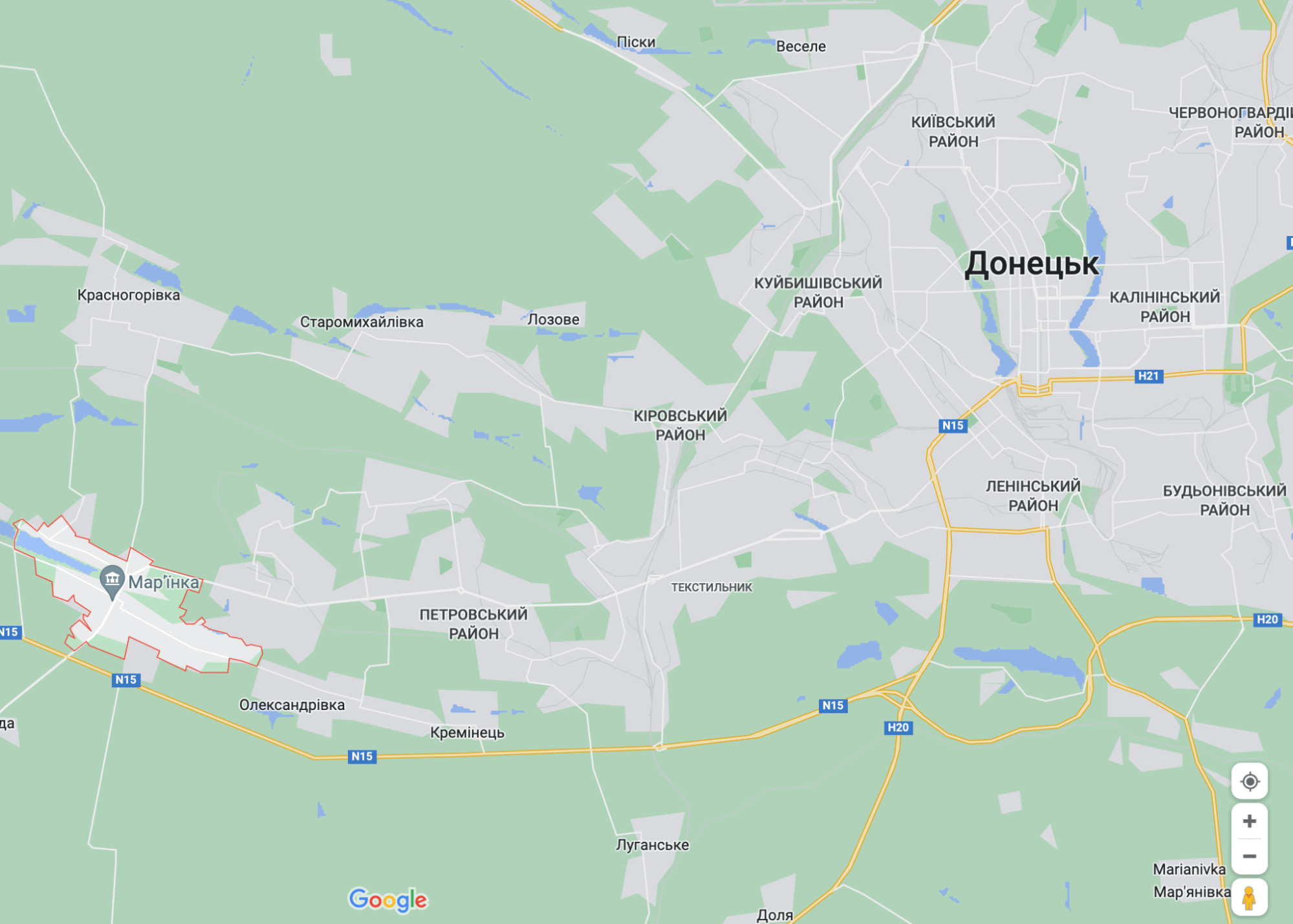 The General Staff did not report that the Armed Forces approached Donetsk and defeated the Russian army.
Attention
The authors do not work for, consult to, own shares in or receive funding from any company or organization that would benefit from this article, and have no relevant affiliations