Verification within Meta's Third-Party Fact-Checking Program
The network is distributing a video allegedly of a Russian missile hitting an apartment building in Kharkiv.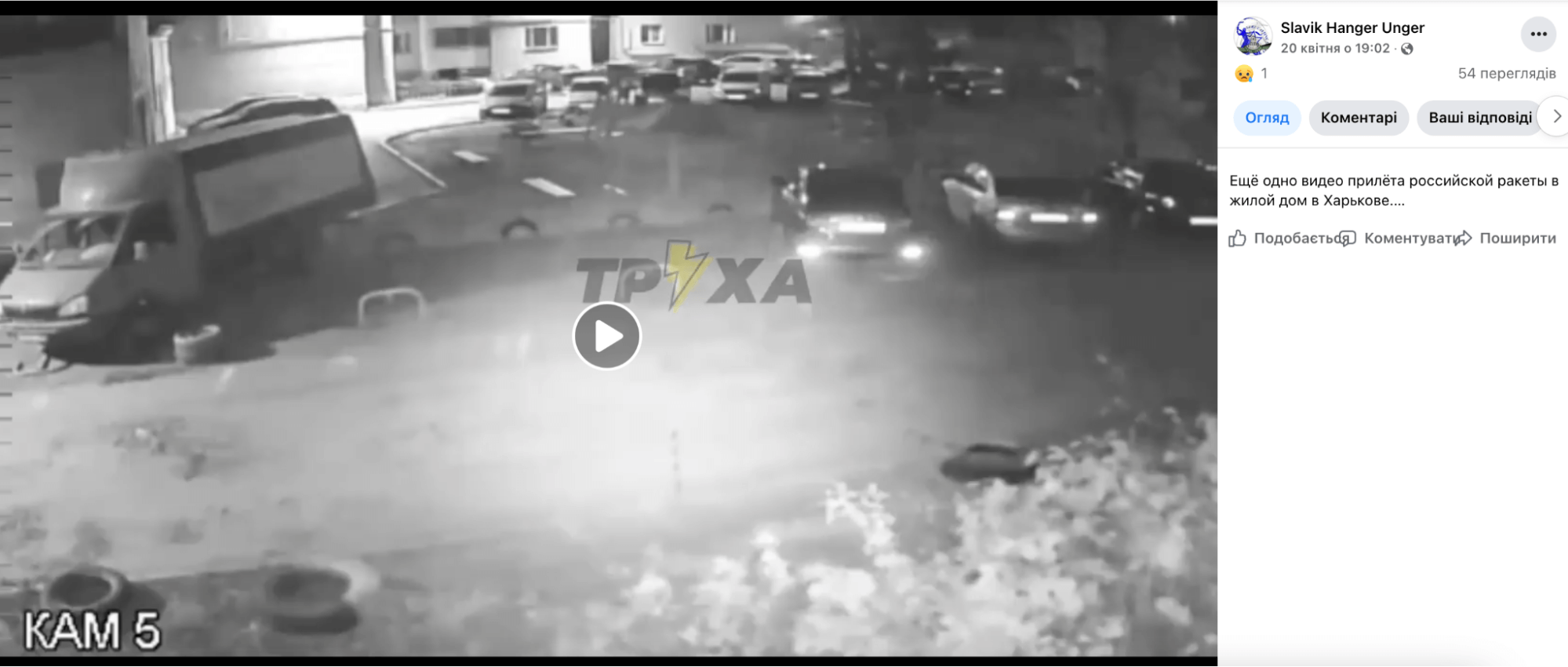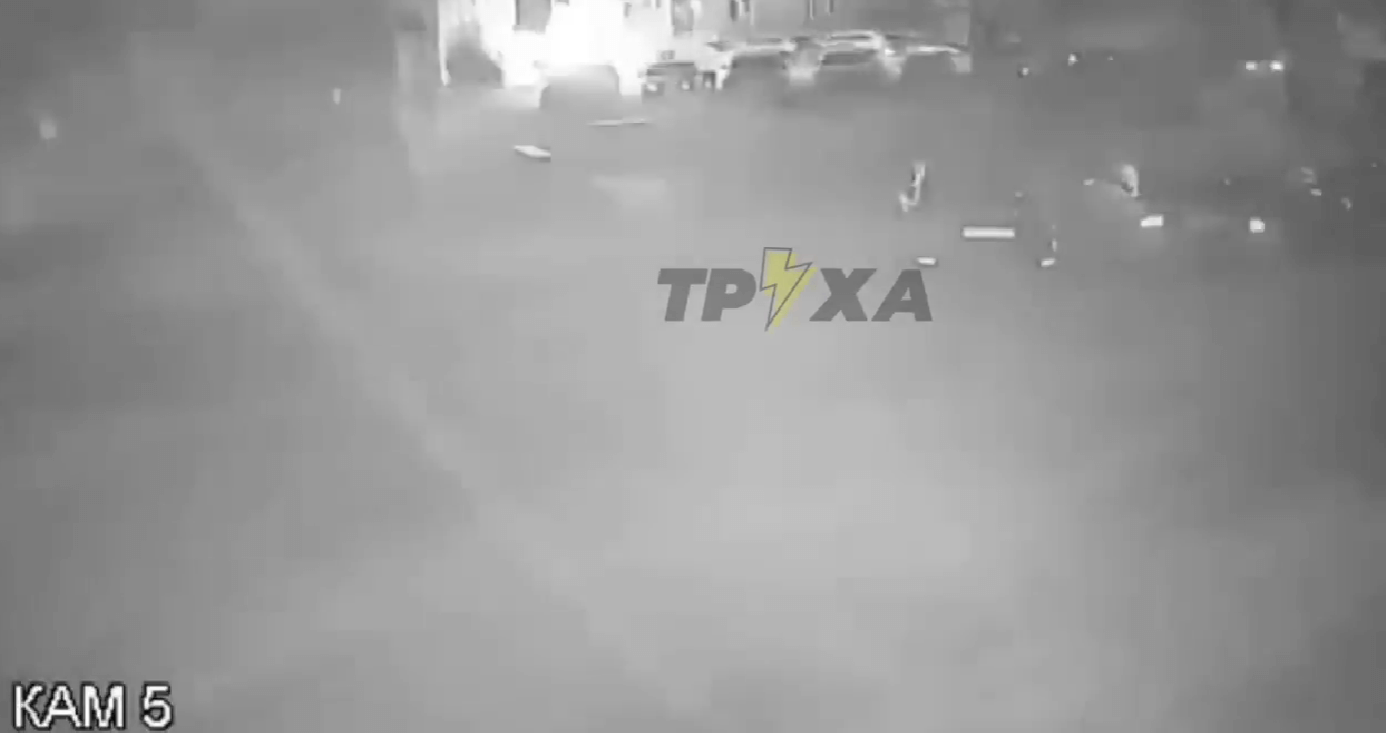 However, this is not true.
A reverse search of TinEye and Google for video footage shows that it appeared online back in 2016. This is a gas explosion in a residential building in Ryazan in 2016.
In the lower left corner of both videos there is an inscription "KAM 5". The original video has a date – October 23, 2016, the video allegedly has no date from Kharkiv. The video was cropped, it can be seen on the windows of the house. The video allegedly shows fewer windows from Kharkiv, the frame ends lower than the date and time of the explosion.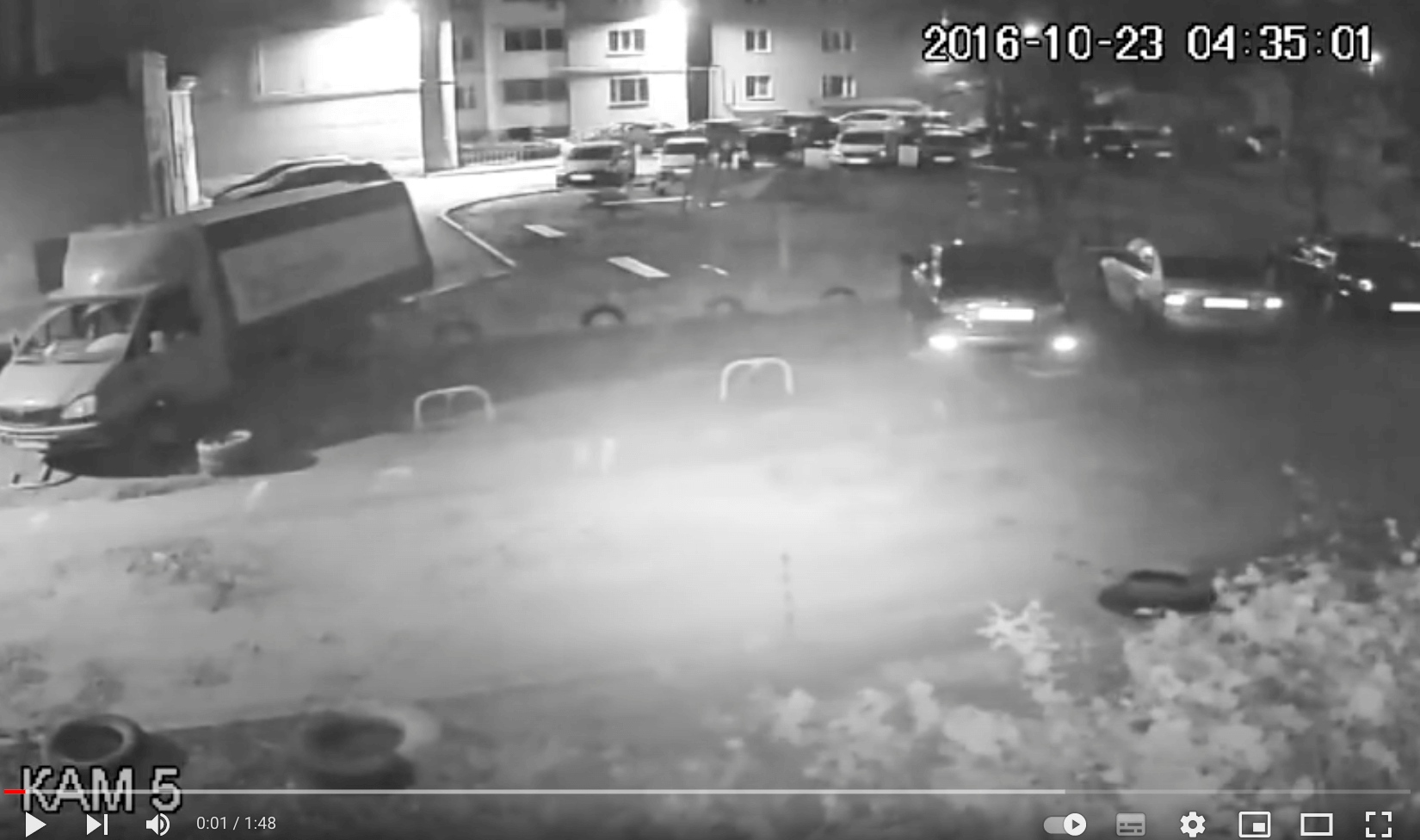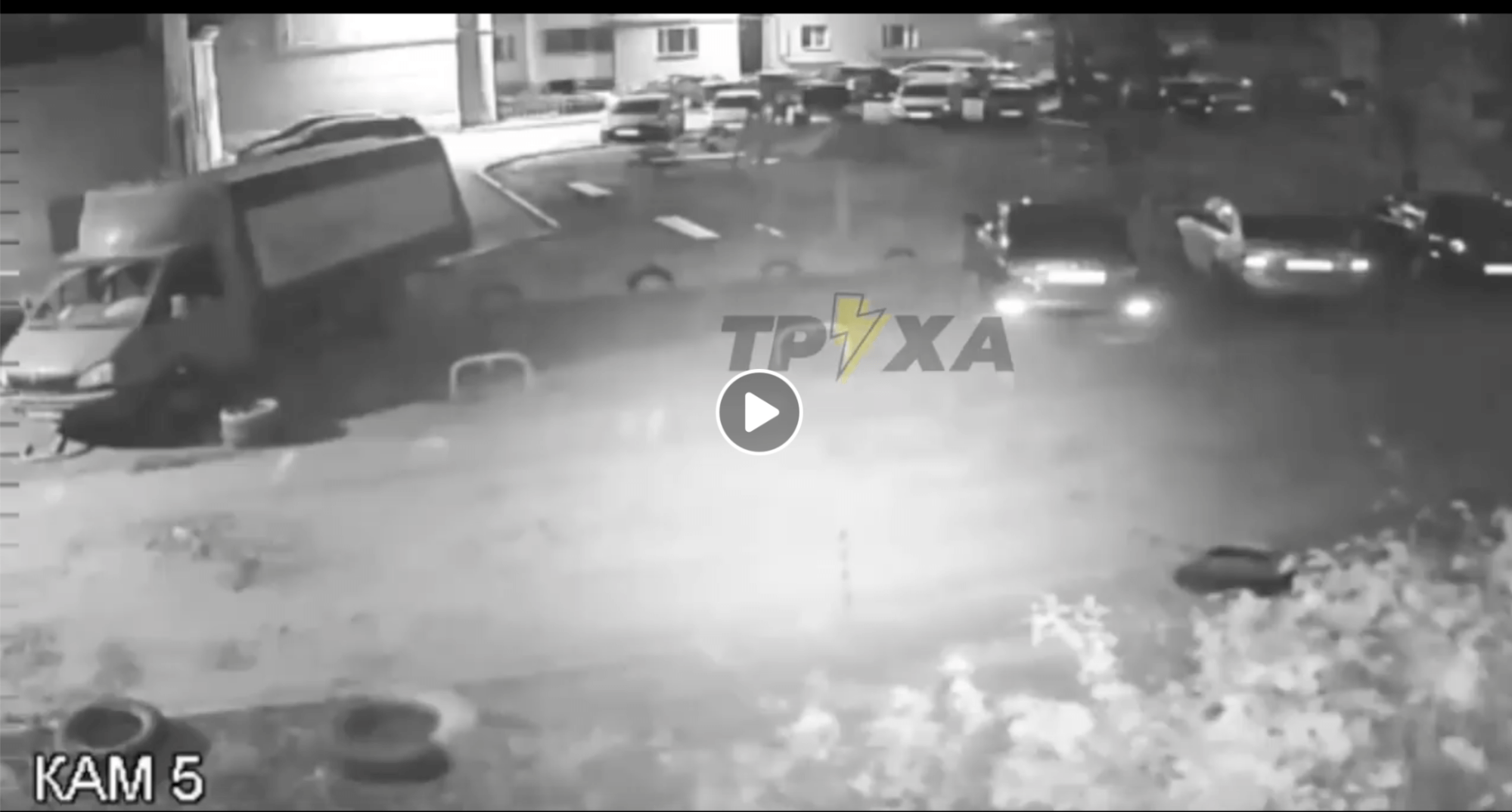 Attention
The authors do not work for, consult to, own shares in or receive funding from any company or organization that would benefit from this article, and have no relevant affiliations