Institutional support
Institutional donors are organizations and foundations that support the development of Vox as an independent institution. They have a separate place on the donors' page, are mentioned in annual reports and publications. Institutional donors receive reports on our activities. To become such a donor, please write to [email protected].
Organizations that share Vox's vision and support us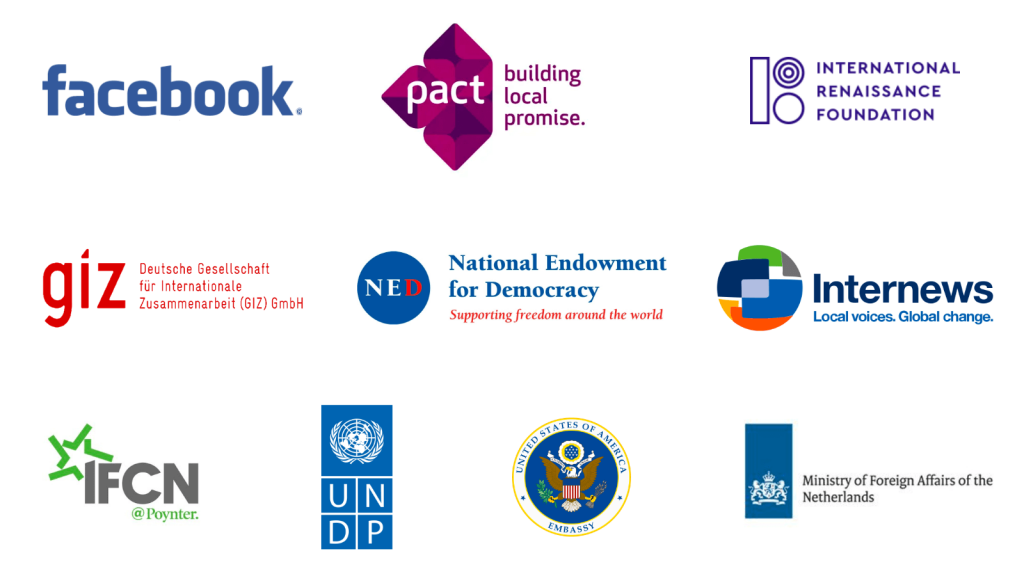 How to become an institutional donor?
If your organization shares the values of Vox Ukraine, and considers the modernization of Ukraine and the development of modern institutions within it important, you can become an institutional donor of the organization or one of its projects — "Reform Index," "VoxCheck" (fact-checking), "VoxConnector" (development of regional media).
Conflict of Interest Policy
Donors cannot influence the content of materials and the editorial policy of the organization. The contribution of a single legal entity cannot exceed 33% of the organization's annual budget.