Verification within Meta's Third-Party Fact-Checking Program
According to the information spread on the Internet, allegedly there were no civilians in the maternity hospital in Mariupol, suffered from the russian bombing on March 9. The "Azov" Regiment allegedly expelled all staff and patients in advance and occupied the building.
According to the posts, the girl photographed near the ruins of the maternity hospital is Marianna Pidhurska, a model and beauty blogger. So, the Ukrainian media allegedly "staged the show", using the services of the actress.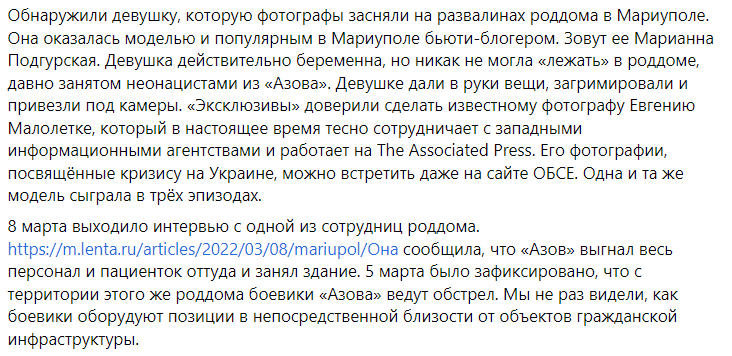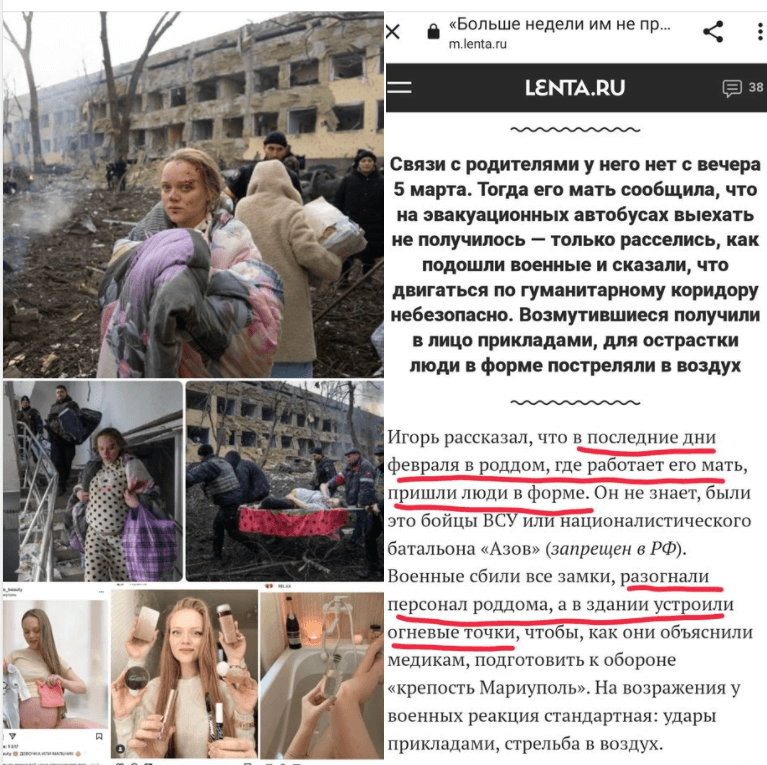 However, actually there were civilians in the maternity hospital in Mariupol, not the military. Marianna Pidhurska was indeed in that hospital, and did not play the role of "actress", as Russian propaganda tries to claim.
Bombing of the maternity hospital
On March 9, Russian planes dropped bombs on the children's hospital and the maternity hospital in Mariupol. As a result of the attack, 3 people died and 17 were injured. Russia admitted that its goal was a medical complex, because, according to the occupiers, it was captured by the "Azov" Regiment.
However, neither the video nor the photo showed that "Azov" fighters were in medical facilities. Instead, there are photos of civilians suffered from the shelling. It's not just about Marianna Pidhurska.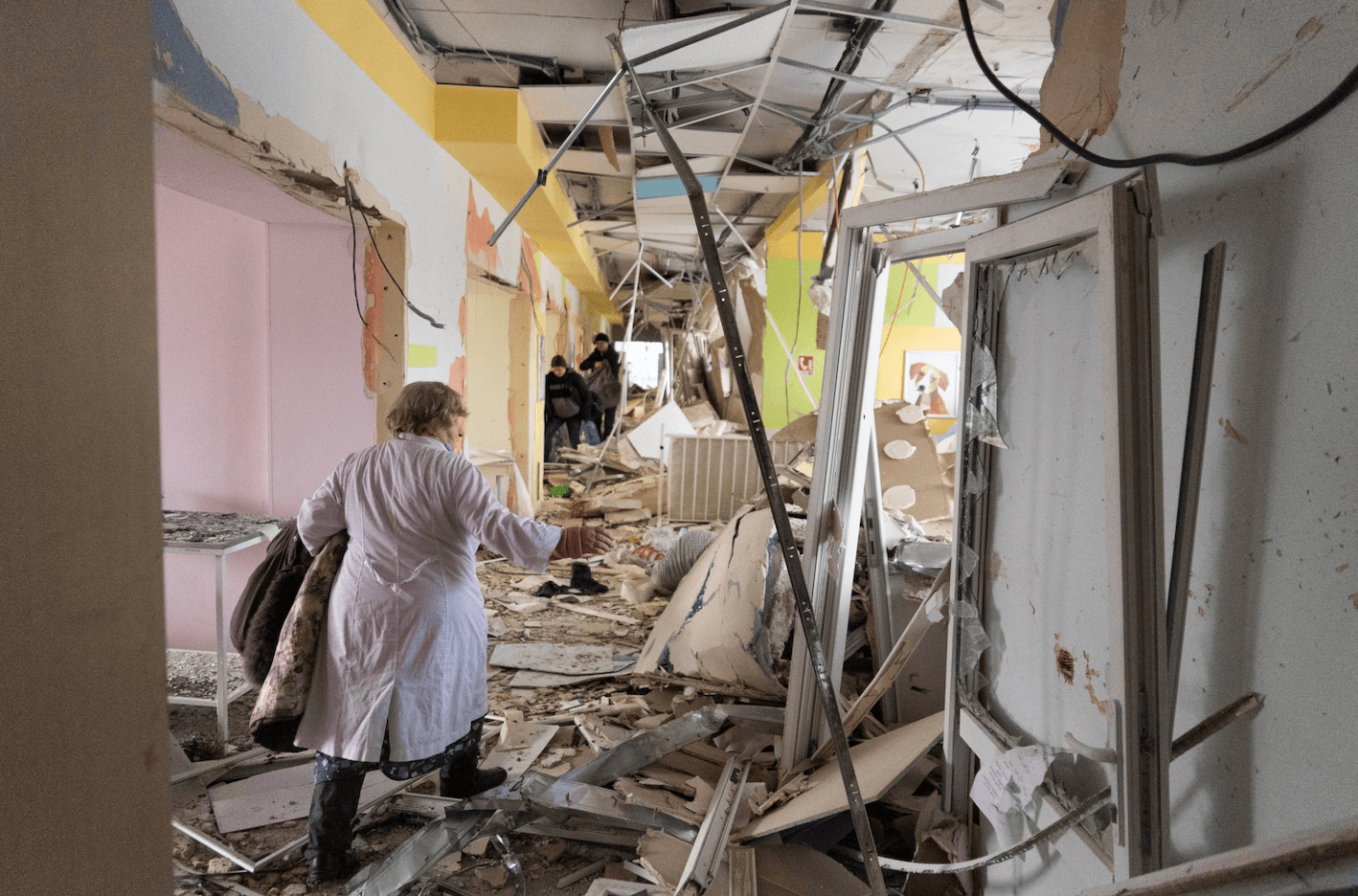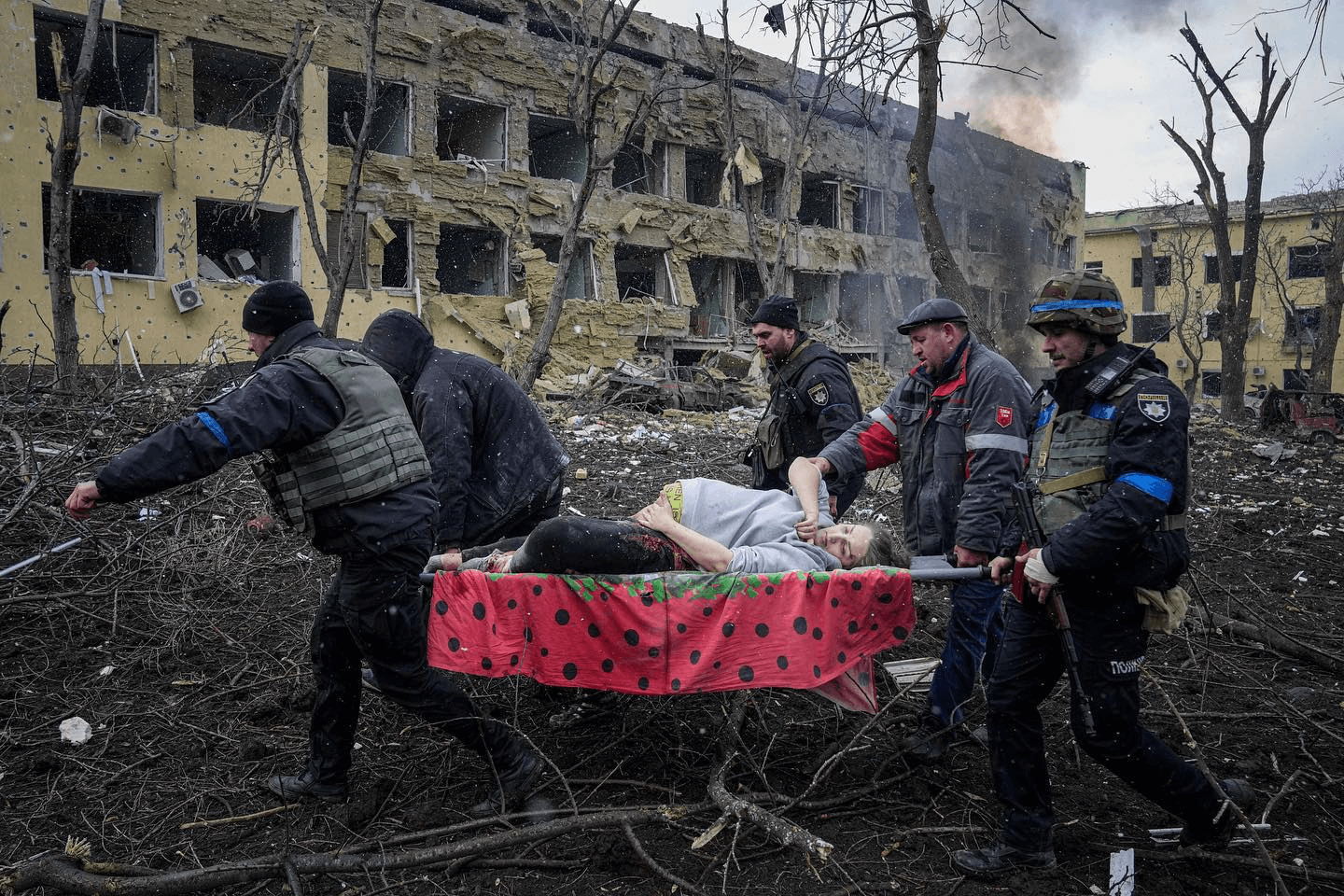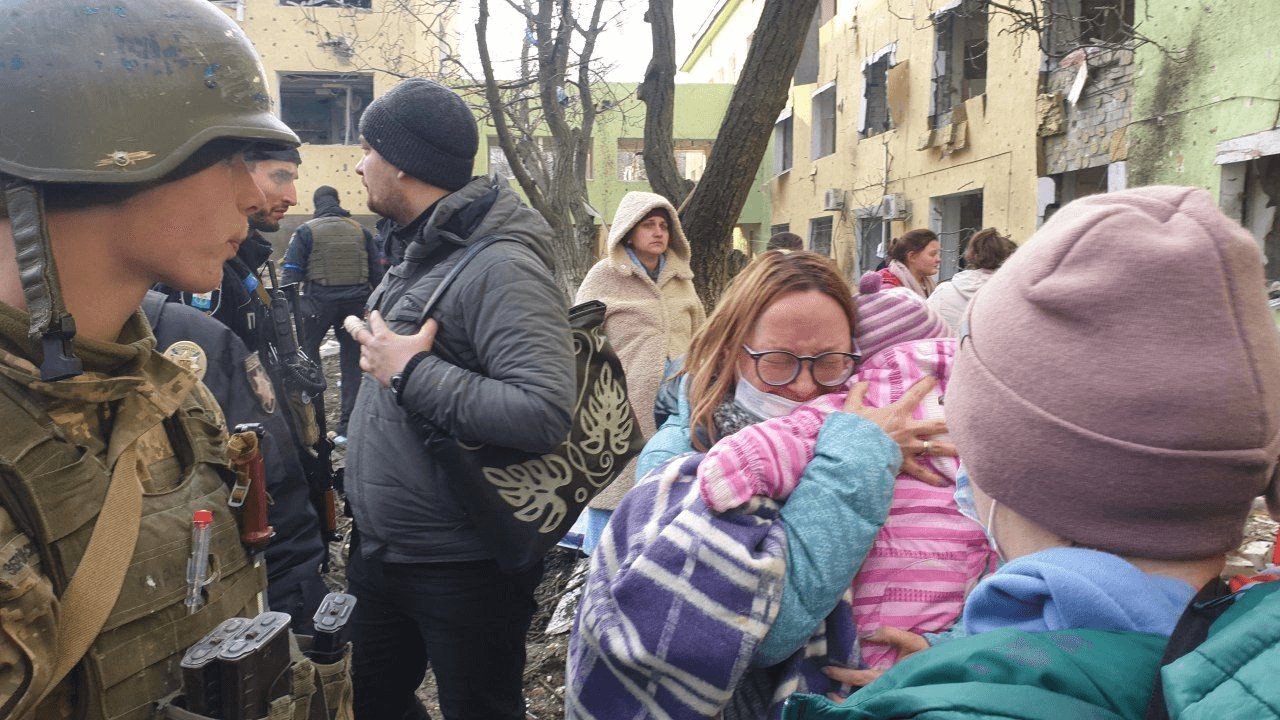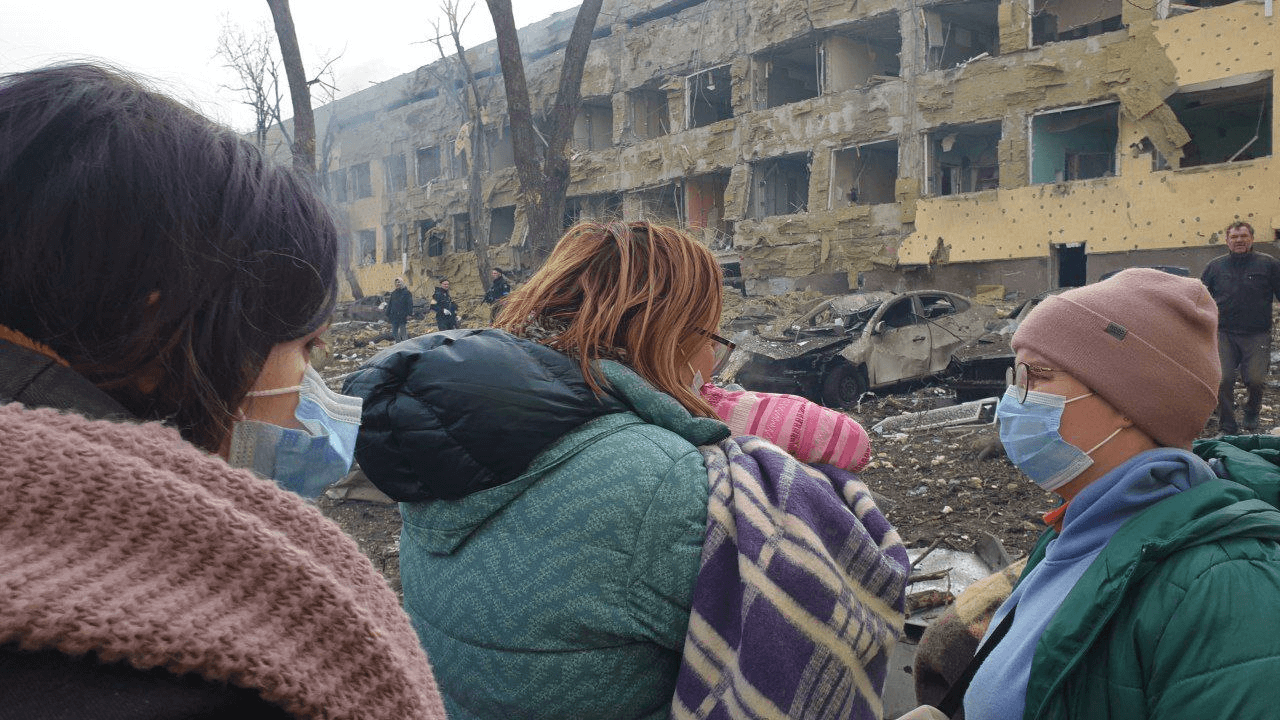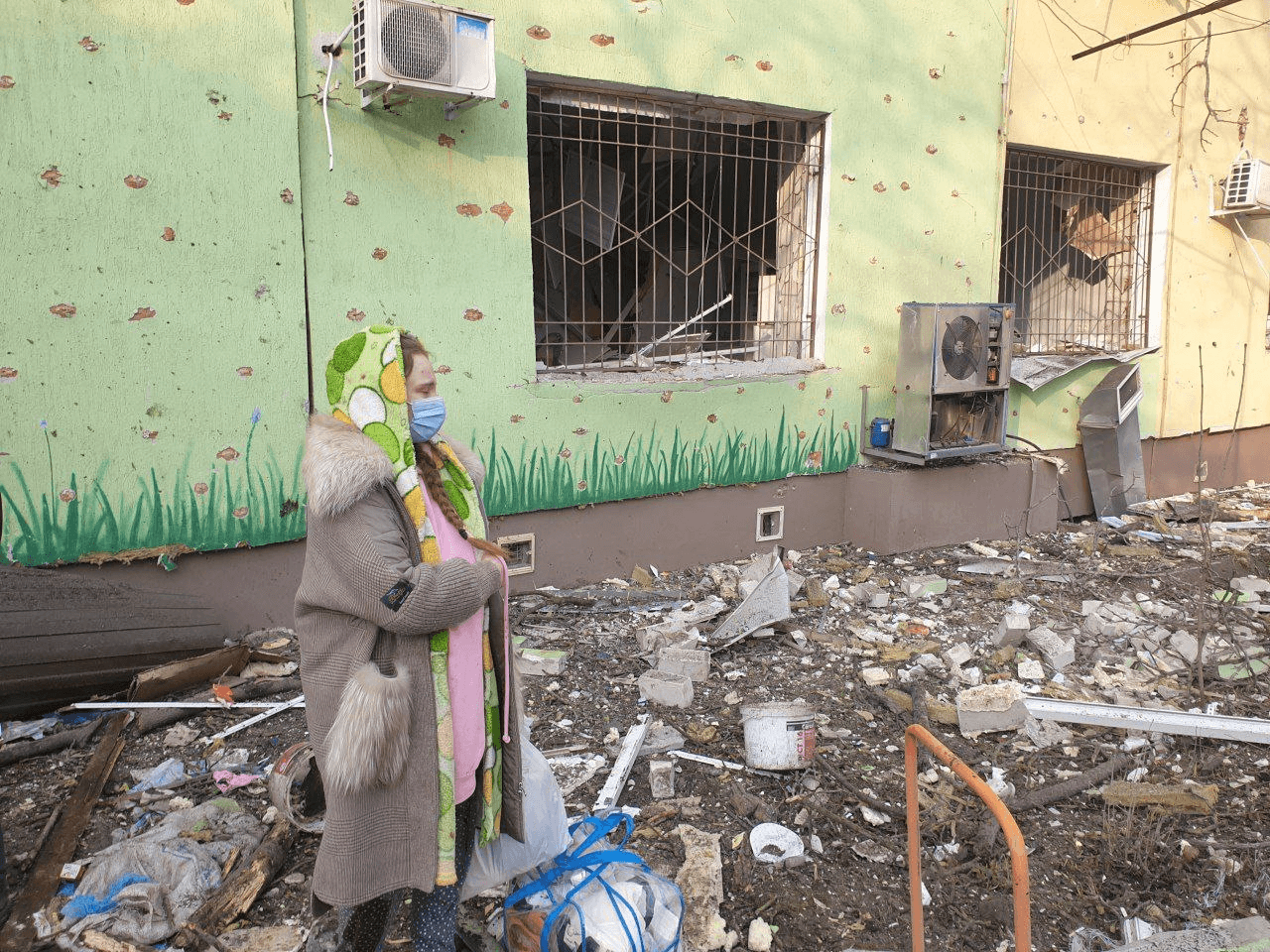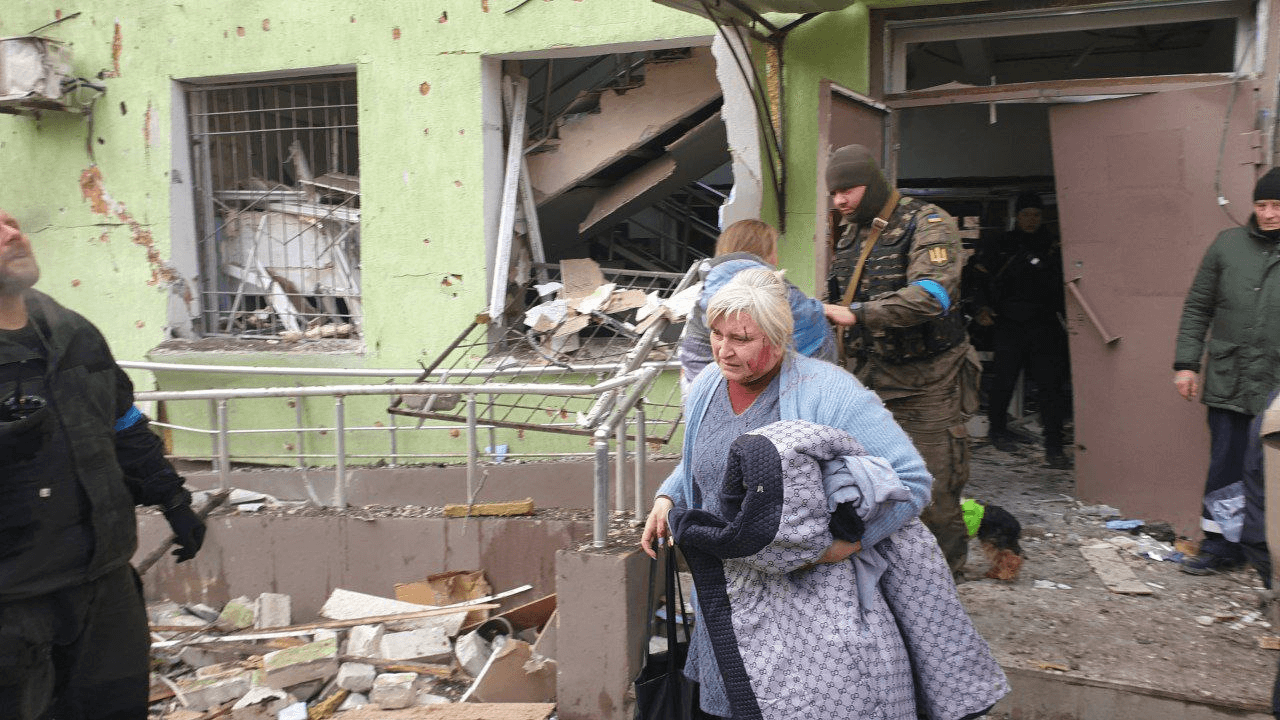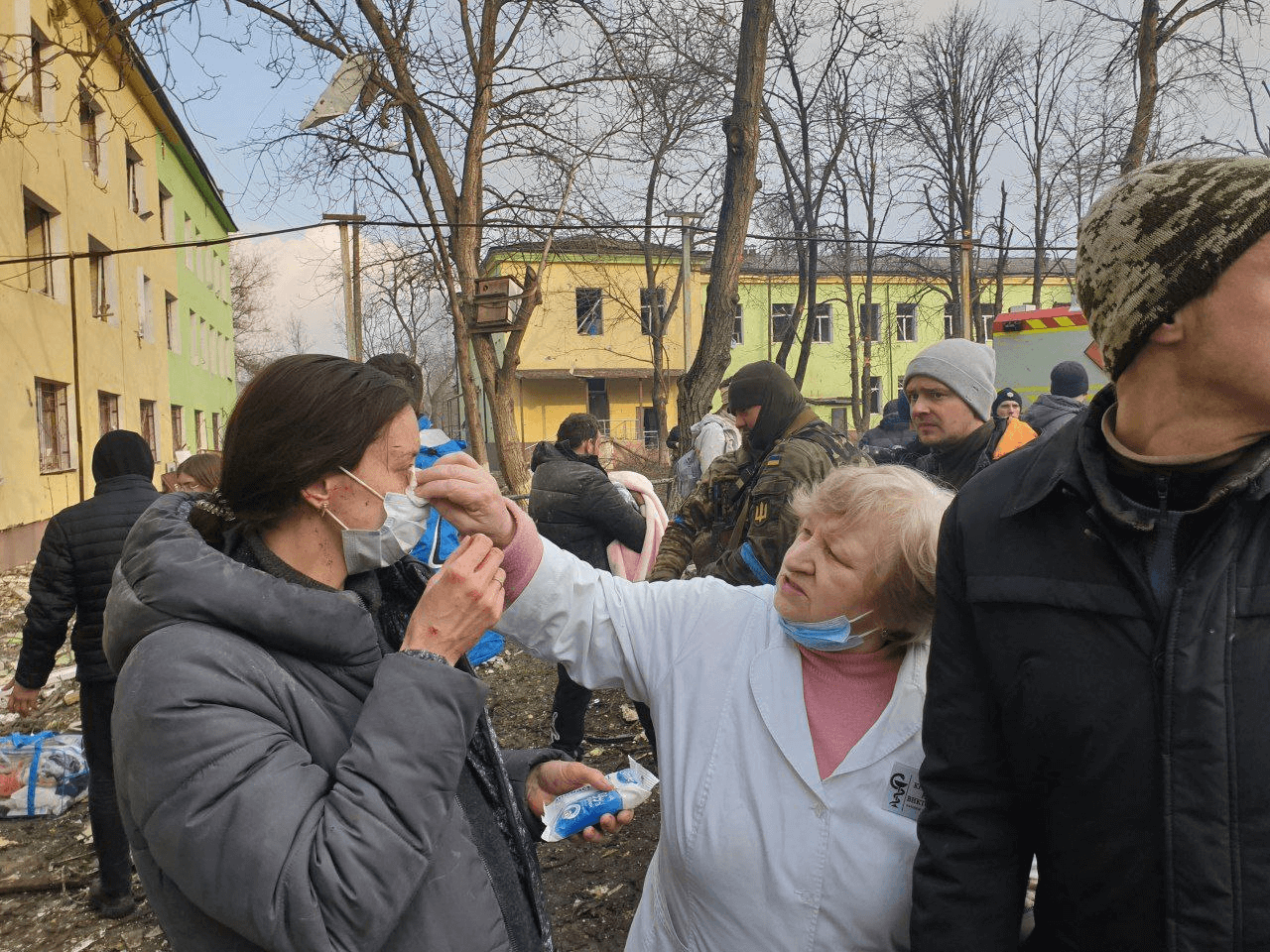 Marianna Pidhurska (Vyshemirska)
The Russian newspaper Kholod took a comment from an acquaintance of the girl and learned that Pidhurska was her maiden name. After marriage, she took her husband's surname – Vyshemirska. She really runs a beauty blog on Instagram. From the same account it is clear that Marianna was indeed pregnant and lived in Mariupol.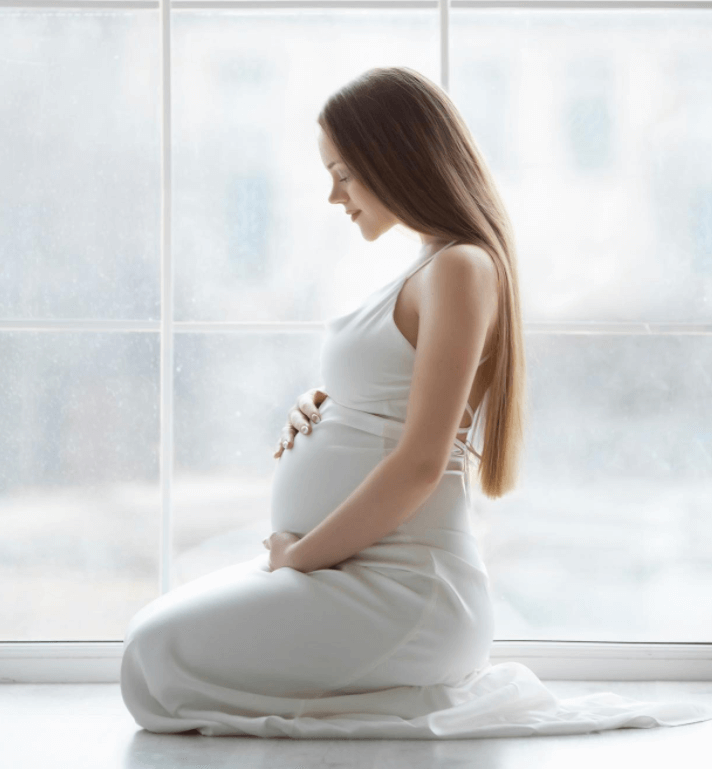 She gave birth on March 10, the day after the bombing. So it is not surprising that the pregnant blogger was in one of the maternity hospitals in Mariupol.
Attention
The authors do not work for, consult to, own shares in or receive funding from any company or organization that would benefit from this article, and have no relevant affiliations