Verification within Meta's Third-Party Fact-Checking Program
The network is spreading photos of the alleged consequences of the attack by the Armed Forces on the ammunition depot of the russian army, where the Grads were stored on May 12, 2022. However, this is not true, the photo is not related to the events of 2022.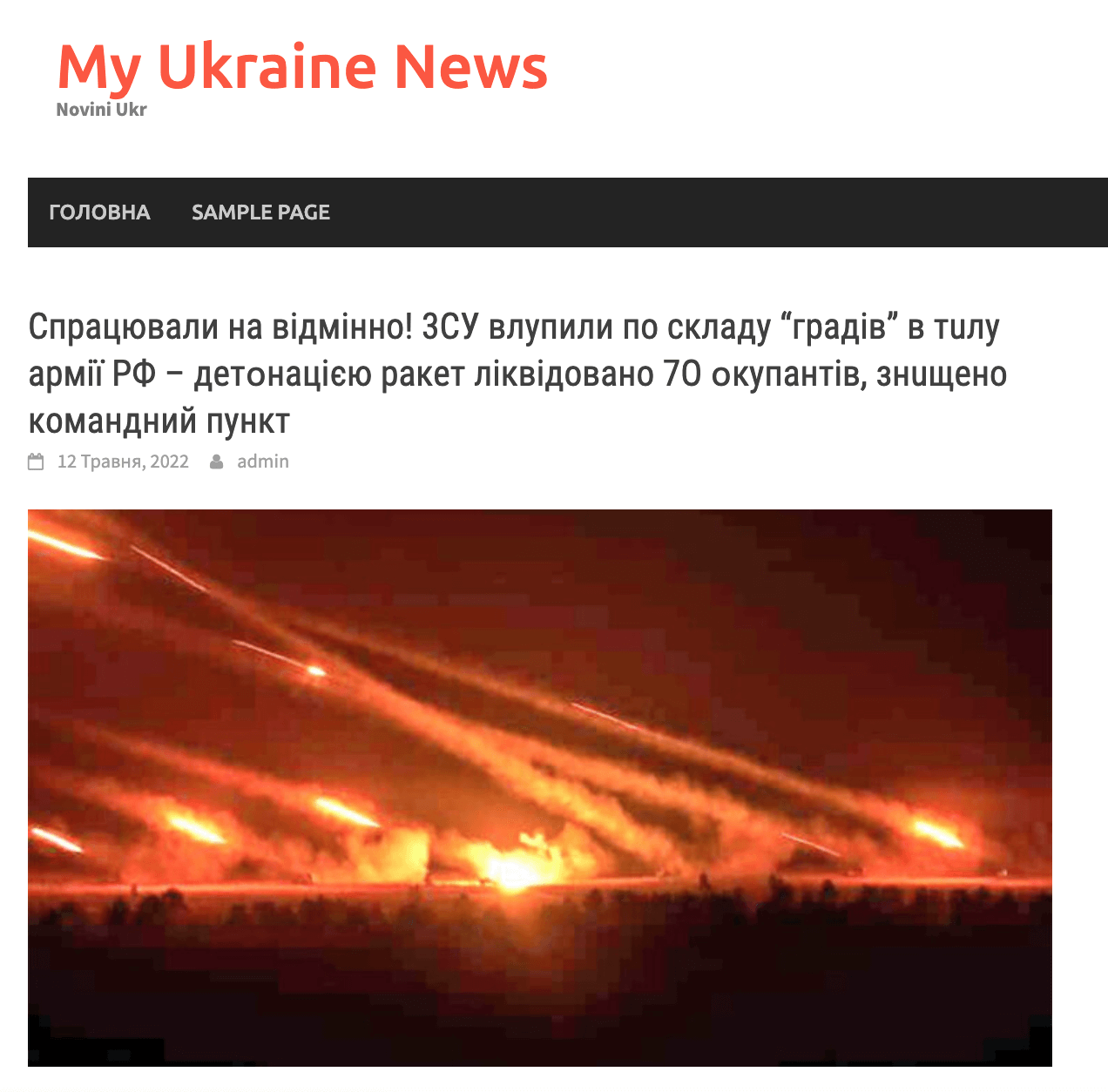 A reverse search of photos in the Bing tool shows that photos have been spread online since 2015. It was published on the russian portal as part of a photo report from the strategic command and staff exercises "Center 2015". The signature states that this is the work of Gradv. These photos are also on the page of the russian ministry of defense in the news about training in 2015.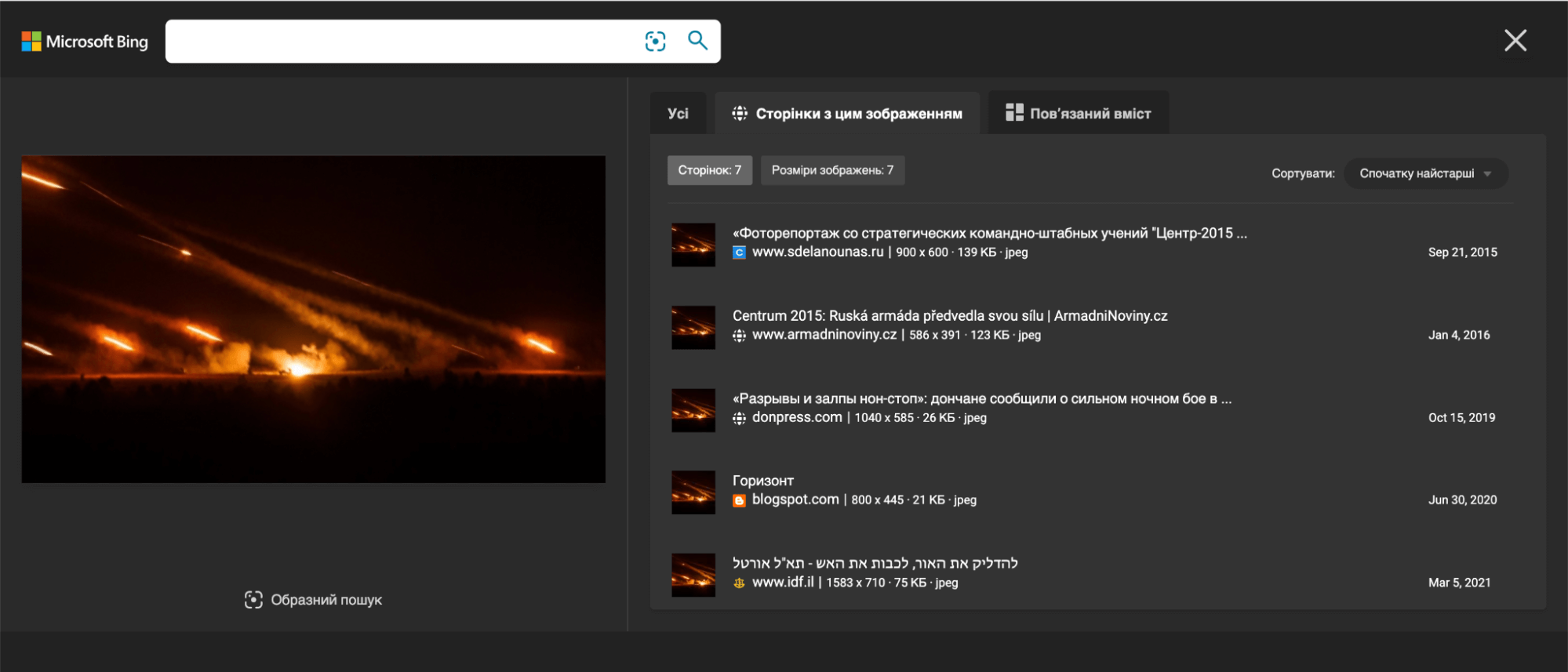 On May 12, 2022, it was reported that the Armed Forces had destroyed the storage of russian troops with missiles to multiple rocket launchers using a Punisher drone.
Attention
The authors do not work for, consult to, own shares in or receive funding from any company or organization that would benefit from this article, and have no relevant affiliations