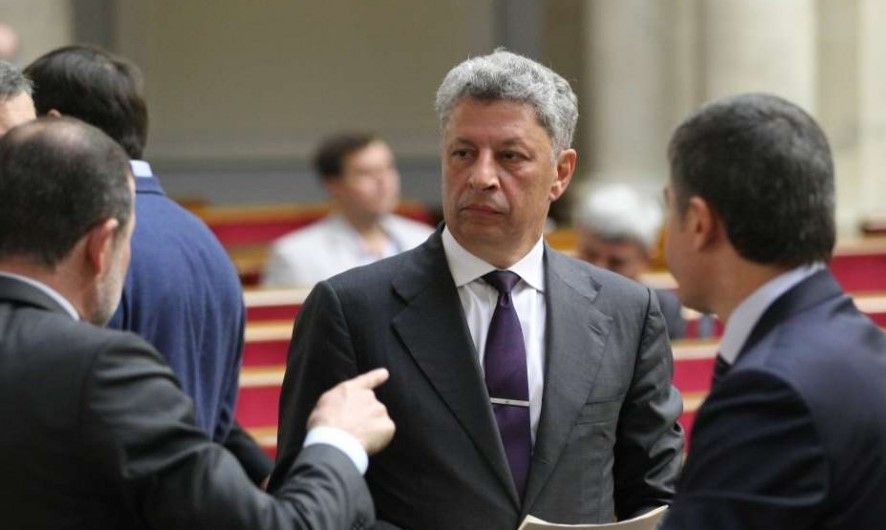 By: Maksim Skubenko, VoxCheck analytic, Olena Shkarpova, VoxCheck editor
---
Our FactCheck of the Opposition Bloc, one of the most popular parties in Ukraine, has revealed that they often include the data on the macroeconomic situation in Ukraine in their public discourses. For instance, the party members often speak about unemployment, the structure of the Ukrainian economy and state expenditures. However, they make many mistakes.
---
Full text is available in Ukrainian and Russian.
If you would like to receive our weely newsletter, please subscribe
Subscribe to our Facebook, Twitter and Telegram and stay updated on the latest analitics on Ukraine
VoxCheck is an independent fact-check project which is funded by leading international donors (National Endowment for Democracy, PACT and others). VoxCheck is also funded by hundreds of Ukrainian philanthropists.
Since March 23 2018 VoxCheck is a signatory of the Poynter Institute International Fact-Checking Network fact-checkers' code of principles.
Do you want VoxCheck to check a politician? Feel free to write us!
---
Disclaimer
The author doesn`t work for, consult to, own shares in or receive funding from any company or organization that would benefit from this article, and have no relevant affiliations