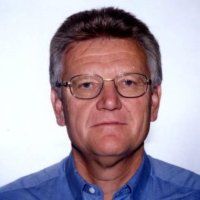 Basil A. Kalymon
Professor Emeritus Ivey Business School
Professor emeritus of the Ivey Business School in Western University in Canada.
He is a recognized international expert in corporate finance, capital assessment and financial planning. Received his PhD from Yale University in the USA. Among the institutions where he worked are: the business school of the University of California at Los Angeles, Harvard Business School and Business School of the University of Toronto. Basil Kalymon has been actively involved in the strategic management of the School of UCU and has been teaching at the kmbs MBA program for 6 years....
He is also the dean adviser at kmbs.