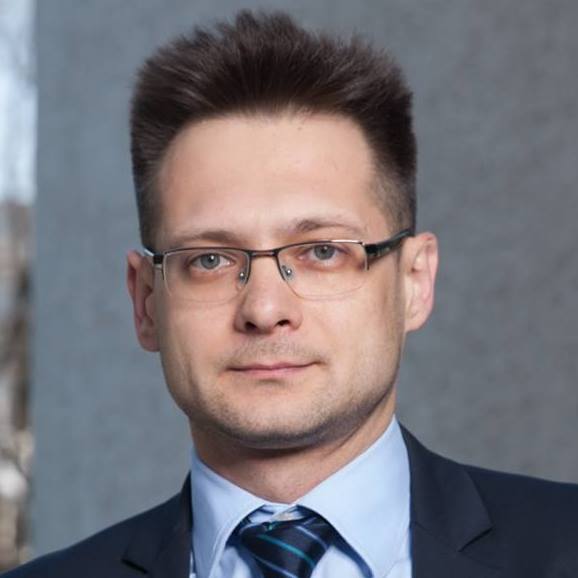 Dmitro Romanovich
Adviser to the Minister of Economic Development and Trade
Adviser to the Minister of Economic Development and Trade.
Deals with issues of business environment, deregulation, technical regulations, the development of SMEs.
In 2015-2016 was the project manager of Reform Deregulation in the National Council reform. From 2002 to 2015 he worked in the investment and finance.
He holds a Master of Economic Cybernetics of Kharkiv State Economic University.