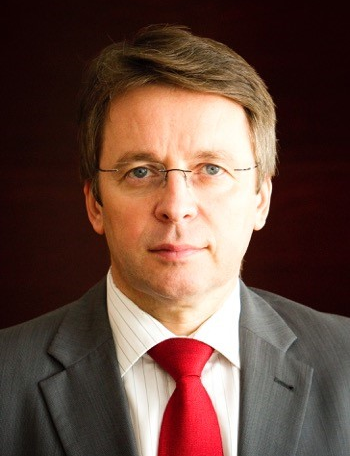 Ivan Mikloš
former Deputy Prime Minister and Minister of Finance of the Slovak Republic (2002-2006, 2010-2012)
Ivan Mikloš is former Deputy Prime Minister and Minister of Finance of the Slovak Republic (2002-2006, 2010-2012), Deputy Prime Minister for Economy (1998-2002), and Minister of Privatization (1991-1992). He co-founded and led a think-tank MESA10 (1992-1998). During 2006-2010 and 2012-2016 he was a Member of Parliament.
In 2014 he was appointed as President of MESA10 and became a member of the International Advisory Board of National Reform Council of Ukraine and VoxUkraine....
Until April 2016 he served as a Chief Advisor to the Minister of Finance of Ukraine and as an Advisor to the Minister of Economic Development and Trade of Ukraine. Since April 2016 Mr. Miklos serves as a Head of the Group of Advisers to the Prime Minister of Ukraine and Co-chairman of the Strategic Advisory Group for Support Ukrainian Reforms, as well as a member of the National Reform Council of Ukraine.