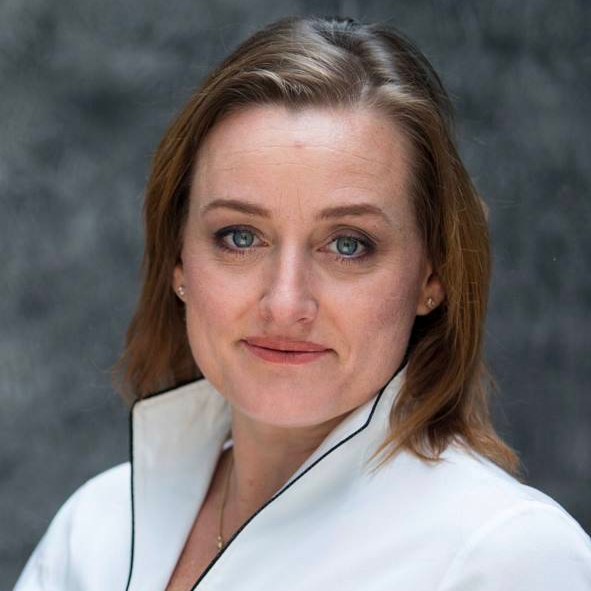 Lada L. Roslycky
LLM, PhD, Founder & Managing Partner, Black Trident, LLC
Working in different capacities with the Canadian Department of Foreign Affairs and Trade, NATO, the Harvard Black Sea Security Program, The Geneva Center for the Democratic Control of the Armed Forces, the Ukrainian Vice-Prime Minister's Office for European and Euro-Atlantic Integration, and Transparency International Defence and Security Program, her experience includes anti-corruption work, strategic communications,  the analysis of NATO Trust Funds and private military corporations in Mongolia's mining sector.
A co-founder and former Head of Content of the Independent Defence Anti-Corruption Commission (NAKO) in Kyiv, she led research and advocacy pertaining to defense housing, democratic oversight and control, secrecy, the state defense order, national security, and defense real estate matters. She has significant experience in media relations having developed television programming for stakeholders including the European Commission and 1+1 Media. Her analytical and research skills are exemplified by the fact that in 2011, ​
Her legal skills have been applied to analyze international treaties and Ukrainian laws to co-author legislative roadmaps including the introduction of a temporary international administration in the non-government controlled territories in Ukraine's east. 
With over 25 publications including top-level sources as The United Nations Yearbook of International Law and Newsweek magazine, she has presented at, and coordinated, over 30 high-level international conferences and work groups including NATO's Cyber Security Science for Peace Program. An American-Canadian-Ukrainian international security expert, she is the lead author of the national security section of the 2019 Toronto Principles, the 5-year Roadmap for Ukrainian Reforms.
Academic Degrees
A Master of International & European Law (University of Amsterdam), she created guidelines for the use of weather modification technology as an instrument of sustainable development.
Her PhD dissertation (Rijksuniversiteit Groningen) classified Russia's hybrid warfare as strategic separatism, and predicted the illegal 2014 annexation of Crimea through the use of the Russian Black Sea Fleet, psychological operations and political-criminal relations.  As a Fellow of the Harvard University Black Sea Security Program, she applied Regional Security Complex Theory to corruption as statecraft.