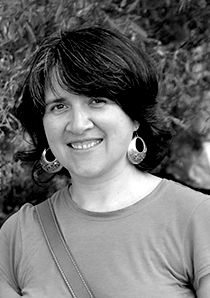 Maria Popova
McGill University Associate Professor
Associate Professor in the Department of Political Science at McGill University and a faculty associate of the European Union Center of Excellenceand the Institute for the Study of International Development.
Received her Ph.D. in 2006 from Harvard University.
Research focuses on the state of the rule of law in the post-Communist region. Her research has been published in Comparative Political Studies, Demokratizatsiya, and Europe-Asia Studies....
In addition, she has published a book, Politicized Justice in Emerging Democracies, with Cambridge University Press.