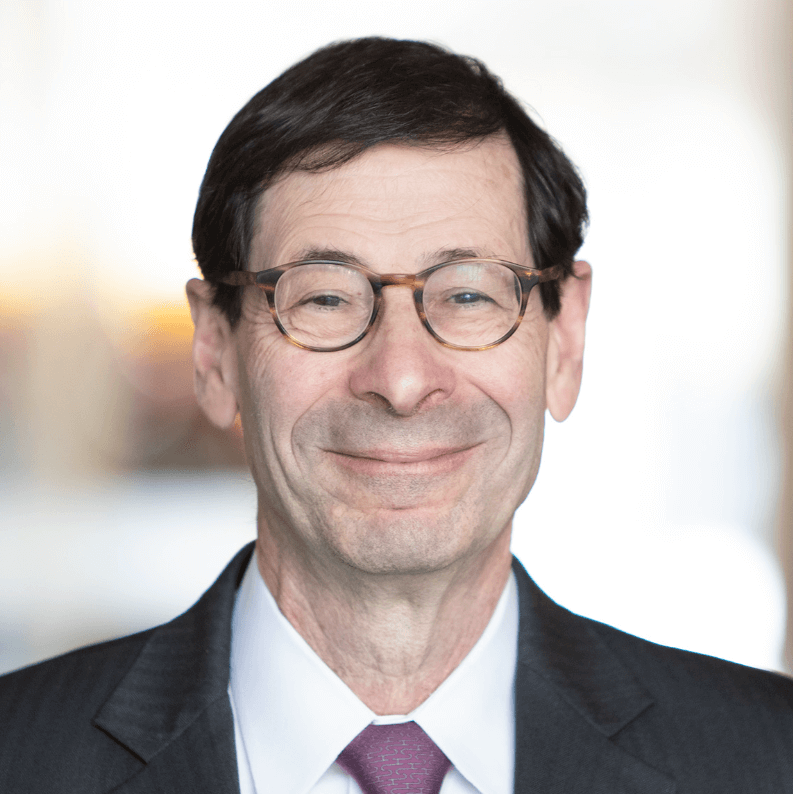 Maurice Obstfeld
University of California, Berkeley and CEPR
From September 2015 to December 2018, he was the Economic Counsellor and Director of Research at the IMF. From July 2014 to August 2015, he served as a member of President Barack Obama's Council of Economic Advisers. Dr. Obstfeld was previously an Honorary Adviser to the Bank of Japan's Institute of Monetary and Economic Studies. He is a Fellow of the Econometric Society and the American Academy of Arts and Sciences. Since February 2019, he has been a nonresident senior fellow of the Peterson Institute for International Economics. He has consulted and taught at the IMF and numerous central banks around the world. He is also the co-author of two leading textbooks on international economics,
International Economics
(12th edition, 2021, with Paul Krugman and Marc Melitz) and
Foundations of International Macroeconomics
(1996, with Kenneth Rogoff), as well as more than 100 research articles and books on exchange rates, international financial crises, global capital markets, and monetary policy.