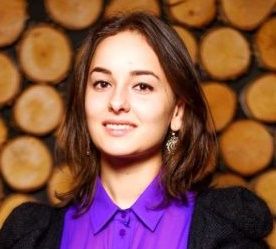 Ulyana Avtonomova
member of the "Youth will Change Ukraine"
A member of the program "Youth will Change Ukraine". Ulyana has extensive volunteer experience. She cooperates with various projects related to education, worked with VoxUkraine and the Center for political studies and analysis"Eidos" and participated in the 12th Yalta European Strategy as a young leader. Youth Delegate to the UN.
Ulyana Avtonomova is fluent in Spanish, English, German.
Read authors posts