Verification within Meta's Third-Party Fact-Checking Program
The network is spreading information that the Ukrainian authorities cut off gas in the territory of Luhansk and Donetsk regions controlled by Ukraine on May 23, 2022.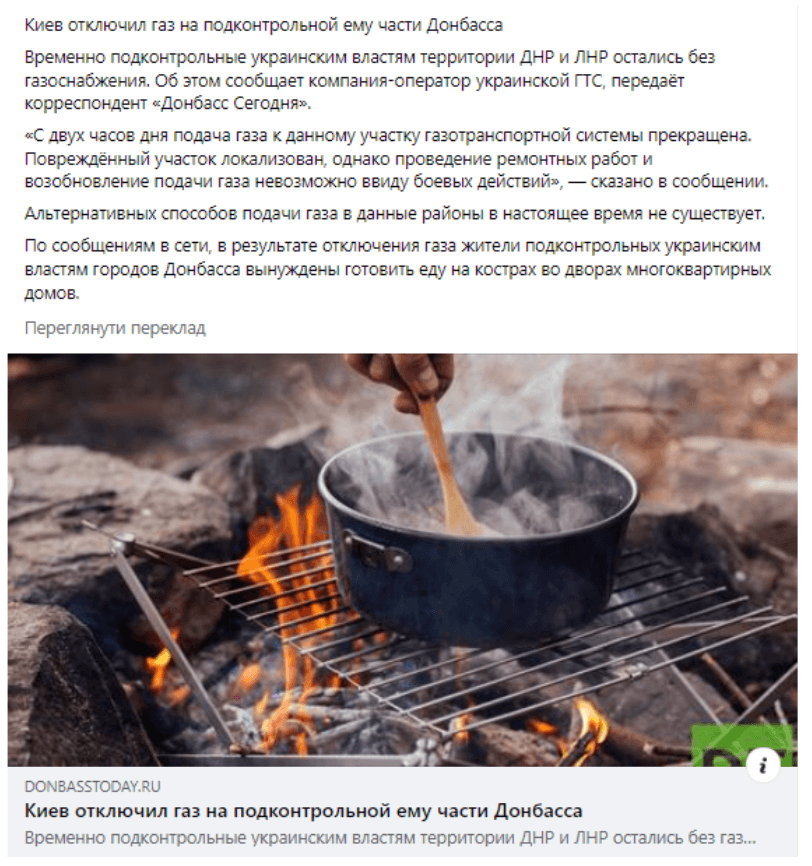 However, in reality, the russian military damaged the main gas pipeline on the border of Luhansk and Donetsk oblasts , which cut off gas supplies to the regions. The damaged section of the gas pipeline has been identified, but repair work and restoration of gas supply is impossible due to shelling by the Russian army. This was announced on May 23 by the Operator of the gas transmission system of Ukraine.
Alternative options for transporting gas to the regions are not available due to russia's closure of the Soyuz gas pipeline on May 11 in russia to the Sokhranivka gas metering station. And also it is due to the unauthorized blocking of gas taps by russia in the area of the Novopskov compressor station in the temporarily occupied territory of Luhansk region. These gas taps belong to the main gas pipeline, which transported gas to the territory of Donetsk and Luhansk regions.
According to the agency, the staff of the GTS Operator of Ukraine remains in the regions, and at the first opportunity are ready to begin the restoration of damaged gas transmission infrastructure.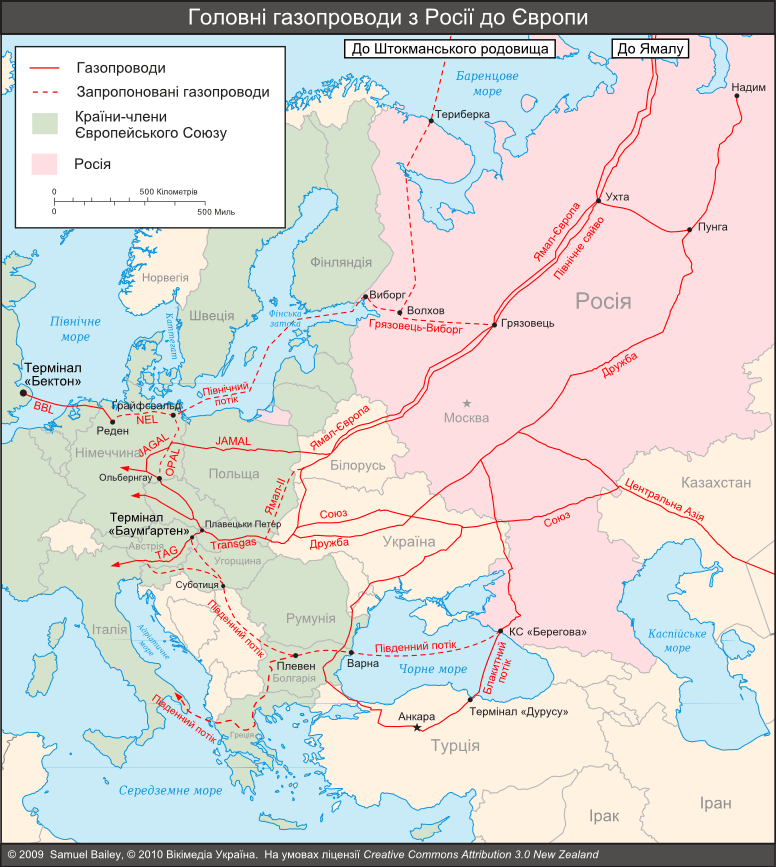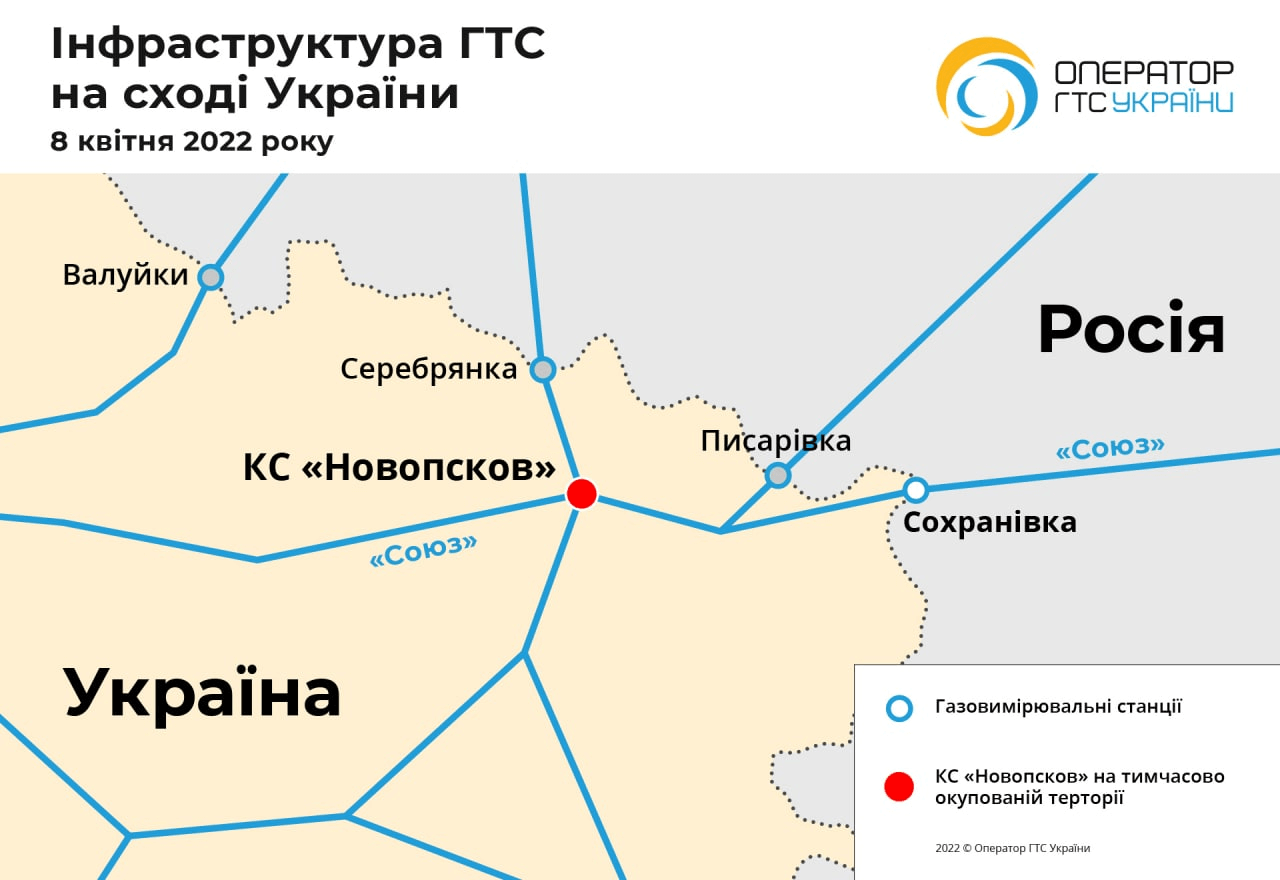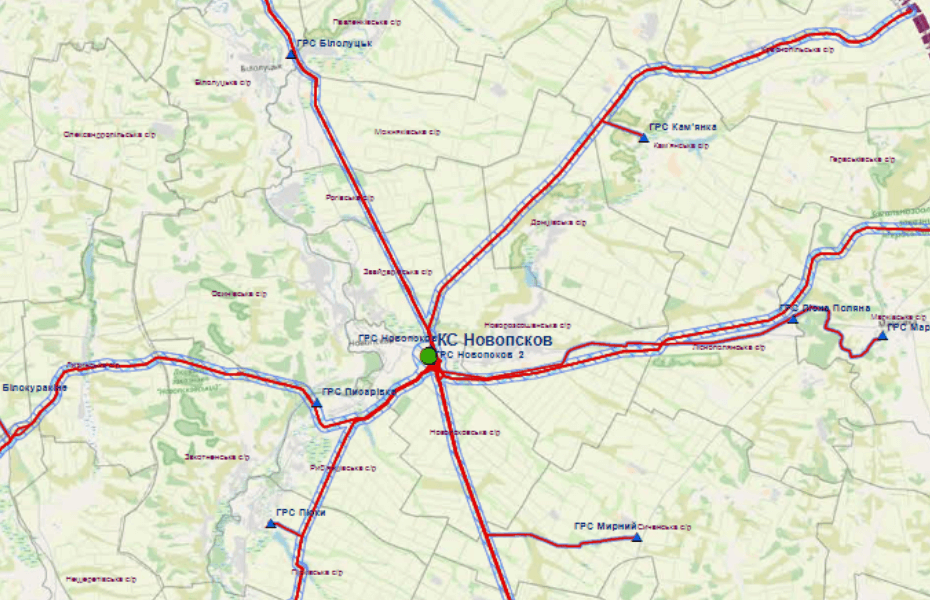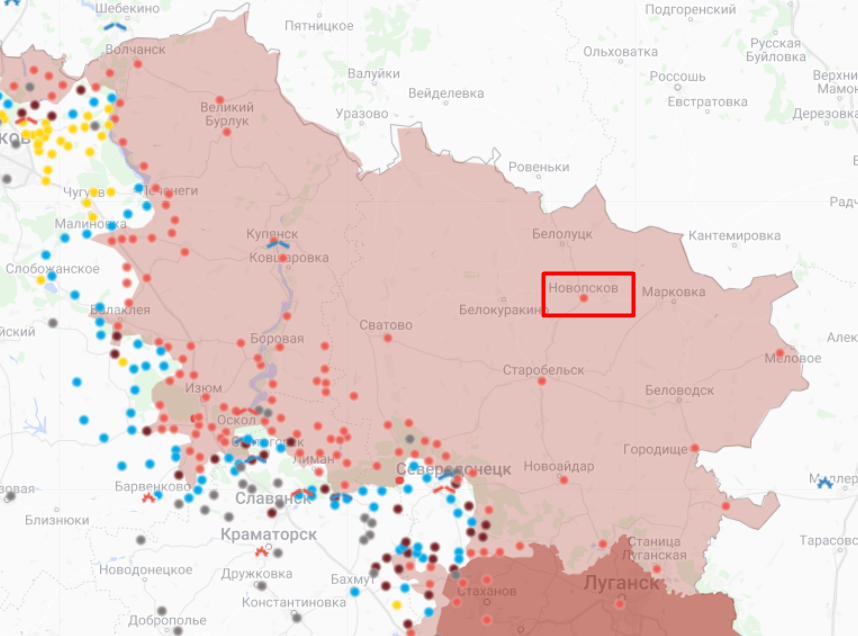 On May 23, the Luhansk Regional Military Administration confirmed that the russians had damaged the gas pipeline and that it was difficult to reach it due to hostilities. There is also no gas supply in the whole Donetsk region due to the damage, except for two united territorial communities.
Attention
The authors do not work for, consult to, own shares in or receive funding from any company or organization that would benefit from this article, and have no relevant affiliations