Verification within Meta's Third-Party Fact-Checking Program
According to the information spread on the Internet, The Simpsons series allegedly predicted a Russia-Ukraine war in 2022. Social media users refer to two images: the first is Homer (the protagonist of The Simpsons) dressed in a Ukrainian military uniform and holding a Ukrainian flag, and in front of him is a man resembling Vladimir Putin in a T-shirt saying "USSR"; the second picture depicts a nuclear explosion, taking place on May 5, 2022.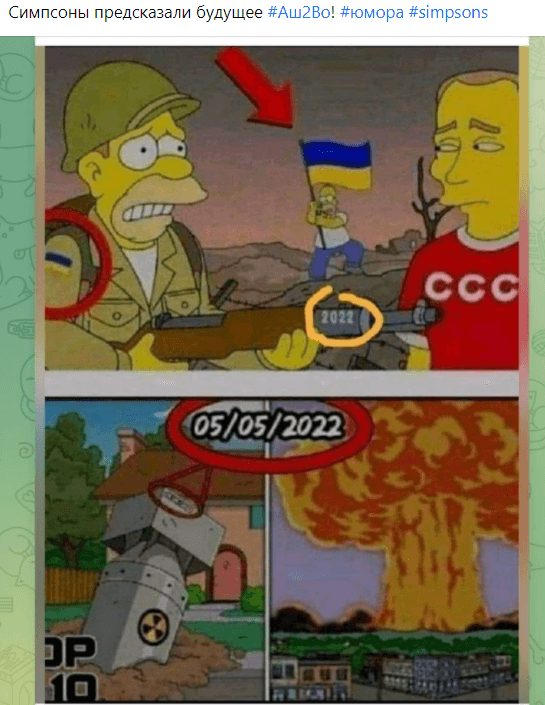 However, these images have been edited, and there is no mention of the Russia-Ukraine war in The Simpsons.
Independent foreign fact-checkers from Correctiv and Reuters have already debunked this fake.
The first photo with Homer and Putin combines several images from different episodes of The Simpsons. A soldier in military uniform is the young Abraham Simpson, the father of Homer Simpson. Moreover, the uniform does not have any Ukrainian symbols, unlike claims in Facebook posts.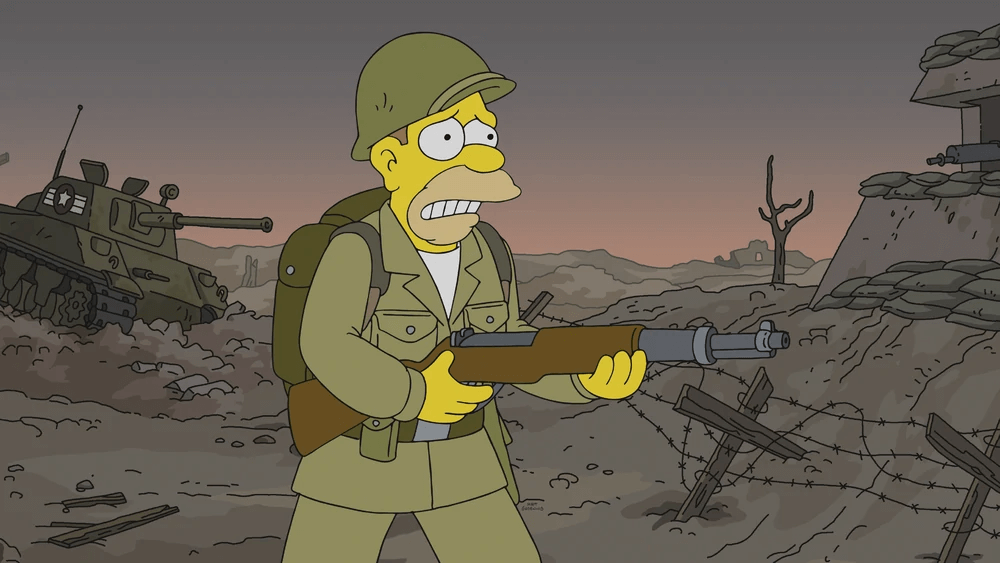 The image of Homer holding the flag was taken from the 8th episode of season 17. However, he held the American flag in the original, not the Ukrainian one.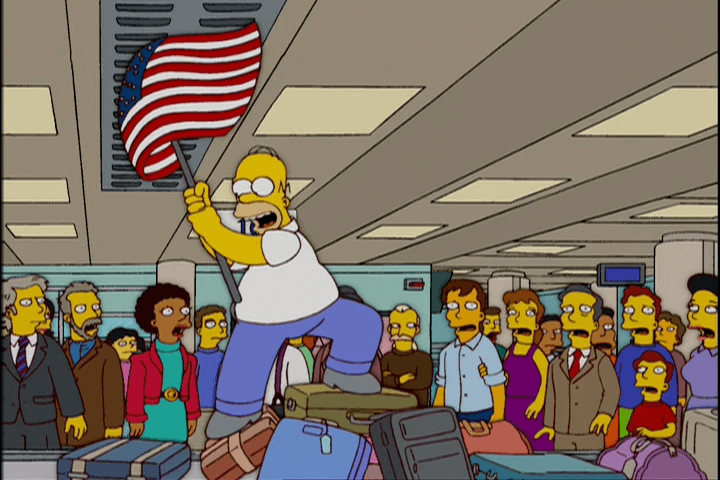 Putin did appear in the series. It happened in a special short episode of "Homer Votes (2016)". He wore a T-shirt saying "Red Sox", the name of the American baseball team, not "USSR".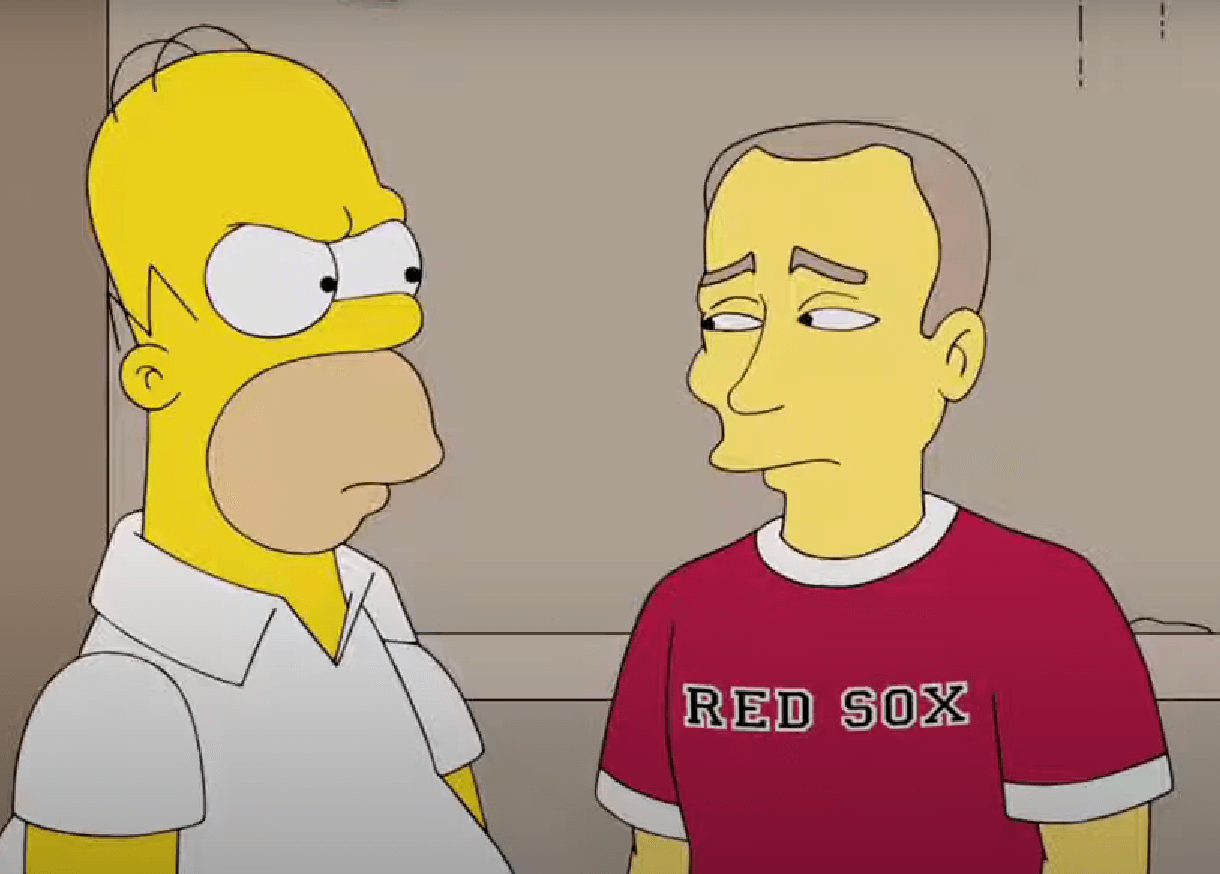 The explosion shown in the second illustration took place in the 20th episode of the 21st season. However, it was the result of the detonation of radioactive waste, not a nuclear warhead.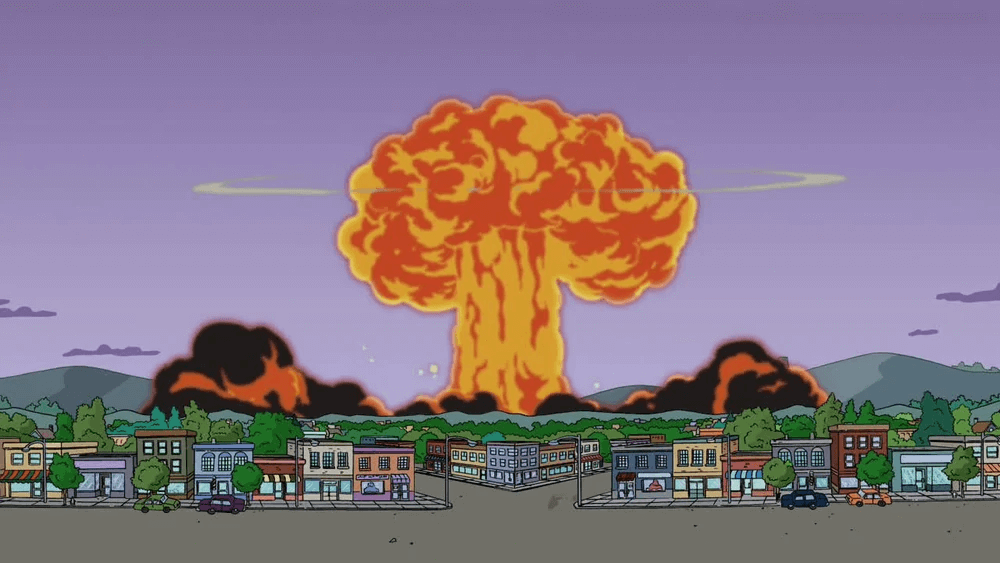 The nuclear warhead mentioned in Facebook posts does not appear in the series. Instead, it appears as a decorative item in the mobile game The Simpsons: Tapped Out.
Attention
The authors do not work for, consult to, own shares in or receive funding from any company or organization that would benefit from this article, and have no relevant affiliations