Social media spread information about the alleged destruction of a large amount of enemy equipment by the Armed Forces of Ukraine near Kharkiv on April 21, 2022. The article features a video in which the Ukrainian military allegedly destroyed several russian tanks and helicopters and then killed the troopers jumping out of the latter with their parachutes.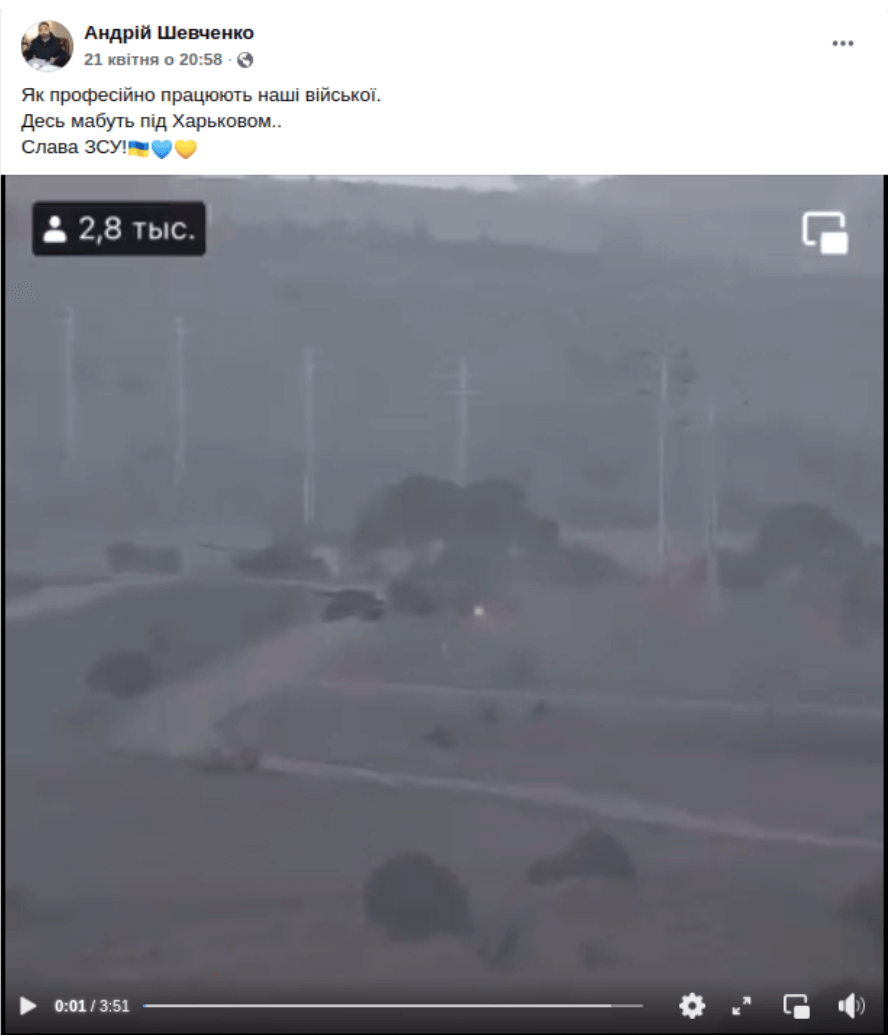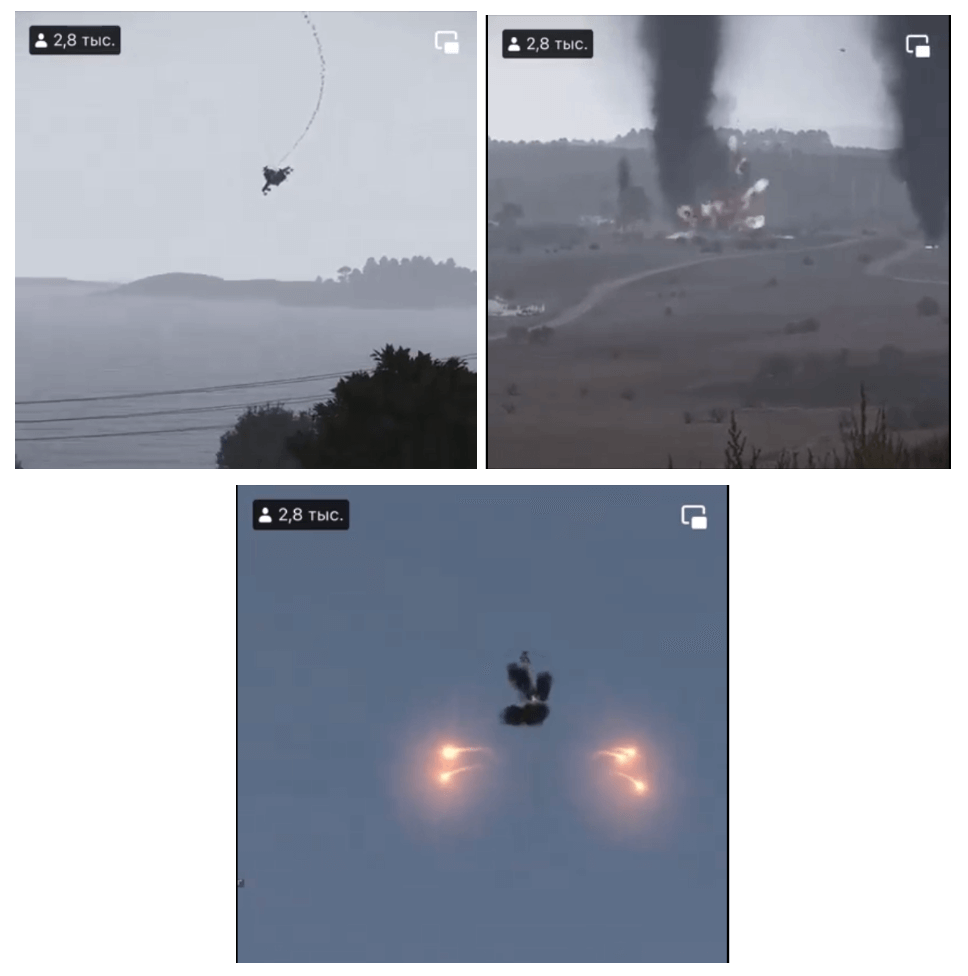 However, this fake video has nothing to do with the events transpiring near Kharkiv. It shows military equipment destroyed in Arma 3, a military tactical shooter video game.
The first part of the fake video uses footage from April 7, 2022. The video's author indicated in the description that it showed the Arma 3 military simulator game process. The source of the second part of the fake video containing footage of destroyed helicopters and airborne troopers could not be found.
However, a great many similar game videos use the same special effects and types of equipment as in the fake video. We can conclude that the second part of the phony video also came from Arma 3.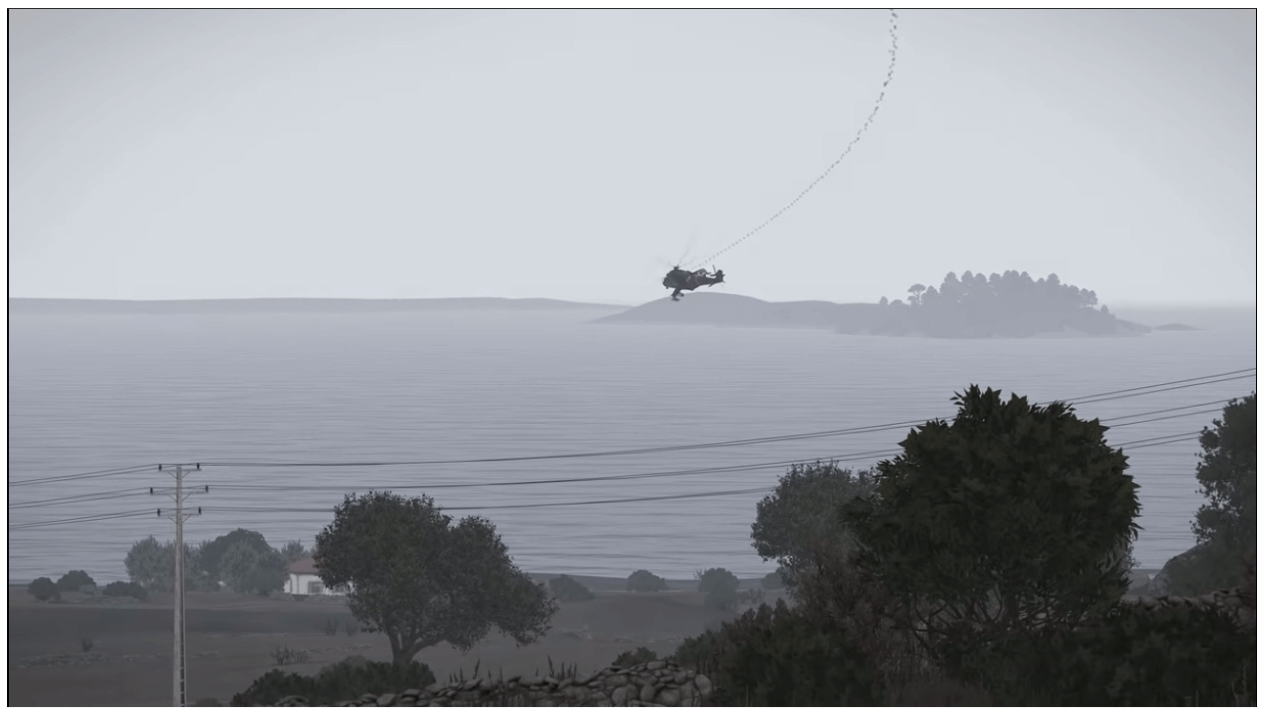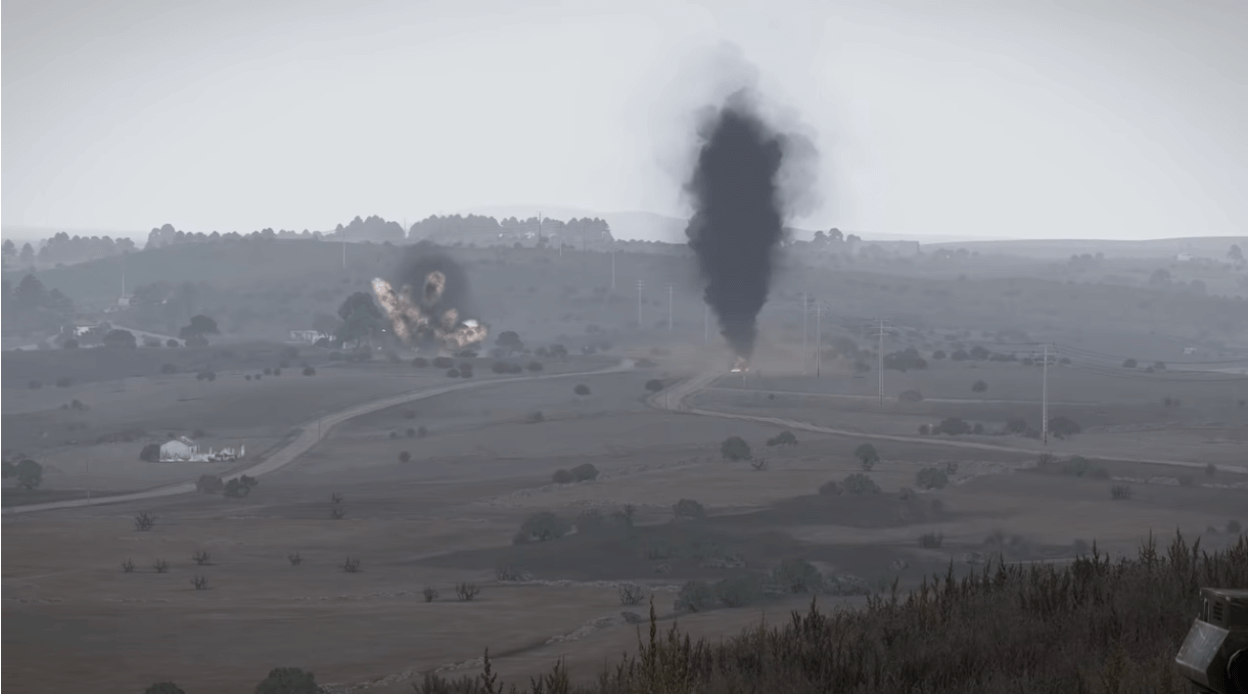 To make the fake video look more realistic, the authors cut the genuine video and reduced its quality. During the playback, you can see other details revealing the falsity of the events, namely, a 3D model of a soldier at 01:45.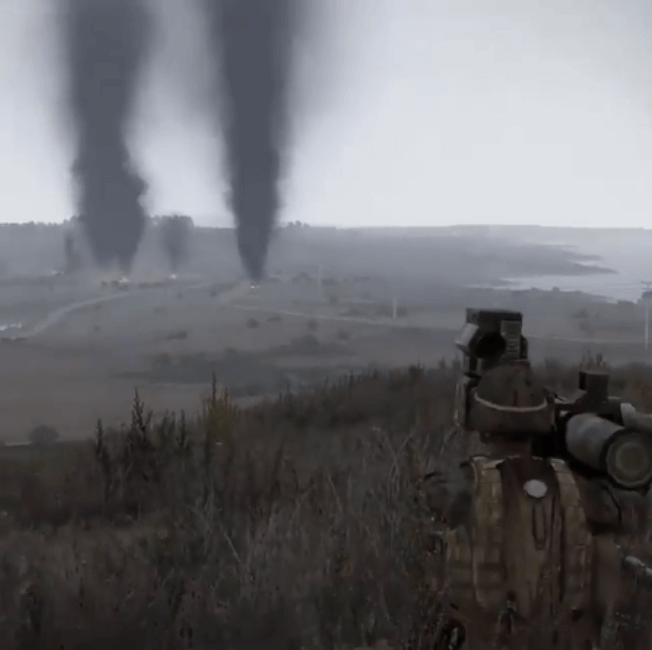 Attention
The authors do not work for, consult to, own shares in or receive funding from any company or organization that would benefit from this article, and have no relevant affiliations