Verification within Meta's Third-Party Fact-Checking Program
The network spreads information that the Church of the Ascension (Church of the Ascension) in Lukyanivka (Kyiv region) was destroyed by the Ukrainian military after the retreat of russian troops from this village. Social media users claim that on March 25, 2022, after the withdrawal of the russian army, the Ukrainian military with blue armbands "posed against the background of a completely undamaged church . "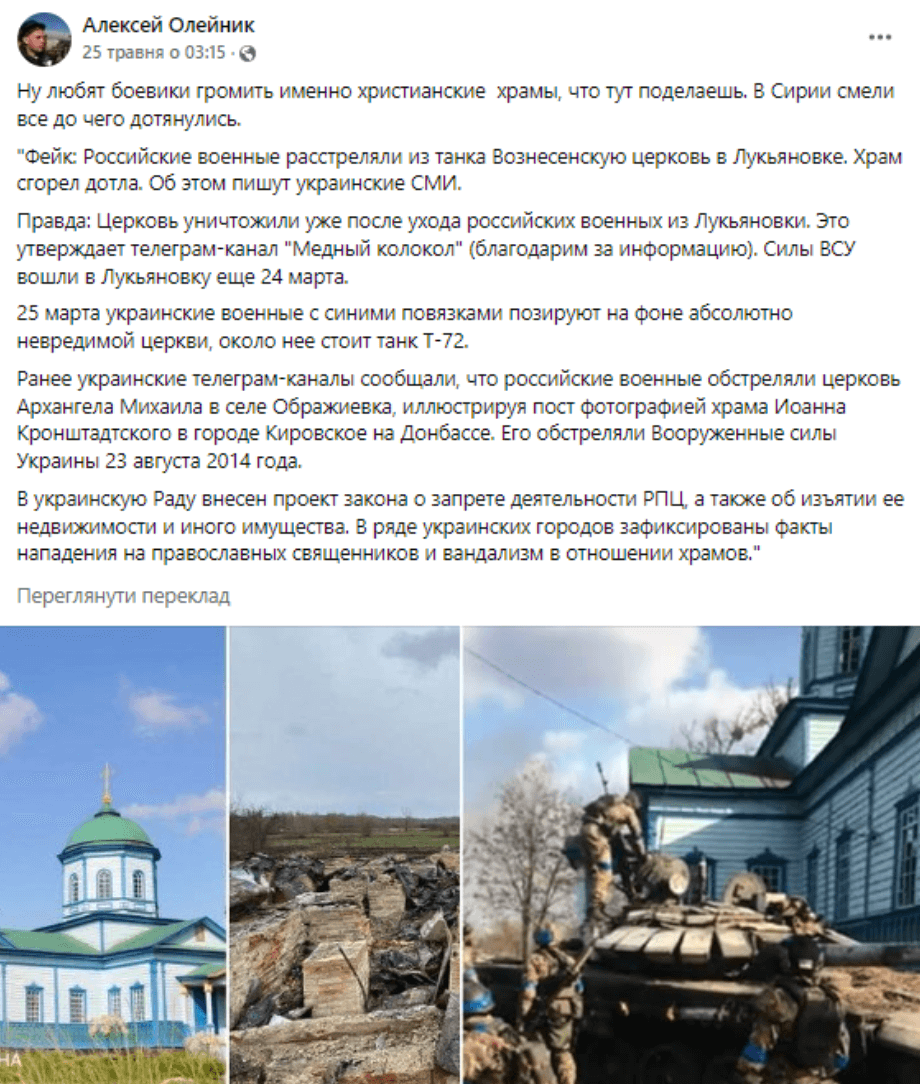 However in fact, the russians destroyed the church after the Armed Forces liberated Lukyanivka.
The first reports of Lukyanovka's liberation from russian troops appeared on March 24, 2022.
We found photos of the Ukrainian military on a tank next to an undamaged church using a Google Images reverse lookup . This is a screenshot of a video published by a Ukrainian fighter on March 25 on his TikTok account . On March 26, in comments, the author of the video said that the church had already been destroyed.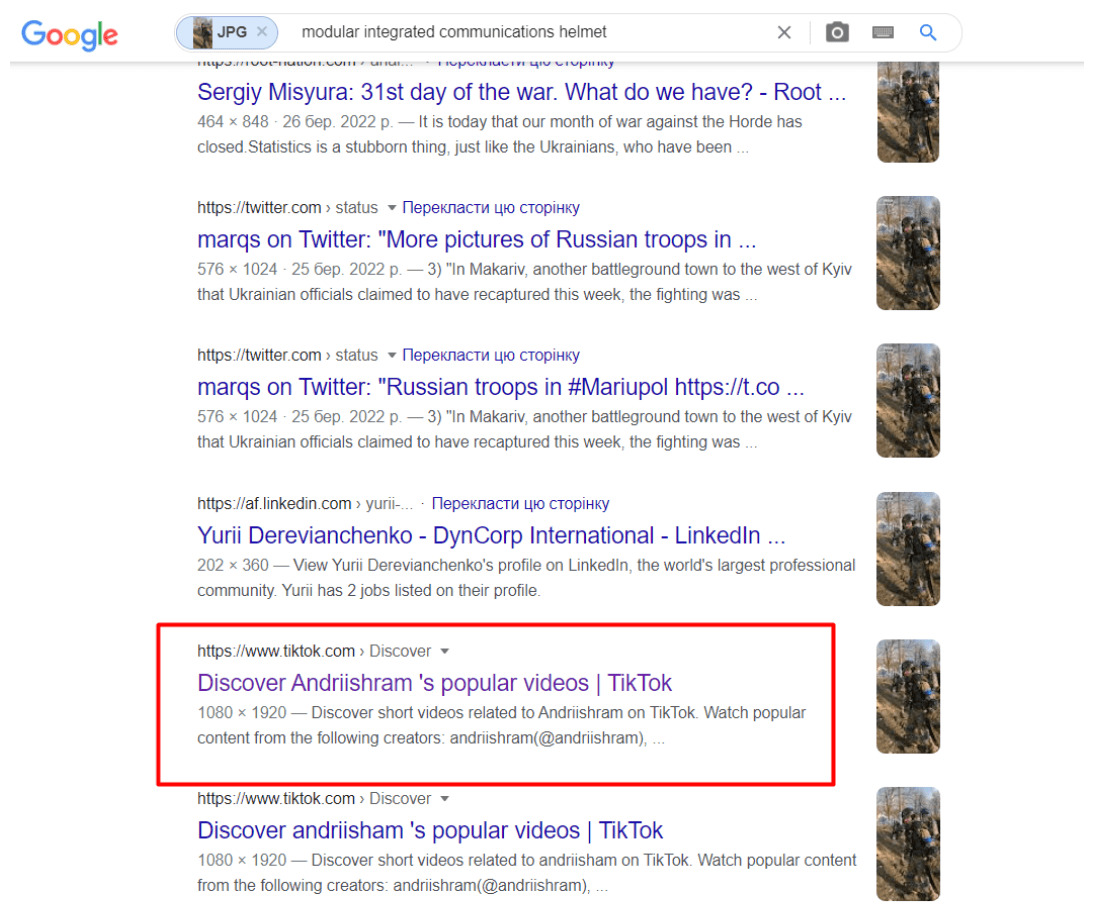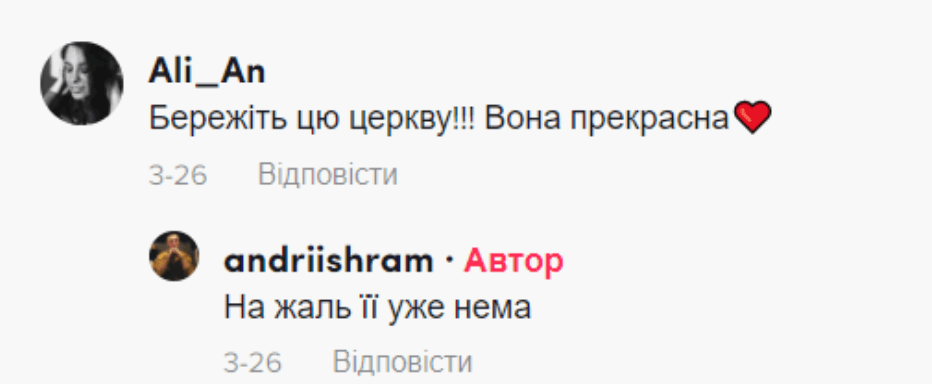 Other fighters also wrote about the destruction of the church. For example, Viktor Zagorulko, a Svoboda fighter who claimed to have destroyed the church on the evening of March 24. Instead, the Department of Strategic Communications of the Armed Forces of Ukraine reported that the russians destroyed the temple on March 25 with 4 shots from a tank. The Ukrainian Orthodox Church (moscow Patriarchate), to which the church belonged, also claims that a russian tank destroyed the building on March 25.
This is not the first time the russian occupiers have fired on religious buildings. According to the Ministry of Culture and Information Policy, as of May 27, 133 churches had been completely destroyed or damaged by the russian invasion.
Attention
The authors do not work for, consult to, own shares in or receive funding from any company or organization that would benefit from this article, and have no relevant affiliations