Verification within Meta's Third-Party Fact-Checking Program
Social networks spread a photo allegedly showing a blown-up car with russian diplomats in it in April 2022. However, this photo has nothing to do with the events of 2022.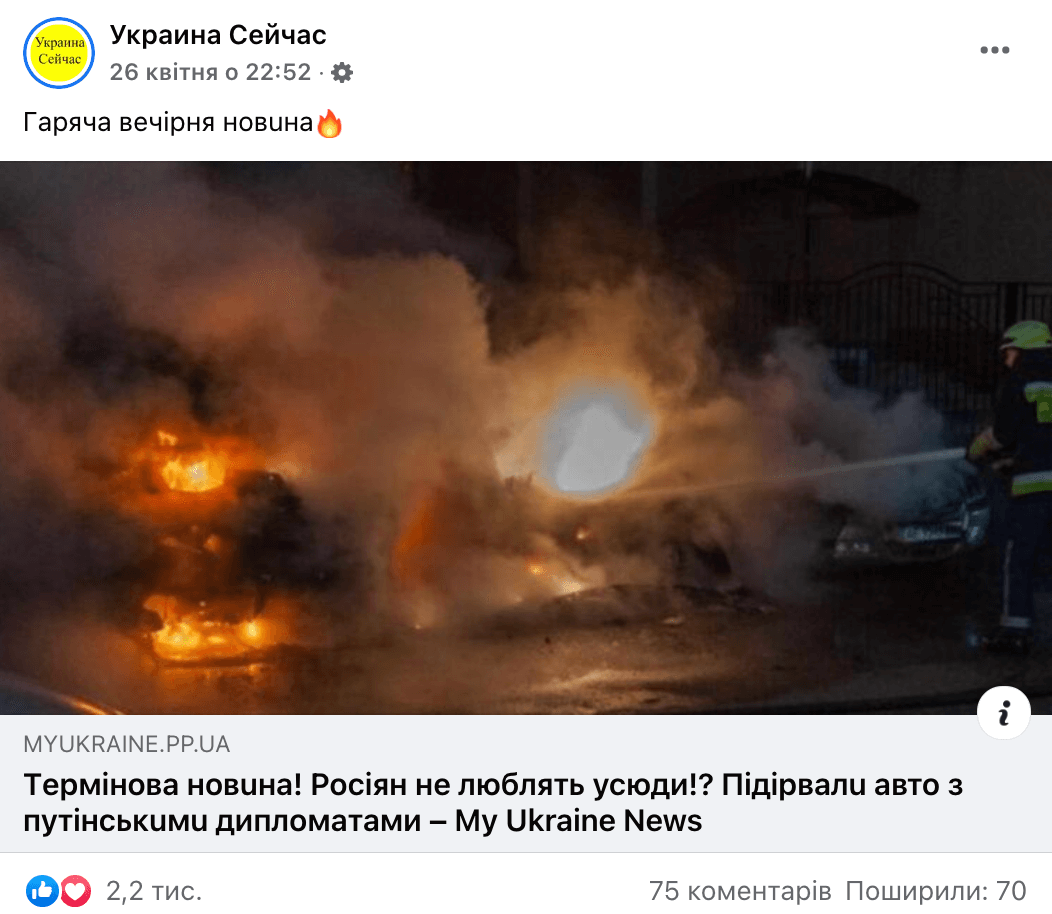 A reverse search on Google shows this photo emerged online in 2019. There was a fire in Dnipro in December 2019, with several cars burning in the city center.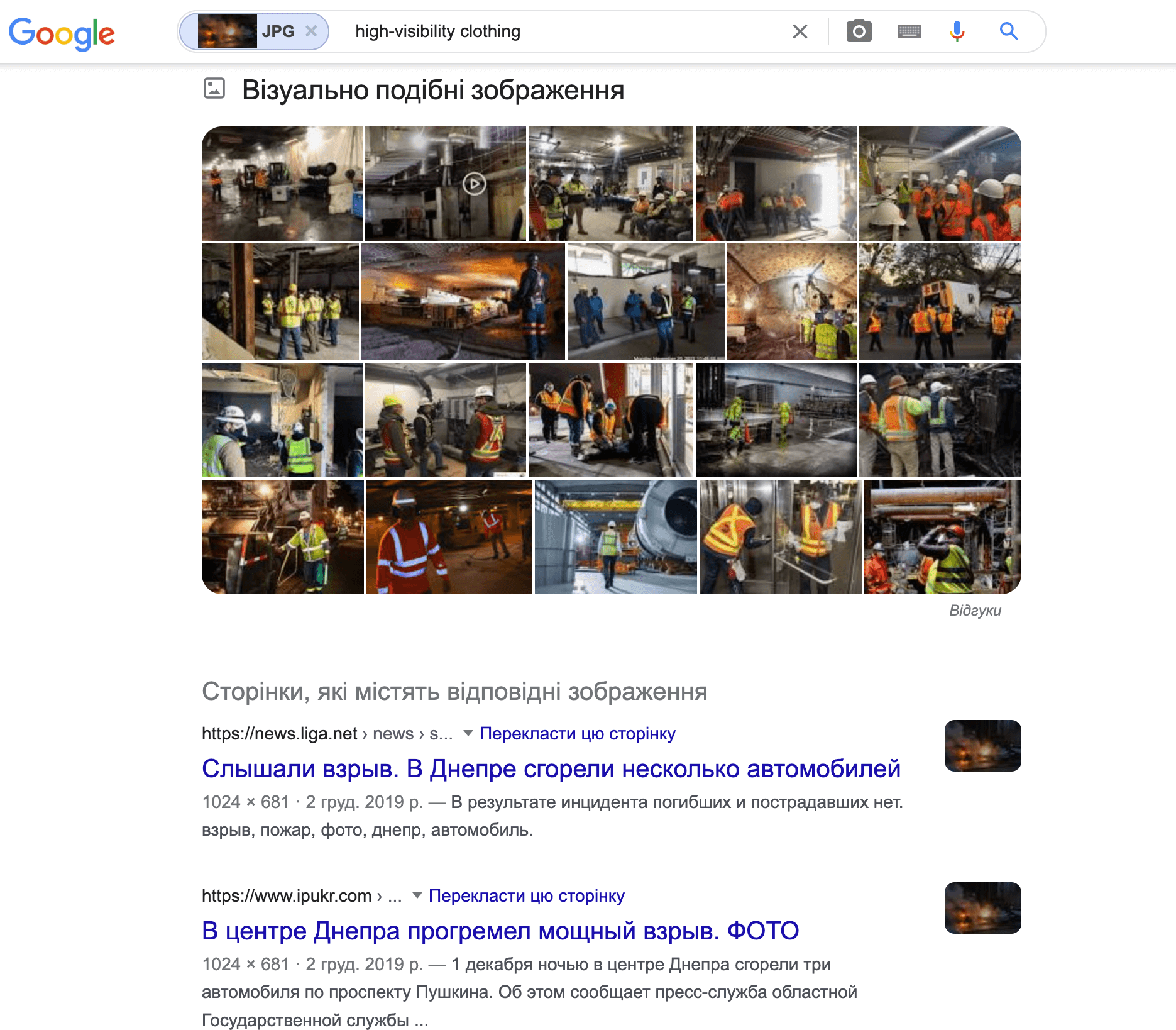 The photo shows a car number plate starting with "AE." This letter combination indicates car registration in the Dnipropetrovsk region. Therefore, the image shows no cars of russian diplomats.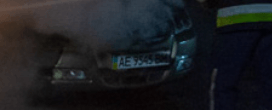 In April 2022, neither official sources nor the media reported a car with russian diplomats in it being blown up. The piece quotes a representative of the russian foreign ministry commenting on the incident. It is a comment made by an official representative of russia's foreign ministry Maria Zakharova regarding the blowing up of a car carrying russian diplomats in Kabul (Afghanistan) in December 2020.
Attention
The authors do not work for, consult to, own shares in or receive funding from any company or organization that would benefit from this article, and have no relevant affiliations