Verification within Meta's Third-Party Fact-Checking Program
On May 1, the network spread information about an explosion at an ammunition depot in the russian town of tomarivka, belgorod oblast. The information was illustrated by two shots of the alleged explosion.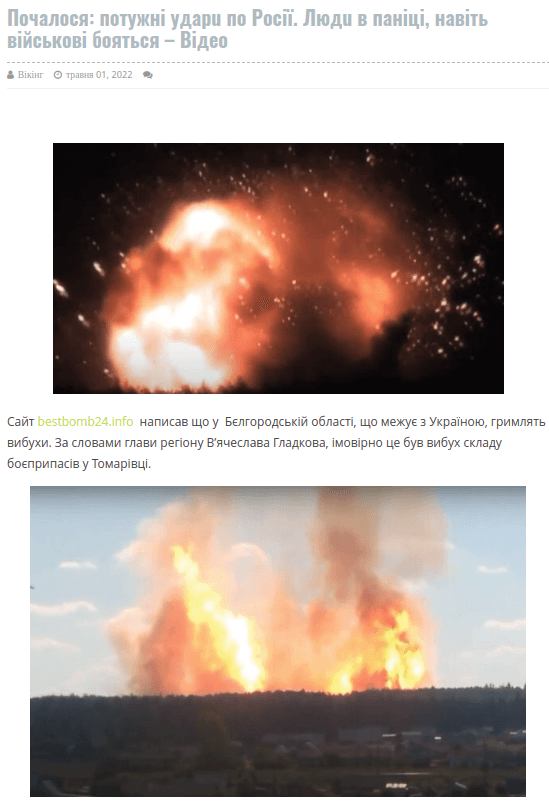 However, none of these shots is related to the events in the belgorod region . The first shot was taken from a video from 2017, which illustrates the explosion of an ammunition depot in the city of Kalinovka, Vinnytsia region, and the second – from a video from 2016, which shows an explosion on the russian Urengoy-Novopskov gas pipeline in the perm region.
The first video illustrates the events of September 26, 2017, when the city of Kalynivka, Vinnytsia region, exploded at the 48 arsenals of the Ministry of Defense. The area of the fire was then 10% of the total area of the arsenal, and the city had to be evacuated.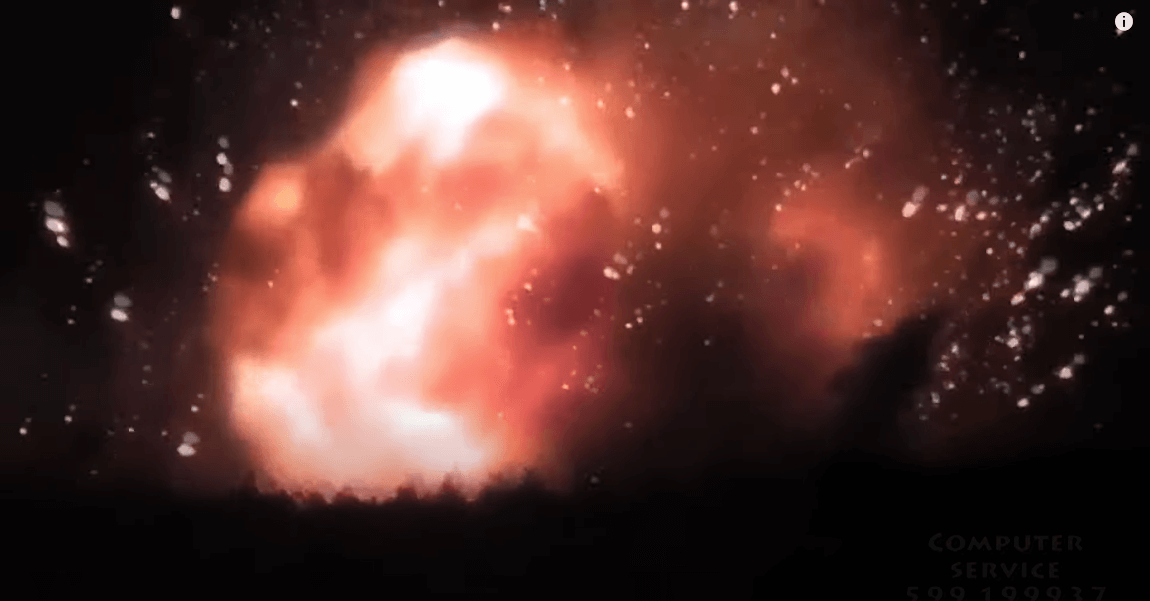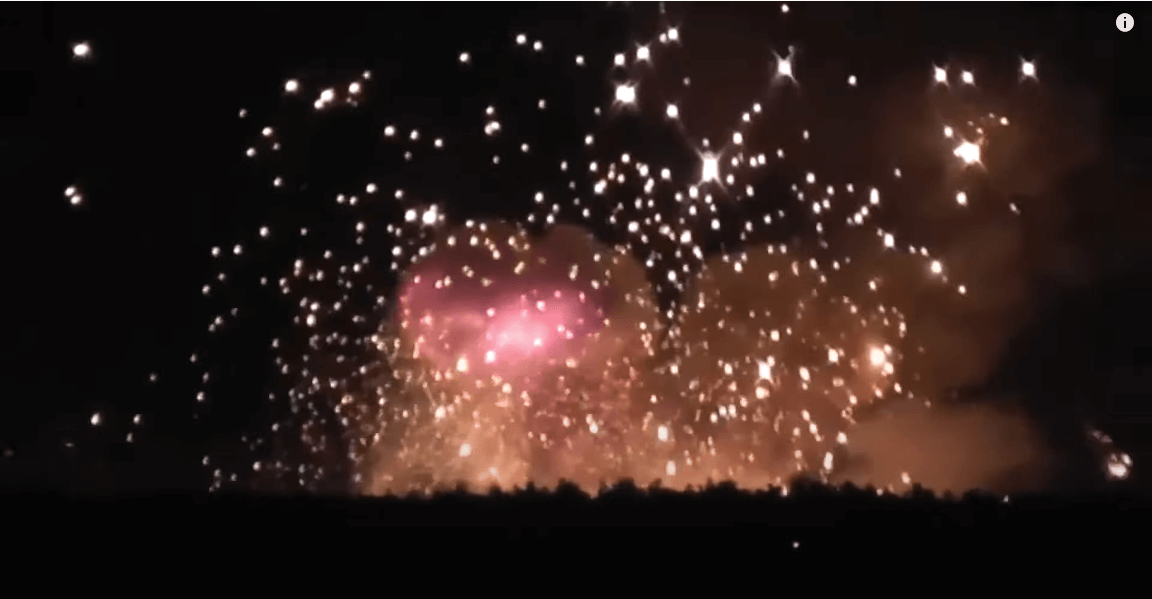 The second video shows an explosion on the section of the russian gas pipeline Urengoy-Novopskov on August 8, 2016. Overheating of the gas pipe walls and increasing of pressure were declared  as the causes of the accident.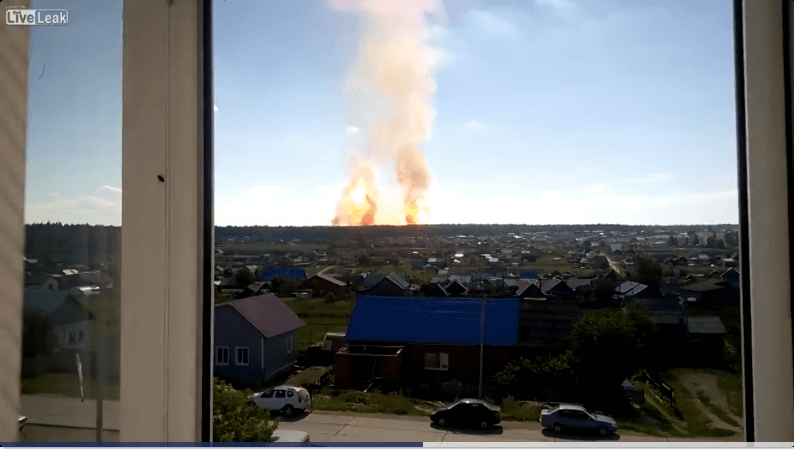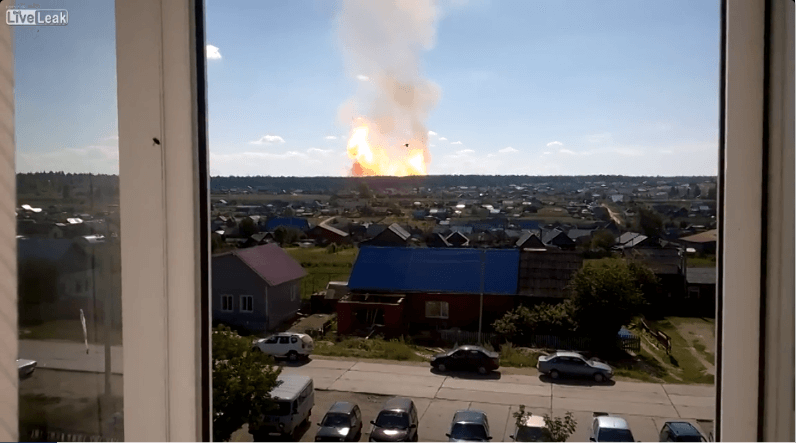 Attention
The authors do not work for, consult to, own shares in or receive funding from any company or organization that would benefit from this article, and have no relevant affiliations