In the previous round, the index was +1.2 points.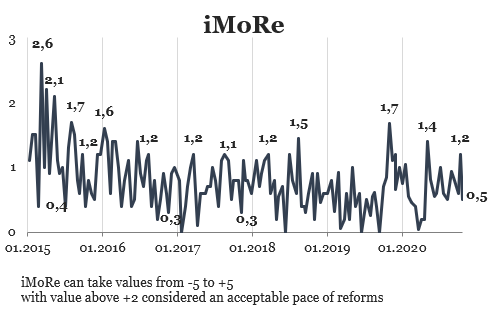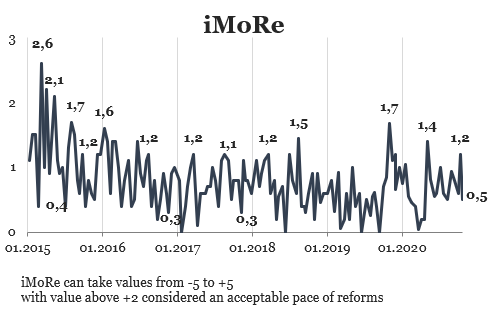 Chart 2. іMoRe and its components in the current round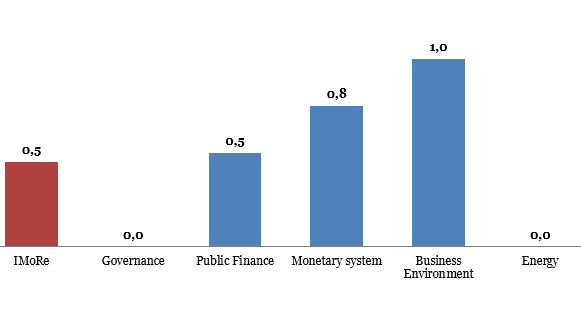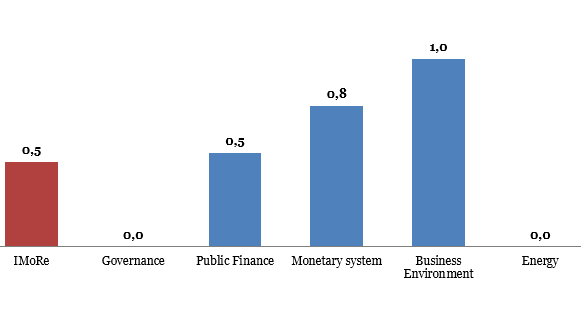 New rules for certification of stock market specialists, +1.5 points
Specialists working in the stock market or in companies engaged in funded pension insurance must undergo mandatory certification by the National Commission on Securities and Stock Market (NSSMC). In particular, these are the companies engaged in brokerage and dealer activities, asset management, securities, properties for construction financing and real estate transactions, mortgage coverage, etc. To be certified, they had to undergo the training at centers that have a contract with the NSSMC and pass the exam.
The new rules set by the NSSMC stipulate that the specialists themselves will choose the form of studies or advanced training, which will then be recognized by the NSSMC Certification Center. In addition to courses, specialists can improve their skills through giving lectures or seminars, speeches at public events, participation in working groups to improve legislation, publications in scientific and professional publications, and so on.
The exams, which must be taken by specialists who work in the stock market, will take the form of computer-based testing.
Harmonization of the domestic market of construction products with the European rules, +1.0 point
According to manufacturers, about 70% of construction goods on the Ukrainian market are produced or sold in violation of the law. Requirements for quality control of building materials are lower than in the EU, the state does not provide the guarantee compliance.
Law 850-IX of 02.09.2020 is the attempt to solve this problem, to introduce product requirements and procedures for monitoring their compliance with EU standards.
Chart 3. Value of іMoRe components and number of events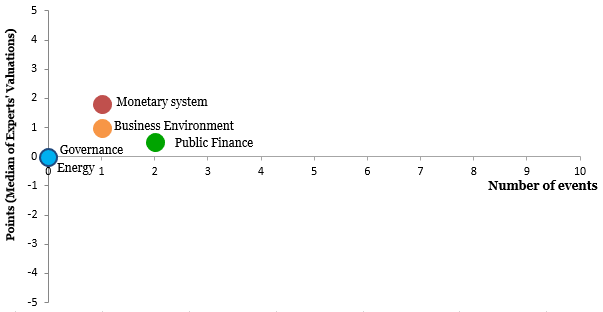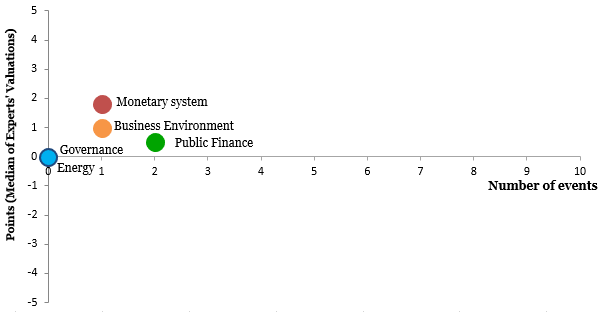 Note: Index for Monitoring Reforms (iMoRe) from VoxUkraine aims to provide a comprehensive assessment of reform efforts by Ukraine's authorities. The Index is based on expert assessments of changes in the regulatory environment in five areas:
Governance
Public Finance
Monetary system
Business Environment
Energy
For details please visit imorevox.org.
Attention
The author doesn`t work for, consult to, own shares in or receive funding from any company or organization that would benefit from this article, and have no relevant affiliations