The index for monitoring of reforms (iMoRe) is +0.5 points for the period from November 12- 25, 2018 on a scale of  -5.0 to +5.0. In the previous round the index was 0.9 points.
Among the events of this round are the laws aimed at solving the problem of "Europlates" – cars that have a foreign registration. The laws provide for increased liability for violating the rules of importing cars into Ukraine (+2.0 points) and reducing the excise tax on customs clearance (+1.0 points).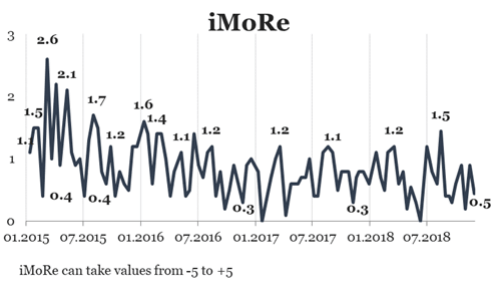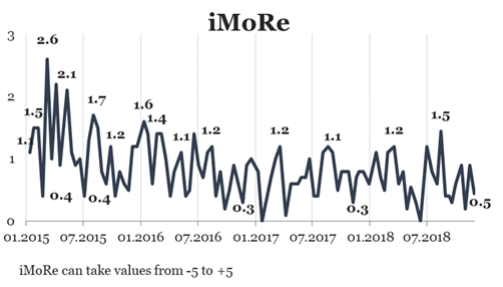 Chart 2. іMoRe and its components in the current round


Chart 3. Value of іMoRe components and number of events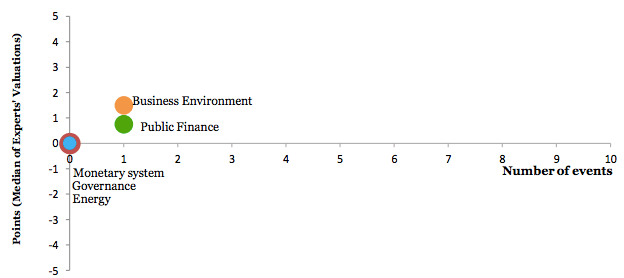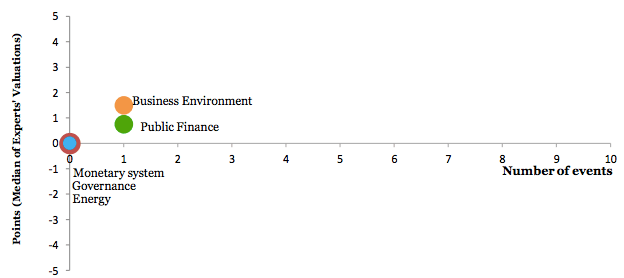 Major events of the round
In order to minimize taxes and customs duties when importing cars from abroad, part of the owners did not sign buying and selling contract. In particular, the company that is registered abroad is the formal owner, and the actual owner drives this car without registration in Ukraine. In 2017, 45 thousand cars were imported without being exported in the transit mode and 145 thousand were imported into Ukraine in the mode of temporary importation. At the same time, according to the National Police, in 2017 there were more than 10 thousand accidents involving vehicles with a foreign registration (more than 6% of all motor vehicle accidents). The absence of Ukrainian registration complicates the punishment of a driver who has violated traffic regulations.
In order to encourage owners to register their cars in Ukraine, 2 laws were adopted – on strengthening control over the movement and use of cars (2612-VIII of November 8, 2018) and on reducing of excise taxes (2611-VIII of November 8, 2018). These laws, on the one hand, reduce the tax burden when importing cars, on the other – they increase their liability for violations. iMoRe experts evaluated these laws +2.0 and +1.0 points, respectively.
(Please see other charts on the website)
Note: Index for Monitoring Reforms (iMoRe) from VoxUkraine aims to provide a comprehensive assessment of reform efforts by Ukraine's authorities. The Index is based on expert assessments of changes in the regulatory environment in five areas:
Governance

Public Finance

Monetary system

Business Environment

Energy
For details please visit imorevox.org.
Attention
The author doesn`t work for, consult to, own shares in or receive funding from any company or organization that would benefit from this article, and have no relevant affiliations