The Reform Index is +0.7 points from February 14 to February 27, 2022, with values ranging from -5.0 to +5.0. In the previous round, the index was +0.1 points.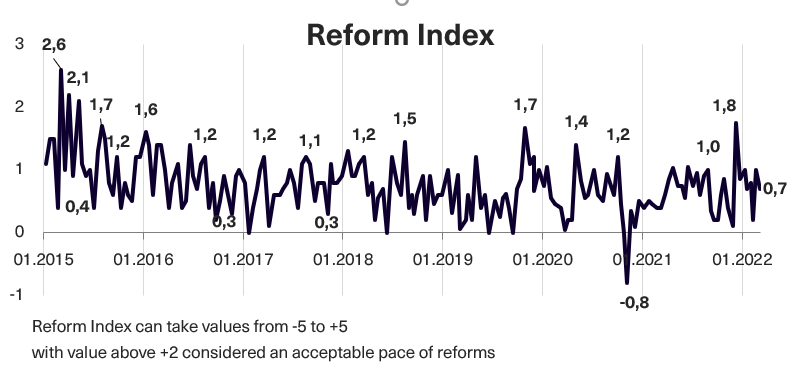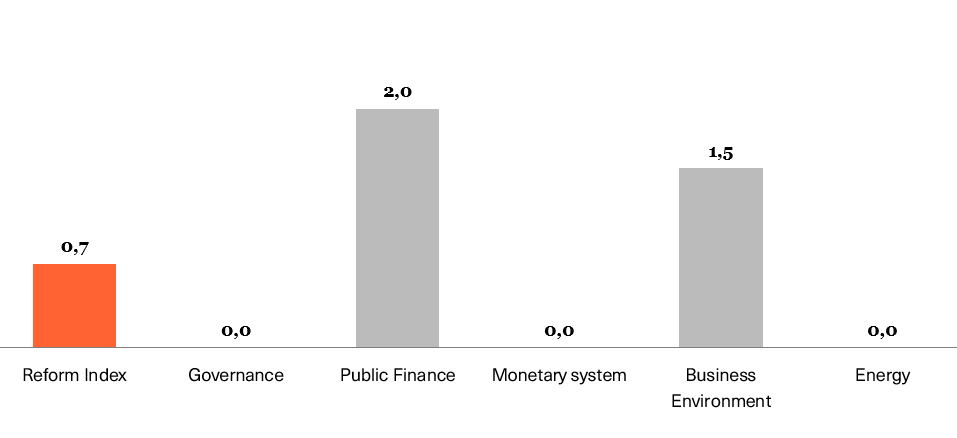 At the end of the monitoring period for the 180th issue of the Reform Index, war broke out in the country caused by Russia's invasion. Government officials shifted the focus from long-term reforms to regulations maintaining the country's livelihood in wartime. As a result, the density of economic reforms will decline significantly in the near future for objective reasons. VoxUkraine is refocusing on monitoring wartime laws – until the victory.
Healthcare institutions conducting medical practices will work in the electronic health care system, +1.5 points
The Government adopted Resolution No.126 of February 16, 2022, which amends the Licensing Conditions for Medical Practice to centralize medical information. The resolution introduces the requirement for healthcare institutions of all forms of ownership to register in the Register of Business Entities of the central database of the electronic healthcare system. Medical institutions must also enter primary documents into the electronic system, keep records of medical services, and process personal data and other patient information. Healthcare institutions are given five months to align their activities with the resolution's requirements.
Information about the Reforms Index project, the list of Index experts and the database of the regulations assessed are available here.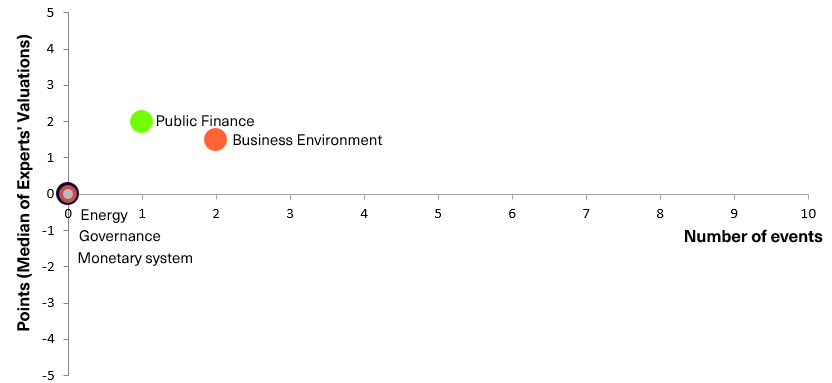 Reform Index from VoxUkraine aims to provide a comprehensive assessment of reform efforts by Ukraine's authorities. The Index is based on expert assessments of changes in the regulatory environment in five areas: Governance, Public Finance, Monetary system, Business Environment, Energy.
Attention
The author doesn`t work for, consult to, own shares in or receive funding from any company or organization that would benefit from this article, and have no relevant affiliations