The Reform Index's 205th issue covers the period from May 8 to May 21 and incorporates three reforms in the "Governance" category. The Reform Index only achieved +0.2 points within a range of possible values from -5 to +5 (in the previous issue, its value was +0.5 points).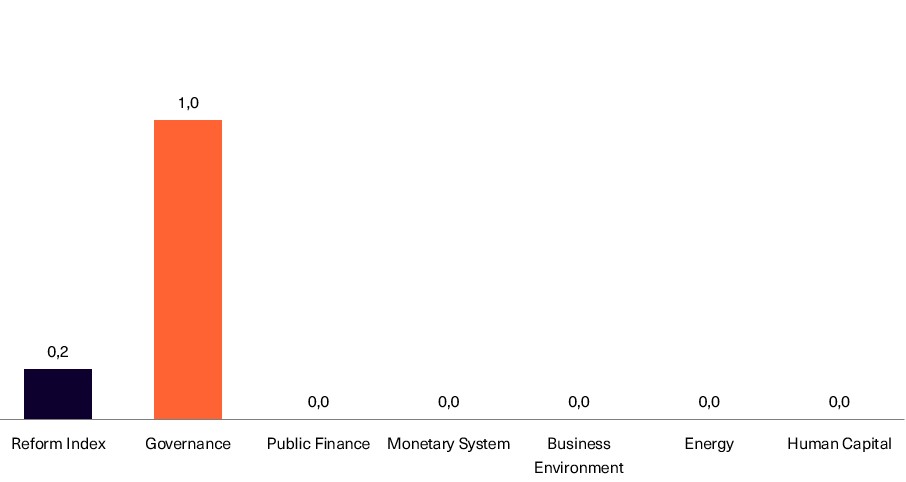 Resolution on the establishment of protected areas for biodiversity conservation in forests and preservation of Red Data Book objects, +0.6 points
In mid-May, the Cabinet of Ministers adopted Resolution No. 499, approving the procedure for establishing protected areas to preserve species that are under threat of destruction or extinction. This is a useful tool for quickly and effectively protecting historical or unique trees, rare species, local areas with red-listed plants, nesting sites of red-listed birds, and other valuable natural ecosystems.
Any legal entity, including scientific research institutions or public organizations, can initiate the establishment of a protected area. The period for creating such a zone is 30 days, and the decisions are made by oblast administrations. This will allow for quick and targeted protection of animals and plants in need.
Information about the Reforms Index project, the list of Index experts and the database of the regulations assessed are available here.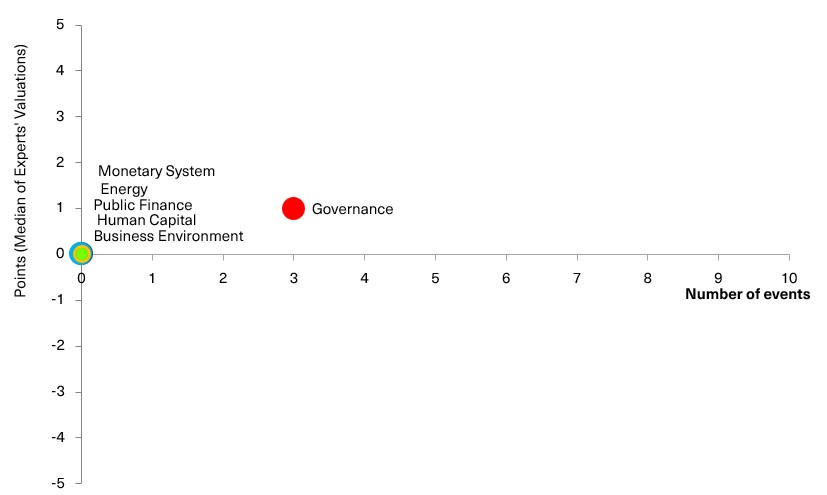 Reform Index from VoxUkraine aims to provide a comprehensive assessment of reform efforts by Ukraine's authorities. The Index is based on expert assessments of changes in the regulatory environment in six areas: Governance, Public Finance, Monetary system, Business Environment, Energy, Human Capital.
With the support of

Attention
The author doesn`t work for, consult to, own shares in or receive funding from any company or organization that would benefit from this article, and have no relevant affiliations