The Reform Index's 207th issue covers the period from June 5 to June 18 and incorporates three reforms. The Index's overall rating is +0.3 points on a scale ranging from -5 to +5 (in the previous issue, its value was +0.5 points).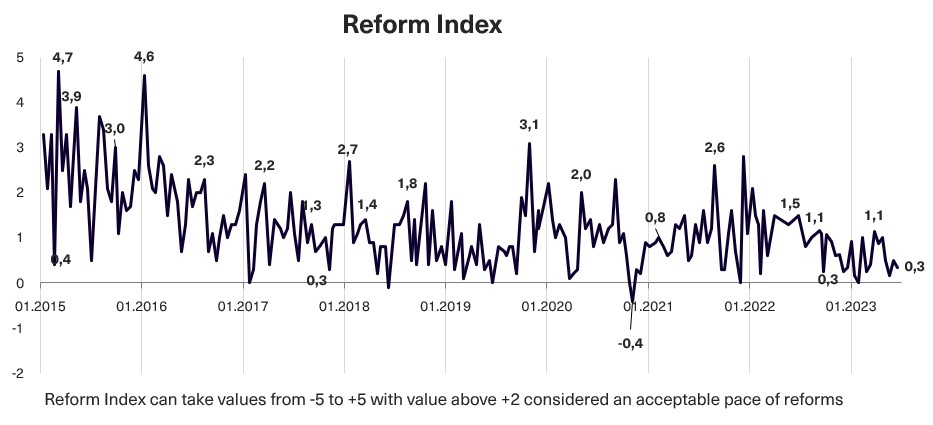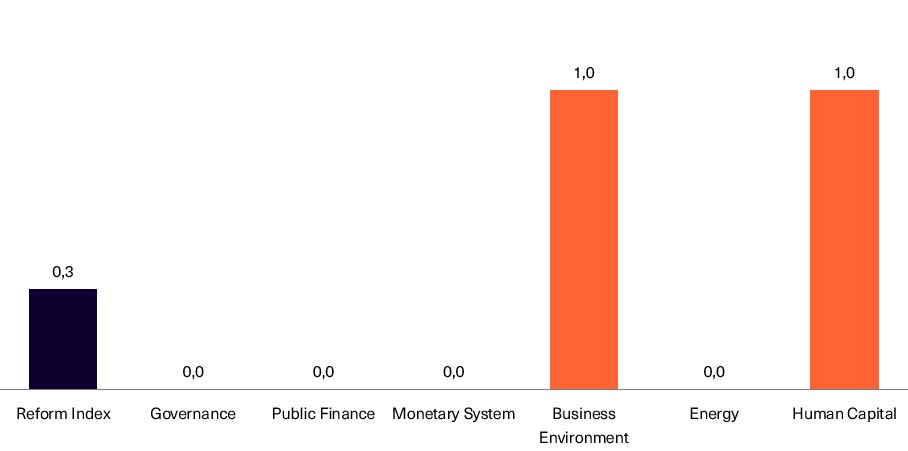 Changes that will foster the development of disaster medicine according to global standards, +2 points
In June, the Cabinet of Ministers adopted Resolution 586, which updated the principles of functioning for disaster medicine and repealed the outdated regulations previously adopted in 1997 and 2001. It introduces several new concepts, including "medical reconnaissance" (analysis of the availability of medical services in an emergency area), "disaster medicine teams," "disaster medicine measures," and "emergency response plan by the disaster medicine service."
A key change is the formation of mobile disaster medicine teams of various types depending on the complexity of the case:
Type 1 brigades will provide assistance at the scene of the incident and ensure evacuation to hospitals;

Type 2 brigades will provide assistance at the patient's home (up to 100 patients per day);

Type 3 brigades will provide assistance to the affected individuals in their location, and for the accommodation of such teams, tents or buildings may be used (there may be more than 100 patients per day);

Type 4 brigades will provide round-the-clock assistance, especially based on mobile hospitals or stationary medical facilities with at least seven beds (providing up to 7 major/15 minor surgical interventions per day);

Type 5 brigades will provide the same services as type 4 teams, but on a larger scale: with a minimum of 40 beds, including four intensive care beds, and conducting up to 15 major/30 minor surgical interventions per day;

Type 6 brigades are specialized teams that can join type 4 and type 5 teams to provide specialized medical care.
Disaster medicine teams are formed by emergency medical and disaster medicine centers (with a minimum of 10% of their staff) and healthcare institutions (hospitals).
Information about the Reforms Index project, the list of Index experts and the database of the regulations assessed are available here.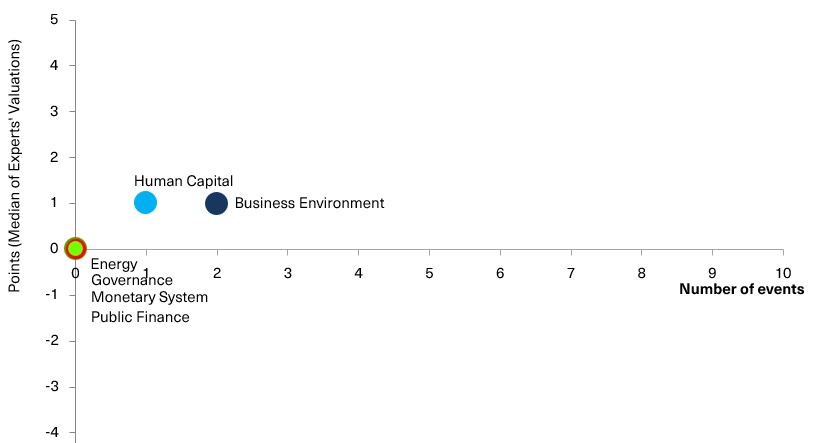 Reform Index from VoxUkraine aims to provide a comprehensive assessment of reform efforts by Ukraine's authorities. The Index is based on expert assessments of changes in the regulatory environment in six areas: Governance, Public Finance, Monetary system, Business Environment, Energy, Human Capital.
With the support of

Attention
The author doesn`t work for, consult to, own shares in or receive funding from any company or organization that would benefit from this article, and have no relevant affiliations