In issue 200 (issue 193 before the audit) of the Reform Index, 4 changes have been included for the period from November 21 to December 4. The Reform Index fell from +0.6 points in the previous round to +0.3 points, with values ranging from -5 to +5. The issue's key event is the law on postal services that received both positive and negative assessments from experts, with a median score of 0 points.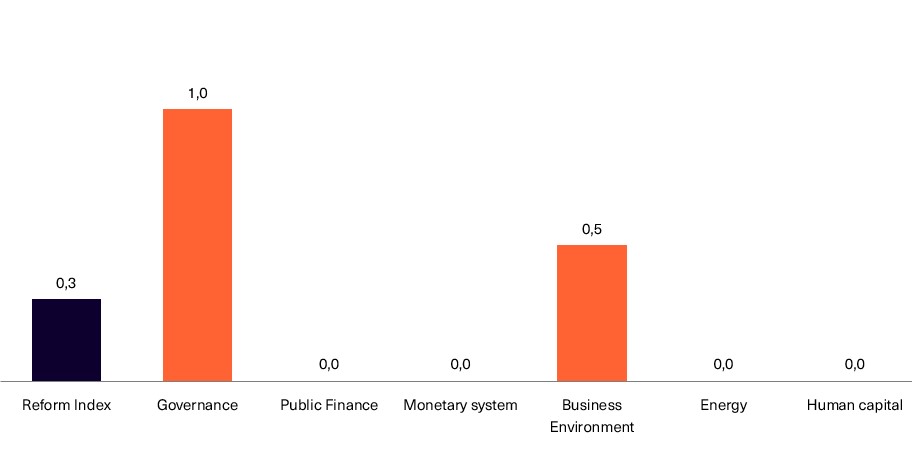 Law on postal service, 0.0 points
In late November, the President signed Postal Service Law 2722-IX. The law updates the list of concepts related to postal operations, separating postal services from delivery services and introducing some of the Directive 97/67/EC requirements regarding the provision of postal services and control of postal service providers in Ukrainian legislation.
However, the law contains innovations criticized by private postal operators and the NAPC.
The provision that the Ministry of Infrastructure will "designate the postal operator" offering universal postal services (permanently available throughout Ukraine) and receiving exclusive rights to carry out certain postal activities limits market competition.
Another anti-competitive regulation is the introduction of the rule that international postal items can be submitted for customs inspection only by the designated postal operator and postal service providers registered with the Universal Postal Union (currently, Ukrposhta and Meest Express).
An increase in the powers of the state regulator (the National Commission) carrying out regulation of electronic communications, the radio frequency spectrum, and the provision of postal services also came under criticism. The regulator will oversee compliance with legislation and quality of service and can access the operators' financials. According to postal operators, this approach far exceeds the requirements of the EU Directive (which only requires control of the universal service provider), places an unnecessary administrative burden on business, and increases the risk of corruption.
Among other innovations are the creation of the Register of Postal Operators, the introduction of mail for the blind using a special embossed font, electronic stamps applied to letters by postal operators, and a reduced list of postal services whose cost is set by the state. These will now only include sending simple and registered letters weighing up to 50 grams and sales of postcards and postage stamps. 
Information about the Reforms Index project, the list of Index experts and the database of the regulations assessed are available here.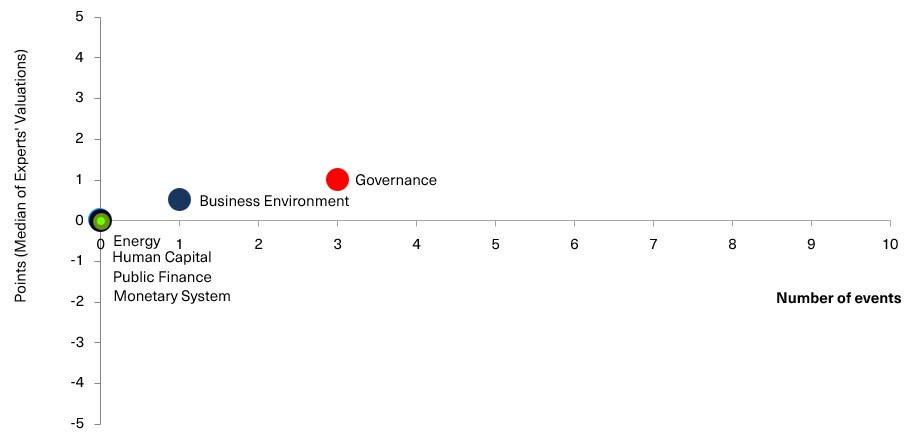 Reform Index from VoxUkraine aims to provide a comprehensive assessment of reform efforts by Ukraine's authorities. The Index is based on expert assessments of changes in the regulatory environment in six areas: Governance, Public Finance, Monetary system, Business Environment, Energy, Human Capital.
With the support of 

Attention
The author doesn`t work for, consult to, own shares in or receive funding from any company or organization that would benefit from this article, and have no relevant affiliations