The Reform Index's 222nd issue covers the period from September 25 to October 8 and incorporates three reforms. The key reform is the Law on Preserving Financial Support for Captured and Missing Service Members, which received a rating of +2 points from experts, which, in our opinion, distinguishes significant reforms from less important ones. The overall rating of the Reform Index is +0.3 on a scale ranging from -5 to +5 (in the previous issue, its value was +0.5).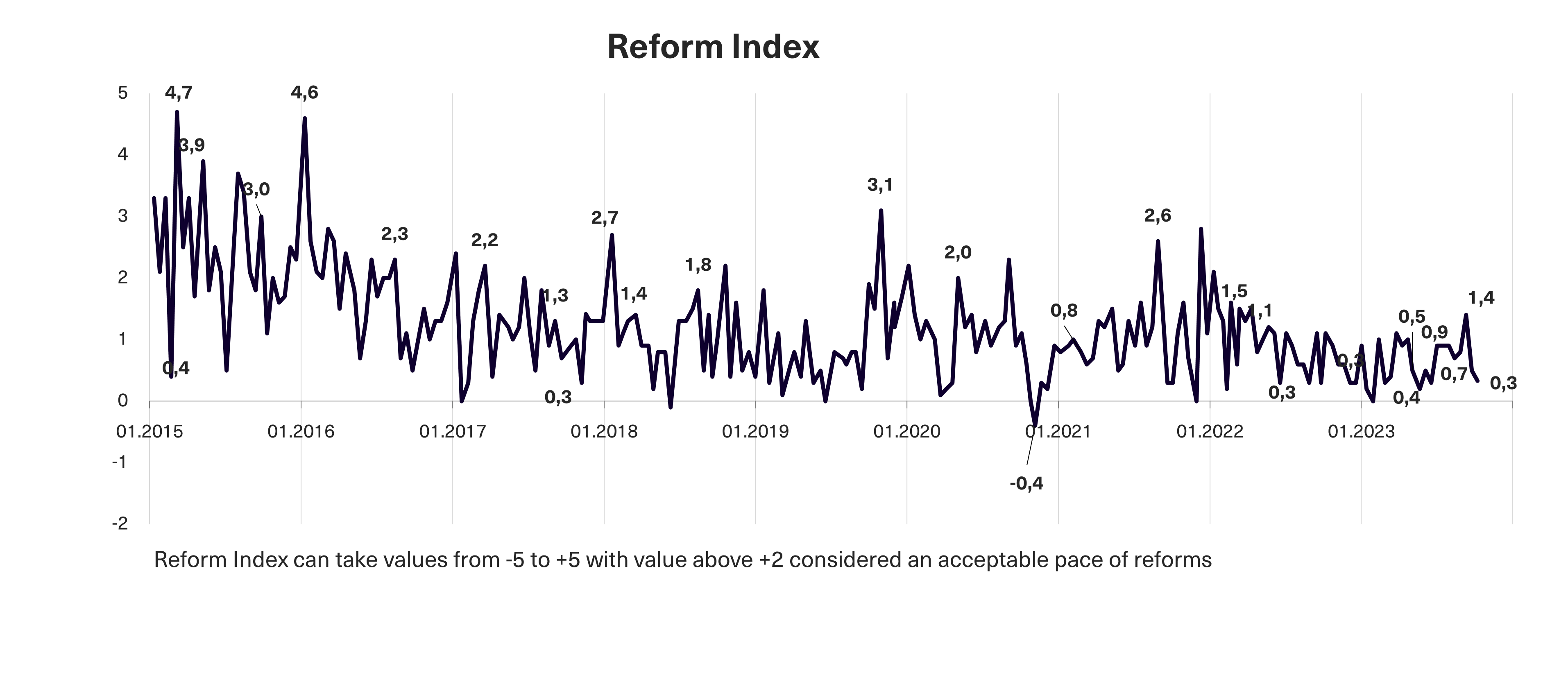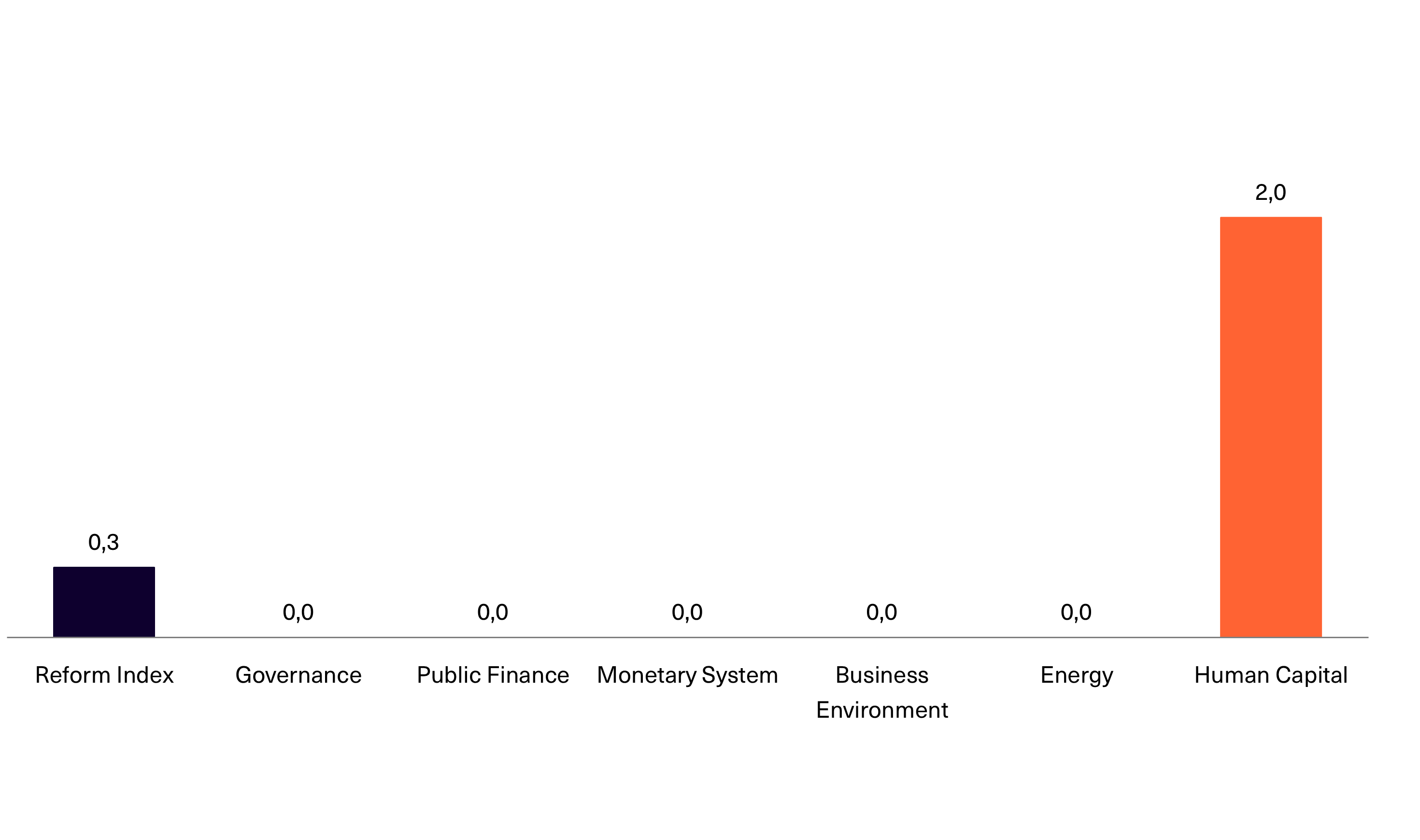 The law preserving financial support for captured and missing military personnel, +2 points
At the beginning of October, Ukrainian President Volodymyr Zelensky signed a law that preserves financial support (official salaries, seniority bonuses, etc.) for military and police personnel who have been captured or gone missing in action during combat operations.
This financial support will also be available to the family members of captured or missing military personnel, including the spouse or husband, and in the absence of these, adult children who lived with the service members, legal guardians, or adoptive parents of the service members' underage children, and those who were dependent on the captured or missing in action personnel, provided that the individual is not married and does not have children. 
Furthermore, the law stipulates that in the event of the death of a service member or police officer, compensation for all unused vacation days during their service will be provided to the military personnel's family members. In their absence, these funds will be included in the inheritance.
Information about the Reforms Index project, the list of Index experts and the database of the regulations assessed are available here.
Expanding the continuous professional development system to all healthcare professionals, +1 point
At the end of September, the government issued a resolution introducing an electronic system for continuous professional development (CPD) for healthcare professionals. A similar system for doctors has been in place since 2019. The new resolution expands CPD to a broader group of healthcare workers, including pharmacists, nurses, and rehabilitation specialists, among others. Managers of healthcare institutions will also have access to the CPD system. The resolution also introduces a new form of CPD called "peer groups," created within a healthcare facility among professionals in similar positions for horizontal knowledge exchange. Professionals of the same rank from the same healthcare institution will participate in these groups, facilitating knowledge sharing and the development of professional connections.
 The Ministry of Health will also establish an electronic CPD system to store information about CPD providers and educational opportunities. This system will also allow individuals to file appeals in case of provider registration refusal. Currently, this system is in the development stage. 
The new requirements will come into effect on January 1, 2024.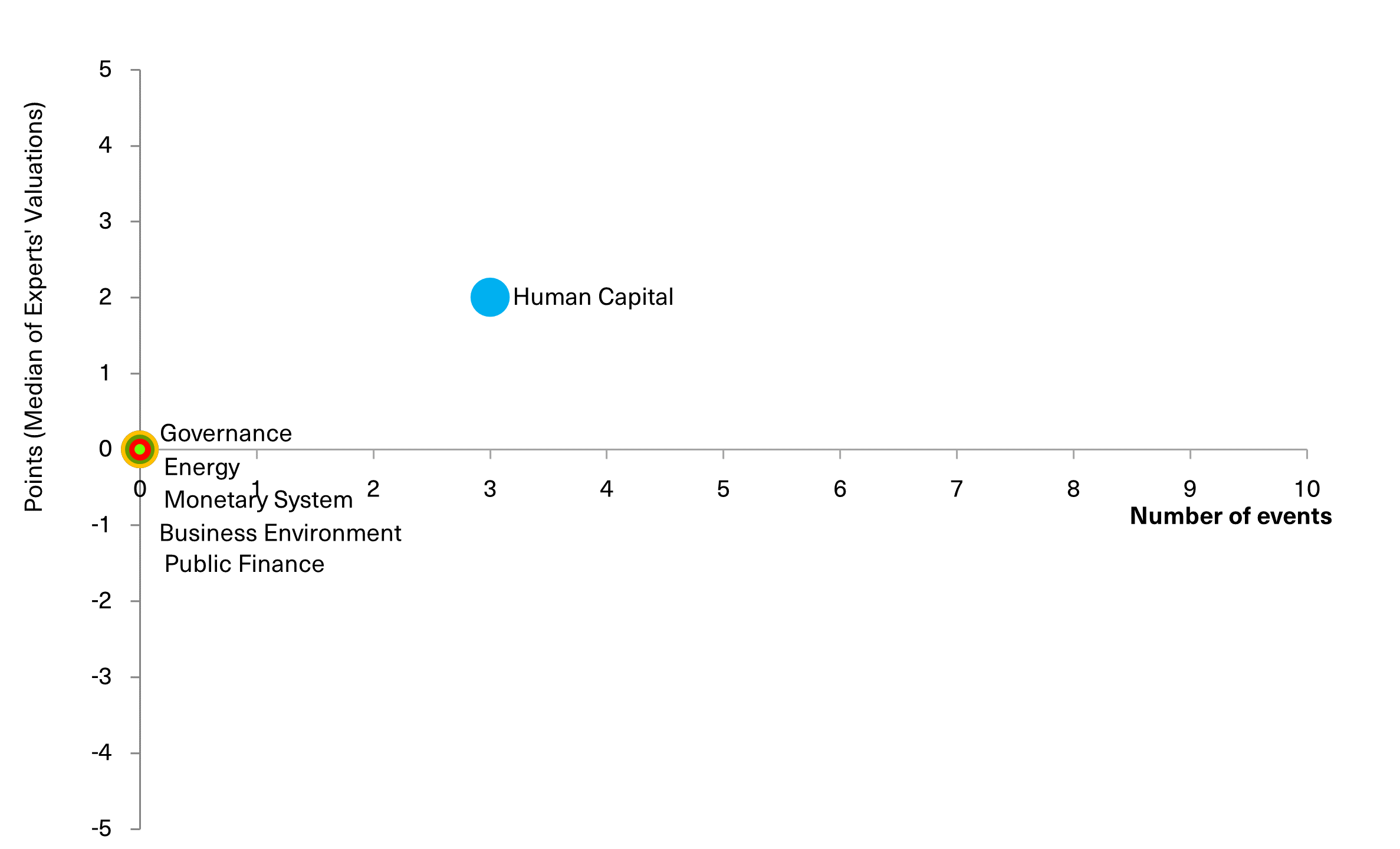 Reform Index from VoxUkraine aims to provide a comprehensive assessment of reform efforts by Ukraine's authorities. The Index is based on expert assessments of changes in the regulatory environment in six areas: Governance, Public Finance, Monetary system, Business Environment, Energy, Human Capital.
Attention
The author doesn`t work for, consult to, own shares in or receive funding from any company or organization that would benefit from this article, and have no relevant affiliations